Tyronn Lue says this year will be about 'wins and lessons'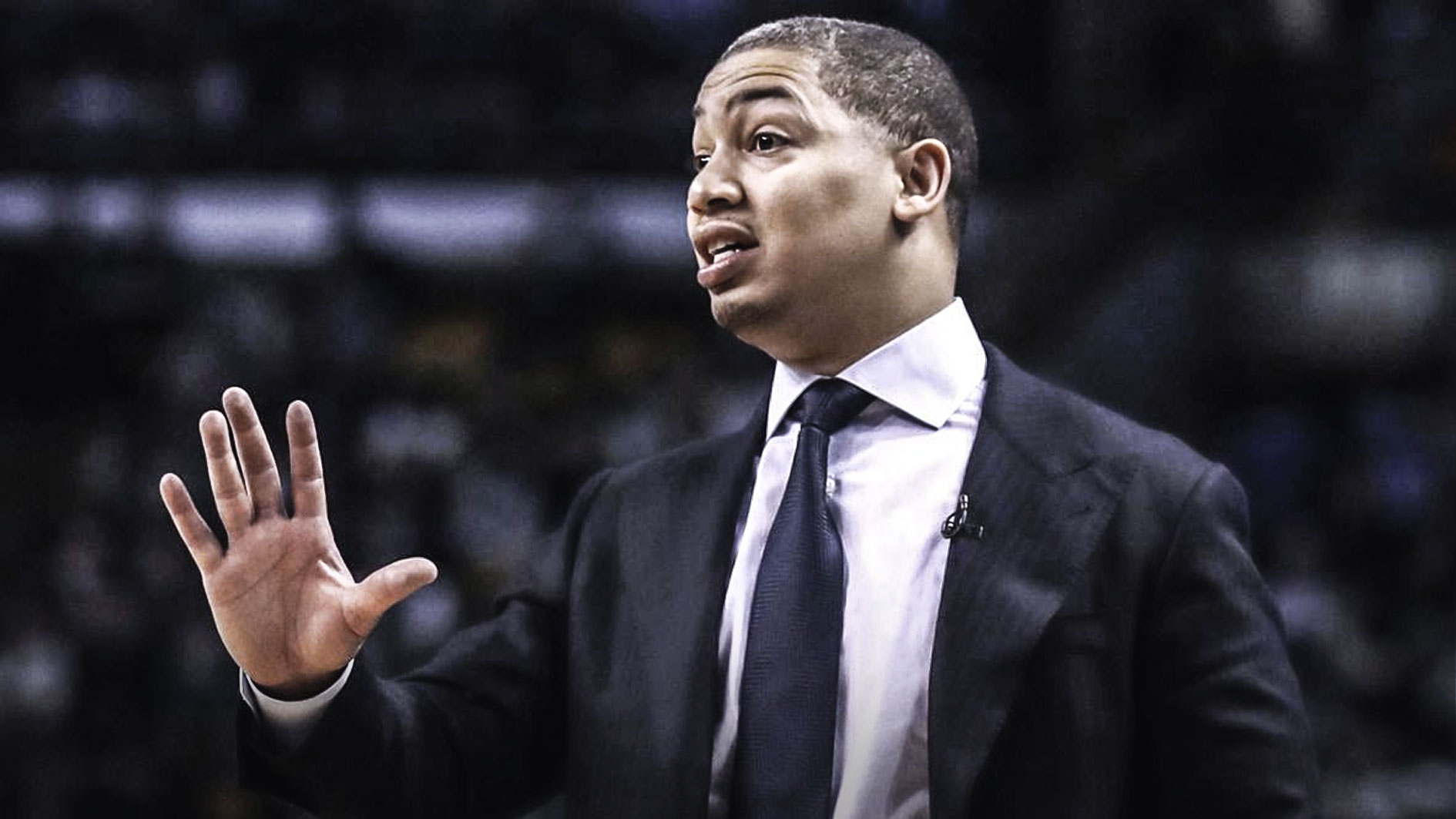 Cleveland Cavaliers head coach Tyronn Lue says the upcoming season will be full of lessons for his team, as they adapt to the loss of LeBron James. There's tons of speculation about whether or not the Cavs have enough talent to be competitive in the Eastern Conference this season.
Kevin Love is the new centerpiece of the team, the team has large payouts to make to veterans on their roster and they have a promising new point guard in Collin Sexton. This is a transitional period for the franchise, but Lue says their goal is to be a playoff team.
"We haven't lost yet, have we? We'll see. There are a lot of expectations," Lue told reporters.
Lue fielded a host of questions about how the Cavs would strategize this year at media day earlier this week. He said his team has no intention of tanking this season to get high profile players in the NBA Draft. The Cavs aren't one of the favorites in the East, but he thinks they have as much a chance as anyone.
Above all else, Tyronn Lue thinks this season will be filled with teachable moments for him and his players. While they will win games, there will also be points where their personnel will have to evaluate their mistakes and correct them.
"It's not about wins and losses; it's about wins and lessons," said Lue.
He will tackle whatever obstacle his team faces this season with a positive attitude, so the Cavaliers can promote growth and improvement.