Tyronn Lue says 'morale was down' after veterans didn't play vs. Hawks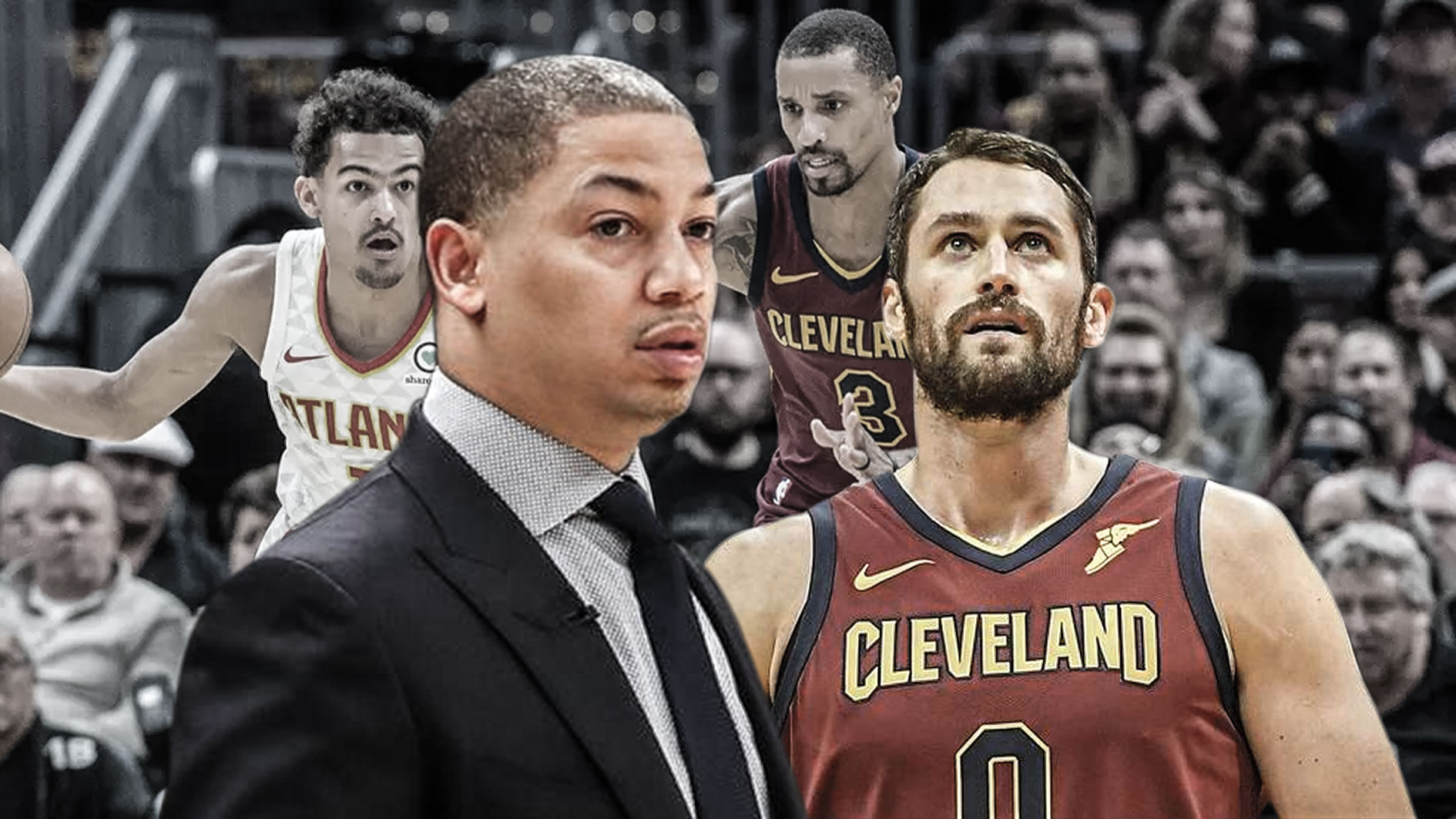 The Cleveland Cavaliers aren't in crisis mode, but coach Tyronn Lue's squad is trending in that direction. After a blowout at the hands of Trae Young and the Atlanta Hawks, the morale in the Cavs locker room was low.
"I think it was tough. I think after our older guys didn't play I think the morale of our team was down and that can happen," Lue said to Joe Fedor of Cleveland.com. "Now I think the things we have been doing the last couple of days to try and incorporate some different things I think the morale of the team is up and they're feeling good."
Kyle Korver, J.R. Smith, and Channing Frye didn't play in the team's loss to Atlanta due to a coach's decision. Lue is looking to develop the young talent on the roster, but now he's backtracking due to the team's slow start.
Lue plans to play the veterans more going forward and the calming presence of Korver, Frye, and Smith should give the team an added boost. It's hard to characterize J.R. Smith as a calming influence, but his ability to go get a bucket could be vital for a Cavs team struggling to find its way.
After a three-game losing streak to begin the year, Lue needs to start pushing the right buttons to right the ship. The Cavs hoped they could compete for a playoff spot this season, but so far, Tyronn Lue's squad looks like it's heading towards a lottery pick instead.