Tyronn Lue says his veterans need to avoid trap of being bored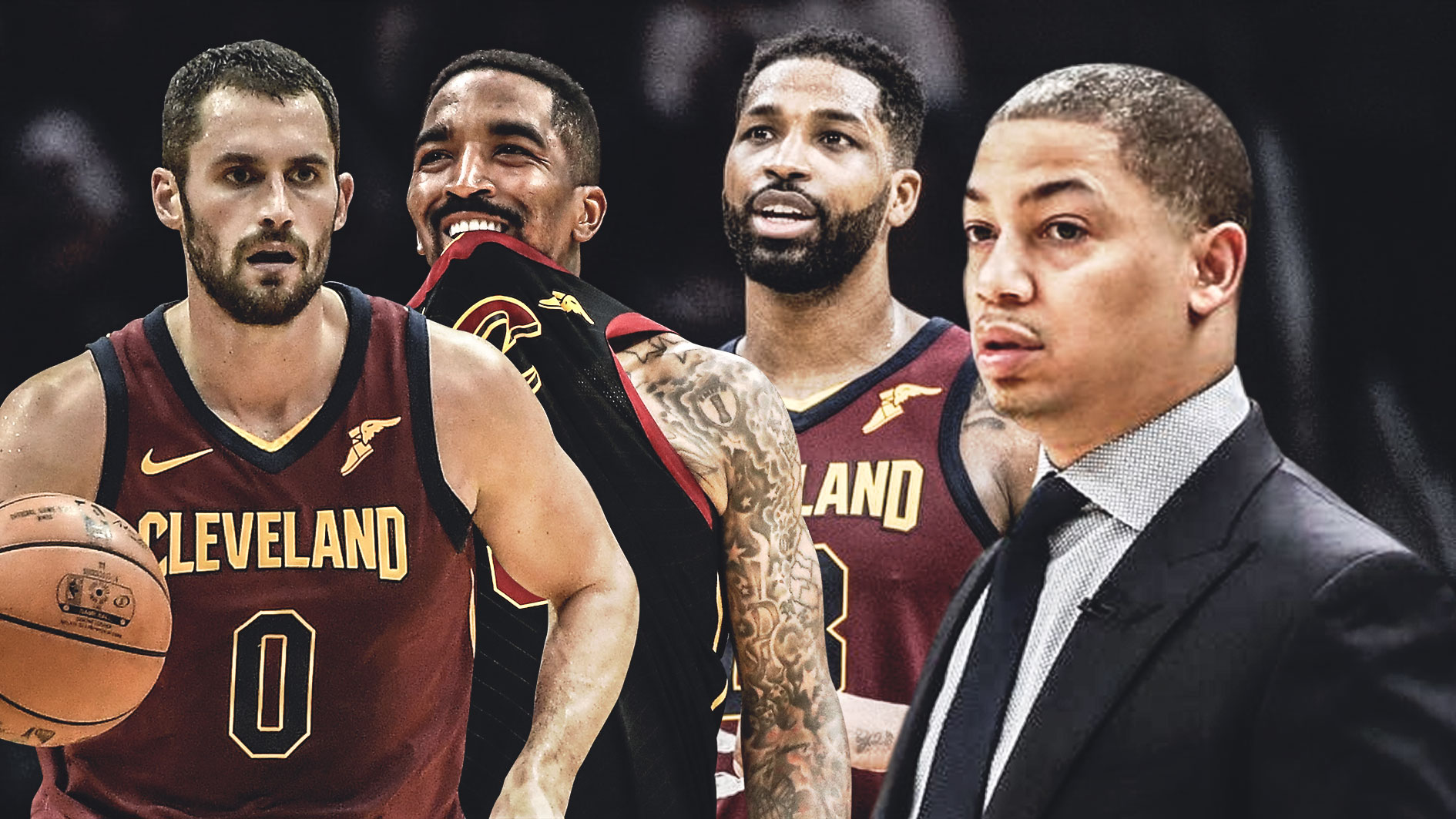 The Cleveland Cavaliers may have lost LeBron James this season, but it still a very veteran-led team. Due to that, head coach Tyronn Lue wants them to avoid being bored. The Cavs are going to be running the same offense that was run when James was the star of the team, but with James gone, it's going to be a different looking offense.
"When you have guys who have been in the same system the last four years, they can easily get bored," Tyronn Lue said between practices Wednesday via The Athletic. "But they have to be patient. We have a lot of young guys we're trying to bring along, and they understand that."
A big thing the Cavs have been working on this offseason is what to do if a play breaks down. When James was involved, and a play broke down, he was the guy who took the ball and made some sort of play. With James gone, it's unclear if they have a guy who can take a game over like that. In turn, it's important the team knows what to do when that happens.
On defense, the Cavs are going to be switching a lot more; something they didn't really do during the regular season in years past. Just because it's the same base offense and defense, it's going to look a lot different and the veterans running it right is important.
How they mesh with the young guys on the team will decide just what type of season it will be in "The Land."