Tyronn Lue says Cleveland's confidence not broken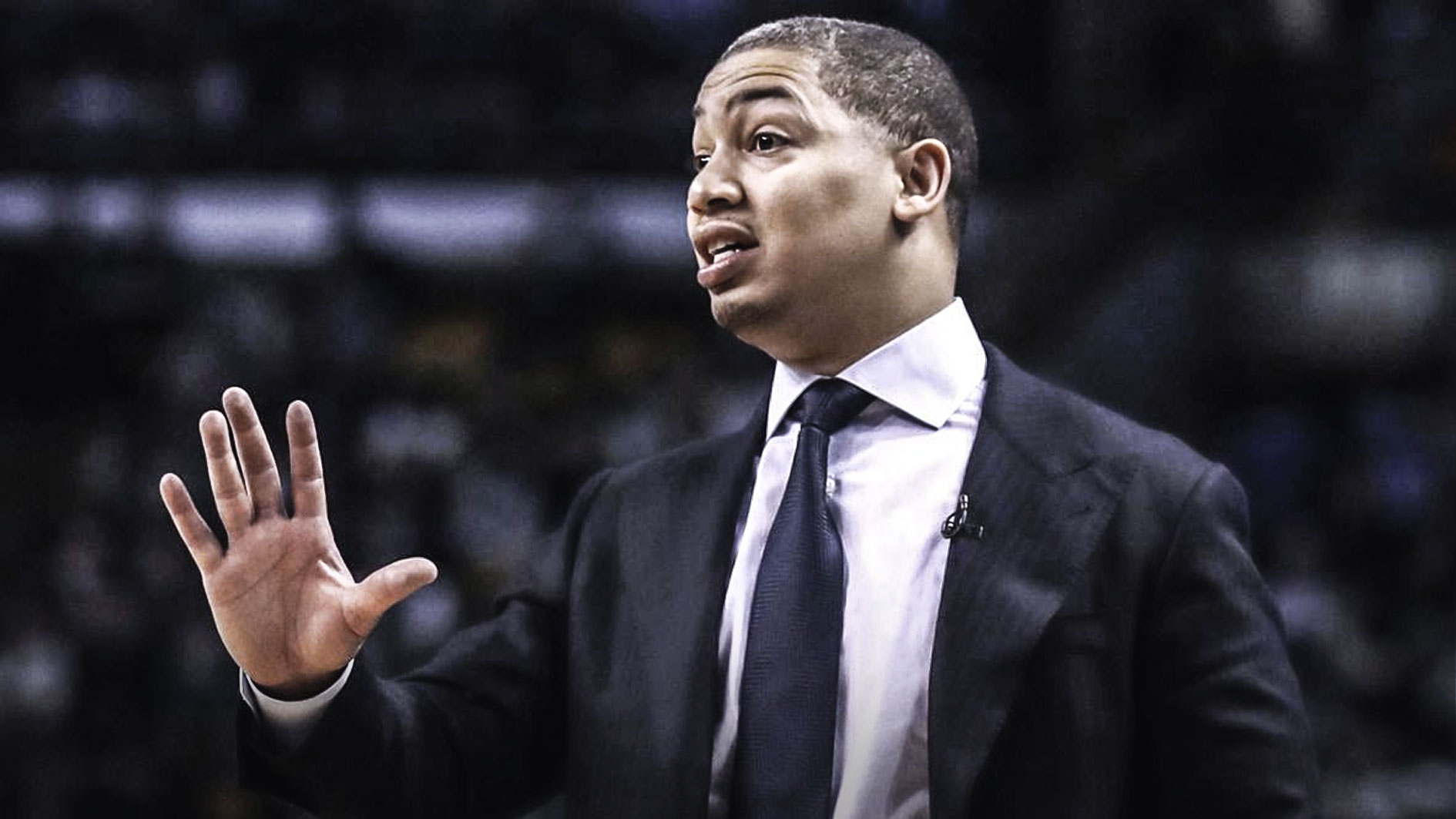 The Cleveland Cavaliers suffered a disappointing overtime loss to the Golden State Warriors in Game 1 of the 2018 NBA Finals that had a crushing finish in the fourth quarter.
According to Dave McMenamin of ESPN, head coach Tyronn Lue voiced on Friday that he doesn't believe series-opening loss will have an impact or shake the level of confidence that his team has on the floor against the Warriors.
Ty Lue: "We're not broken … The guys' confidence is not shaken … We have the blueprint, now we have to execute it at a high level"

— Dave McMenamin (@mcten) June 1, 2018
The Cavaliers largely led by LeBron James showed that they could keep up with Golden State on both ends of the floor throughout Game 1. Granted, it required a monstrous performance from James pouring in a game-high 51 points, which made him only the sixth player to post 50 points in the NBA Finals, Cleveland was able to put themselves in the position to win the game in regulation. In fact, had a few key moments in the final two minutes gone in their favor they could have snagged an early-series lead over the Warriors.
If Cleveland is able to grab Game 2, it now gives them the potential grab control of the series on their home floor in the ensuing next two contests will be played on their home floor at Quicken Loans Arena. The team should also have plenty of confidence behind the play of James, who the Warriors simply have no true answer for defensively, which has been heightened even more so with Andre Iguodala still on the mend.
All of this will be determined how the Cavaliers come out in Game 2 in what could be a great indicator of how the rest of the series will play out. James will continue to provide them with that much-needed leading scoring punch, but it will require more than All-Star forward Kevin Love to step up offensively if Cleveland hopes to go legitimately toe-to-toe with the Warriors.