Tyronn Lue on Jordan Clarkson's benching in East Finals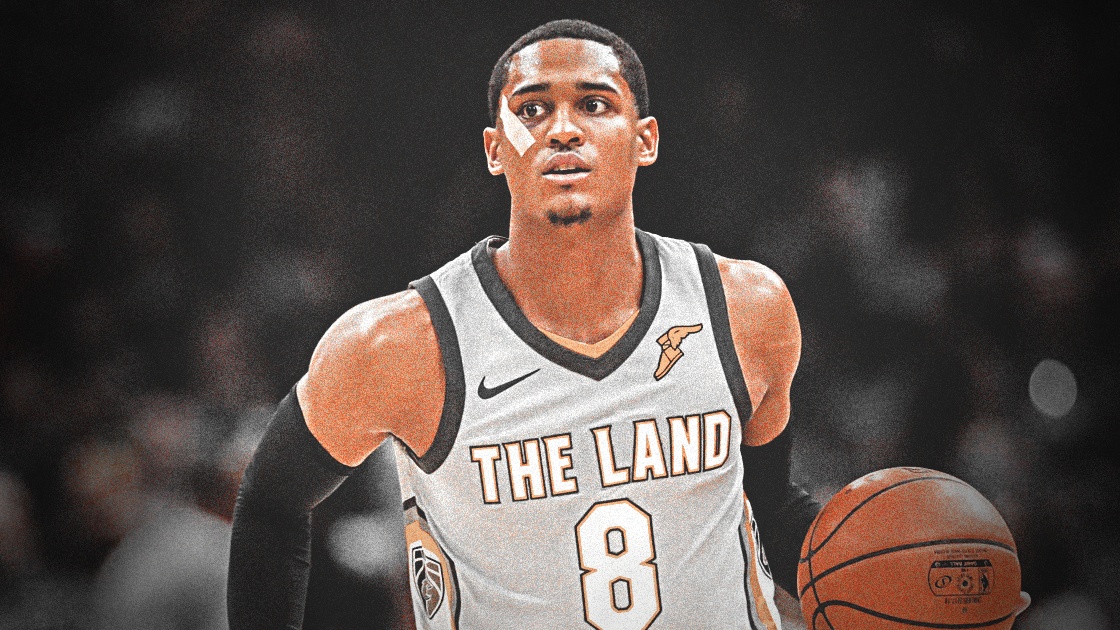 As the Cleveland Cavaliers have marched through the NBA Playoffs, Tyronn Lue has been trying to find rotations that will help his team win games, and it seems that, of late, Jordan Clarkson isn't a part of them.
In Game 2 of the Eastern Conference Finals, Clarkson didn't see a minute of action, and in Game 4 he only played four minutes and didn't enter the game in the second half. Lue was asked why he hasn't gotten more run, and if he could see a bigger role in Game 5.
#Cavs Ty Lue said Jordan Clarkson's DNP-(continues to struggle) in the second half was based on the game and how it was going. As for Game 5? "We'll see going forward"

— Chris Fedor (@ChrisFedor) May 22, 2018
Lue said that Clarkson didn't play in the second half because of the flow of the game, but he didn't rule out that he wouldn't play in the rest of this series.
After Game 3 Clarkson hinted one of the reasons he has struggled, is because he hasn't gotten as many chances to get into a rhythm this postseason.
"Just being out there, getting those opportunities, getting those looks," Clarkson said via Cleveland.com. "I was just trying to find a rhythm and trying to find my place through it. I'm not on this team to pound the ball. I'm out here to take shots that are open."
When the Cavs traded for Clarkson and Larry Nance Jr. at the February trade deadline, they figured that they would both be key role players once the playoffs rolled around. Nance, it took a bit to get comfortable in the playoffs, but he has settled in nicely. For Clarkson, he hasn't quite figured it out yet, and without the Cavs getting him more playoff time he won't.