Tyronn Lue not revealing lineup changes for Cavs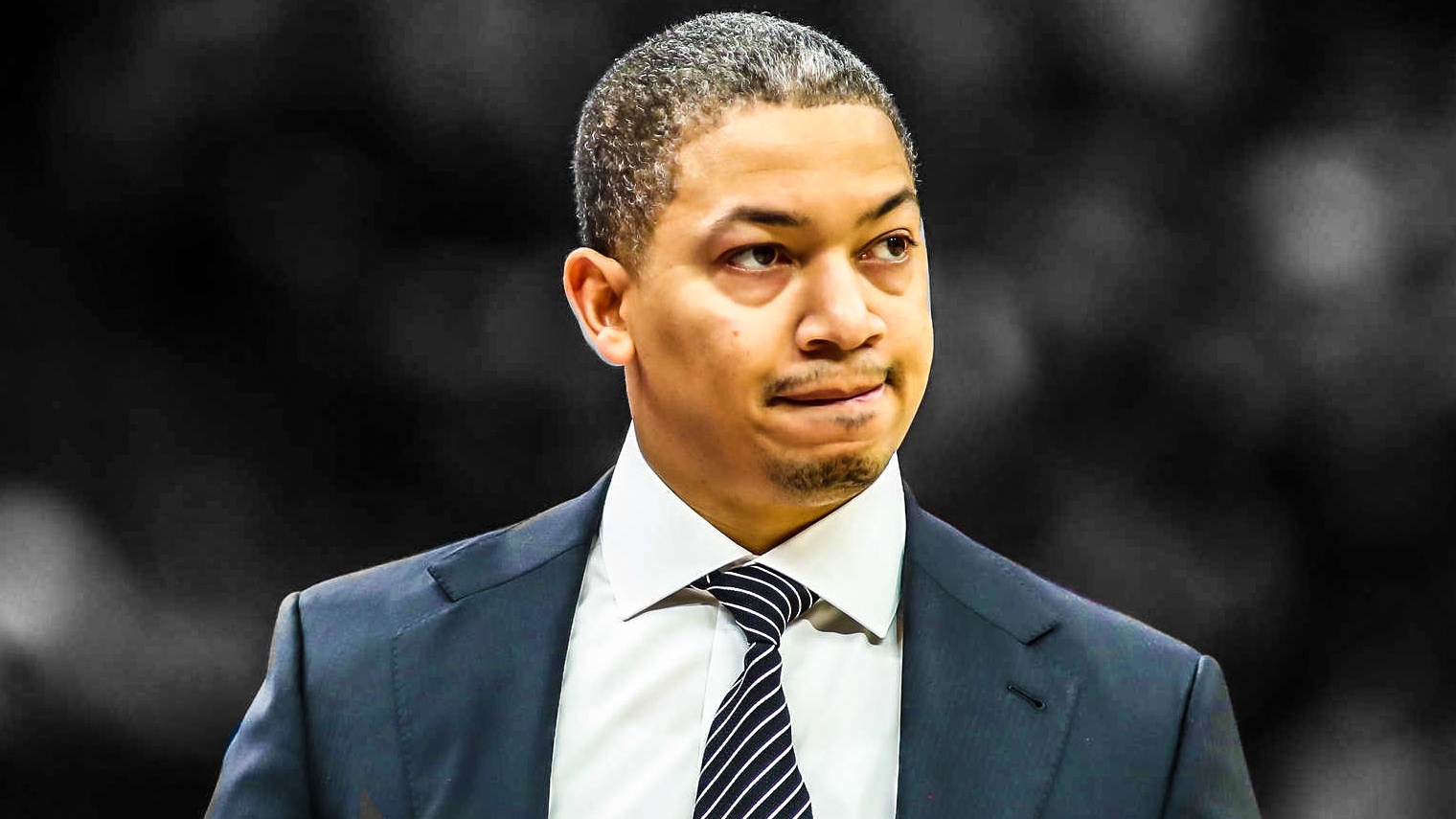 After a disappointing showing against the Indiana Pacers in Game 1 of the Eastern Conference quarterfinals, the Cleveland Cavaliers are looking for a bounce-back performance in Game 2. To be frank, the Cavs were beaten quite badly on Sunday (98-80). There were some who thought a lineup change was in order, but no one could pin down exactly what it should be. Now, with Game 2 looming on the proverbial horizon, coach Lue is still holding his cards.
According to a report from Tom Withers of the Associated Press, coach Lue would not reveal any particular lineup changes for Game 2, but he did note that Korver, who played just four minutes in Sunday's loss, and Hood, who welcomed twins on Wednesday afternoon, will both play.
Lue said it's vital to stay "strategic" before playoff games and not reveal lineups until he has to. Korver is "going" tonight and Hood is available after welcoming twins earlier today.#Cavs

— Tom Withers (@twithersAP) April 18, 2018
The Cavs got off to a cold start in Sunday's game. In the end, the team finished with a 30-of-78 mark from the field (8-of-34 from beyond the arc) and 16 turnovers. Needless to say, it's hard to win basketball games like that.
Hood, now 25 years of age, has been a fine addition to the Cavs' roster. In his 22 games played for Cleveland (11 starts), the former 23rd overall pick (2014) has racked up averages of 10.8 points on 44.2 percent shooting from the field (35.2 percent from beyond the arc), 2.6 rebounds, 1.4 assists and 0.7 steals in 25.3 minutes per.
Korver, 37, has been dealing with a bout of foot soreness for quite a while, but it sounds like he will play in Game 2. The former Creighton Blue Jay finished Sunday's game with an 0-3 mark from the field.
Game 2 is set for 7:00 p.m. EST inside Quicken Loans Arena. TNT, FOX Sports Ohio and FOX Sports Indiana will have live broadcast coverage. Maybe Cavs fans will see a new lineup, maybe they won't.