Report: Tyronn Lue had $15 million left on his Cavs contract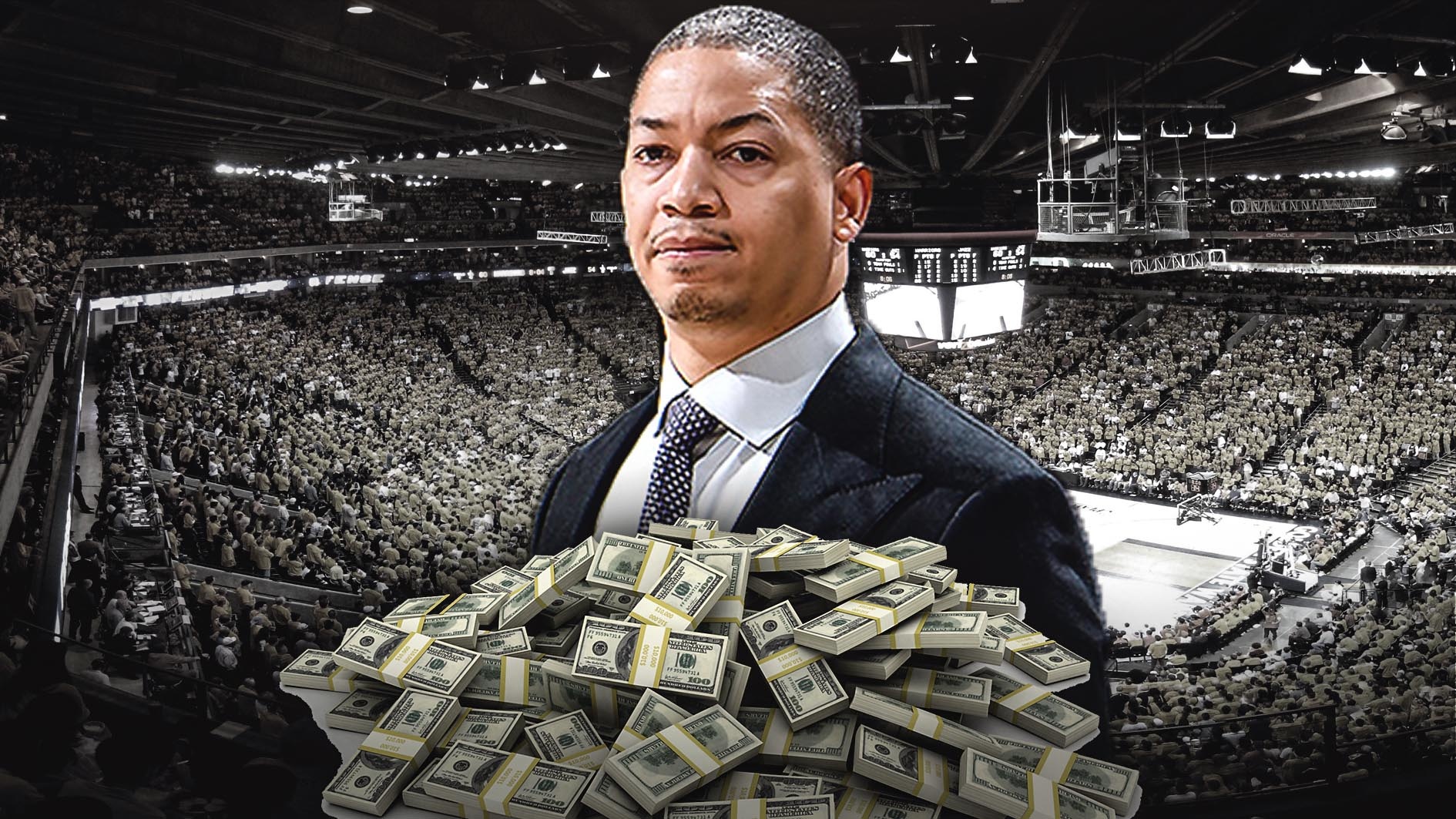 The Cleveland Cavaliers have parted ways with Tyronn Lue despite the fact that Lue still had $15 million left on his contract, per Adrian Wojnarowski of ESPN. The Cavs committed to Lue following the organization's first championship in 2016. Lue signed an extension that kept him with four guaranteed years and a fifth-year team option.
Obviously, Gilbert and general manager Koby Altman felt it was time to part ways with Lue, despite the money and years left on his deal.  The Cavs had eyes on a playoff spot this season. Unfortunately, the six-game losing streak to begin the year was enough evidence to know that this team is not a playoff squad. Lue is suffering because of the unrealistic expectations Cleveland entered this season with.
They should be in rebuilding mode, but instead, they did things like sign Kevin Love to a pricey extension. Lue initially sat veterans like Kyle Korver, Channing Frye, and J.R. Smith in order to let the young guys get valuable experience, but he was recently going back to the vets. The team was nervously straddling the line between rebuilding and going for a playoff spot.
The organization's plan was never clear and Lue lost his job because of the unclear direction the team was heading. They are still trying to recover from LeBron James' departure. It's unfortunate that Lue lost his job, but he may be better off in the long run. He's still going to receive a nice paycheck from Cleveland and will have the opportunity to coach somewhere else sooner or later.