Tyronn Lue comments that LeBron James will be 'OK' for season opener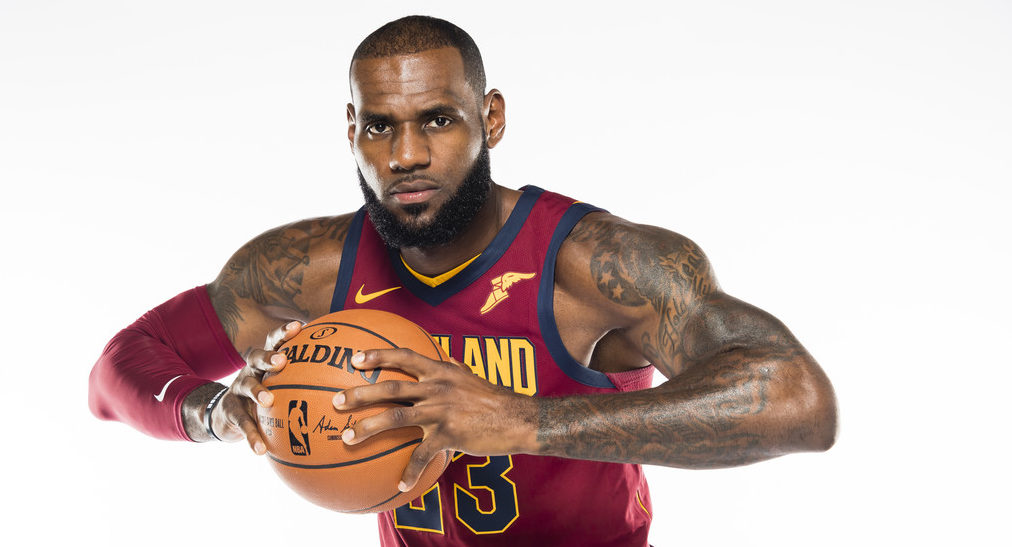 After injuring his ankle during a practice session, LeBron James returned to the Cleveland Cavaliers a few days ago in their preseason loss to the Chicago Bulls. The four-time Most Valuable Player looked uncharacteristically out of sync while playing with his new teammates led by Derrick Rose, Dwyane Wade, and Jae Crowder that even coach Tyronn Lue admitted to his star player's rather off timing.
James lacked the explosiveness and often coasted through plays resulting to a subpar line of 17 points, five rebounds, three assists, and, worse, eight turnovers.
This immediately prompted Lue to question the Cavs superstar's status for the team's season opener. And in recently speaking with ESPN's Dave McMenamin, offered an encouraging remark.
"I think he'll be OK, though. That would be a tough one for him personally to miss. There's a lot of hype behind the game but like I told him, we got to be smart about it. It's just one game, but I think he'll be OK."
First and foremost, there is no reason whatsoever for the Cavs to risk LeBron James further aggravating his injury by letting him play early. There's no incentive to that aside from adding more hype to an opening night matchup that will feature Kyrie Irving's return to Quicken Loans Arena, which really is irrelevant to the team's goal.
The competitor in James isn't a fan of his situation, but his championship mindset knows all too well that continuing his road to one hundred percent health is of utmost priority. He is coming off one of the most efficient seasons of his career where averaged 26.4 points, 8.6 rebounds, 8.7 assists, and 1.2 steals in 74 games played. However, the mileage on his body continues to pile up with every extended postseason success, to no one's complaint, though.
With or without LeBron James, the Cavs are still expected to put up a good fight against a recharged Boston Celtics team when the curtains are raised to open the 2017-18 wars.