Tristan Thompson's response to possibility of playing his last game with Cavs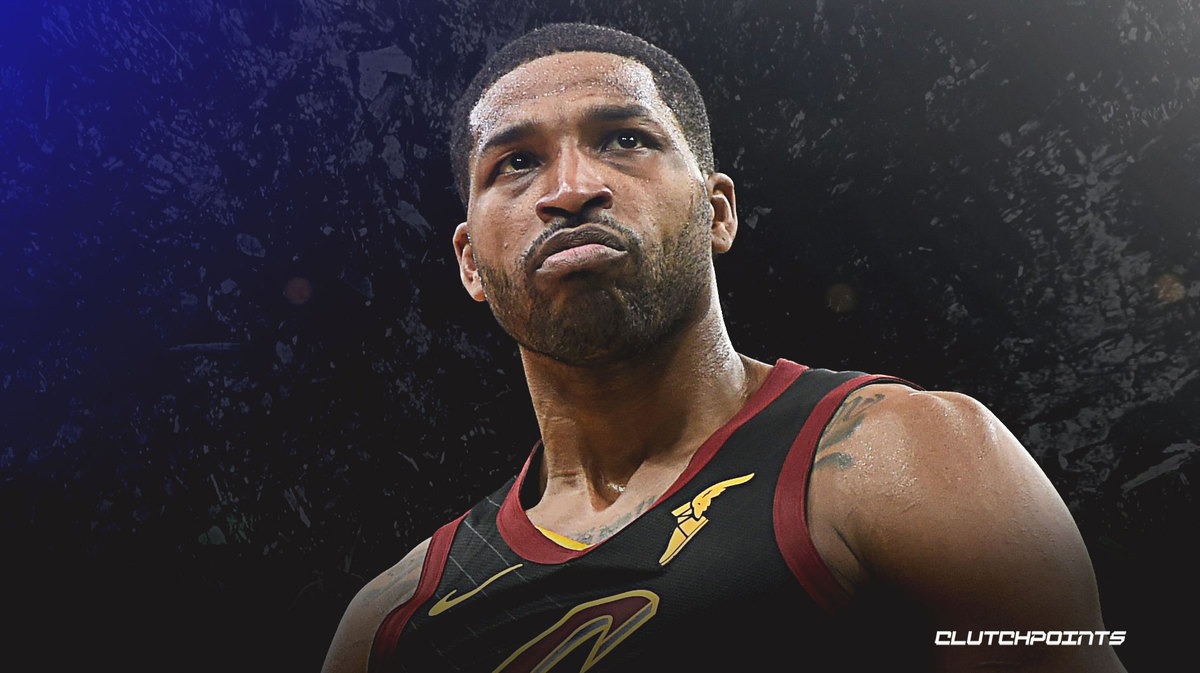 Cleveland Cavaliers power forward Tristan Thompson will be an unrestricted free agent this offseason, and he might have played his final game with the Cavs.
The Cavs–who are last in the Eastern Conference–are unlikely to play another game as the NBA grapples with how best to proceed with the season in the event the league finds a route to return amid the coronavirus pandemic.
Golden State Warriors head coach Steve Kerr has said on numerous occasions he does not expect the league to ask the Dubs to play again this year. Given Cleveland's current spot in the standings, the same can essentially be said for the Cavs.
However, Thompson has not thought much about the idea he has played his final game with the team. In fact, he has not considered it at all.
With free agency looming, #Cavs F Tristan Thompson said he has not considered possibility that he's already played his last game for Cleveland.

— Tom Withers (@twithersAP) May 14, 2020
Perhaps Thompson should give the idea some thought.
The 29-year-old has spent the entirety of his nine-year career in Cleveland. But it seems unlikely the Cavs would re-sign Thompson.
While it was previously thought Andre Drummond would decline his player option, it now appears more likely he will accept that option, which is worth more than $28 million. Thus, the Cavs will have a couple large salaries in Drummond and Kevin Love, and they will not have much need for another big on a multiyear contract.
Plus, the Cavs–who will have a top pick in the 2020 NBA Draft–might have the option of selecting a big man like James Wiseman.
Thompson has been a vital contributor during his Cavs career, which includes a championship ring. However, he might be donning another jersey next season.
—
Follow ClutchPoints on Twitter & Instagram, and like us on Facebook. We can also be found on Flipboard where you can subscribe and follow us. Get more on the Cavs.
All of our NBA content can be found on the NBA section of the ClutchPoints home page here. For all of our college basketball content, click here. Stay with the Cavs.