Tristan Thompson's heartfelt Twitter reaction to Kyle Korver trade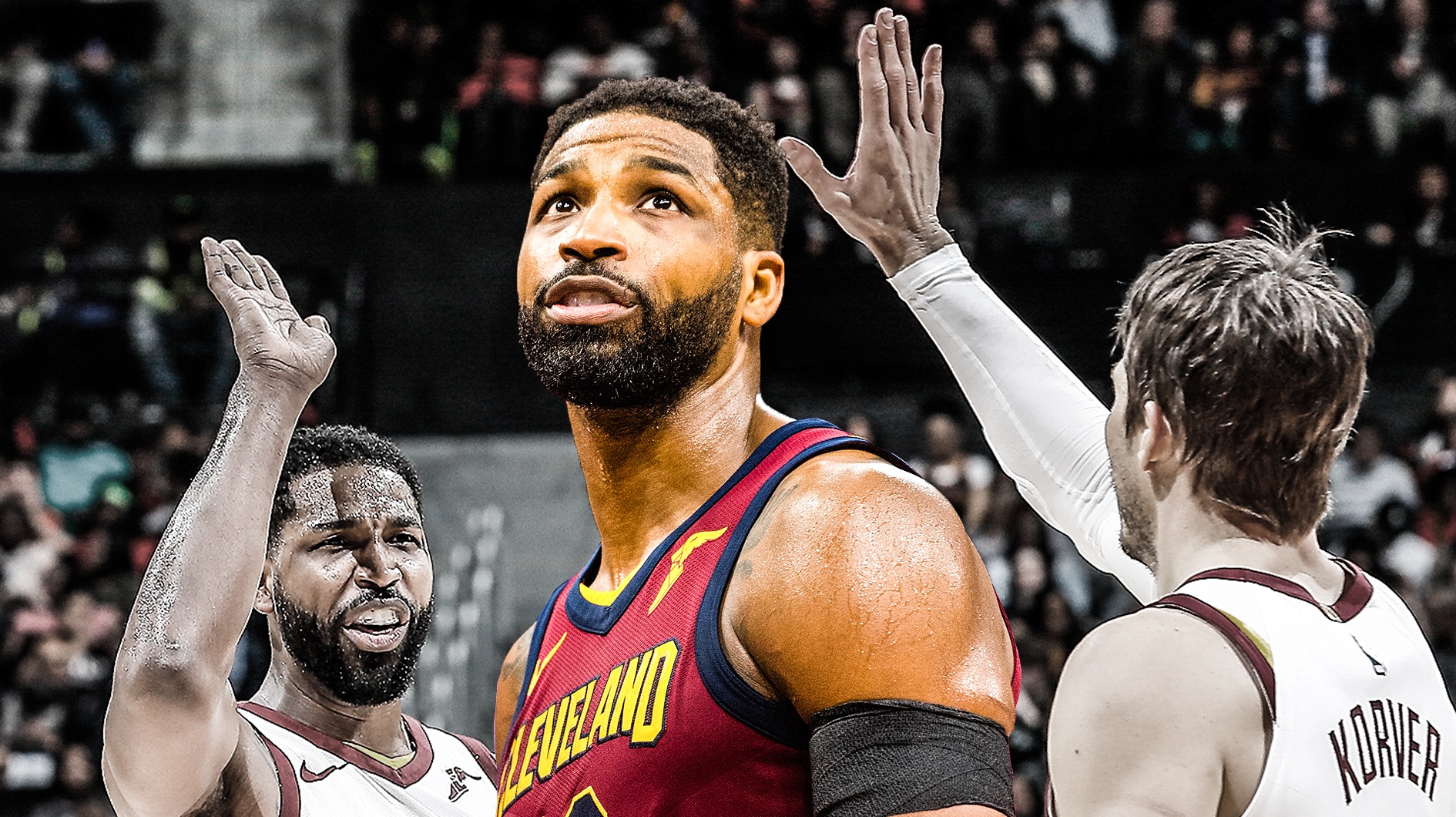 The Cleveland Cavaliers traded sharpshooter Kyle Korver to the Utah Jazz, and Cavs big man Tristan Thompson is going to miss his ex-teammate.
The Cavs, who are in rebuild mode, promised Korver over the summer that they would trade him if LeBron James left town. It took longer than expected, but Cleveland granted Korver's wish and sent him to a city and organization he's comfortable with. Korver played three seasons with the Jazz.
Tristan Thompson understands the business side of the NBA, but it still hurts to see his friend leave.
Going to miss you brother!!! https://t.co/MBJf5s7Xi1

— Tristan Thompson (@RealTristan13) November 30, 2018
According to Joe Vardon of The Athletic, multiple Cavs players are upset with the trading of Kyle Korver since he was the only good shooter the team had.
Korver is making $7.5 million this season and has $3.4 million guaranteed for the 2019-20 season. In 16 games this season with the Cavs, Korver averaged 6.8 points, 1.8 rebounds and 1.1 assists per game while shooting 46.1 percent from the field, 46.3 percent from beyond the arc and 81.3 percent from the free-throw line.
The Cavs got Alec Burks from the Jazz.  Burks has never played more than 78 games in a season. The 27-year-old has career averages of 9.6 points, 2.9 rebounds and 1.6 assists while shooting 42.5 percent from the field, 35.5 percent from beyond the arc and 76.8 percent from the free-throw line.
Tristan Thompson is pretty much the leader of the Cavs, so he's going to have to do his best to keep the team focused.