Report: Cavs' Tristan Thompson won't play for Canadian national team in FIBA World Cup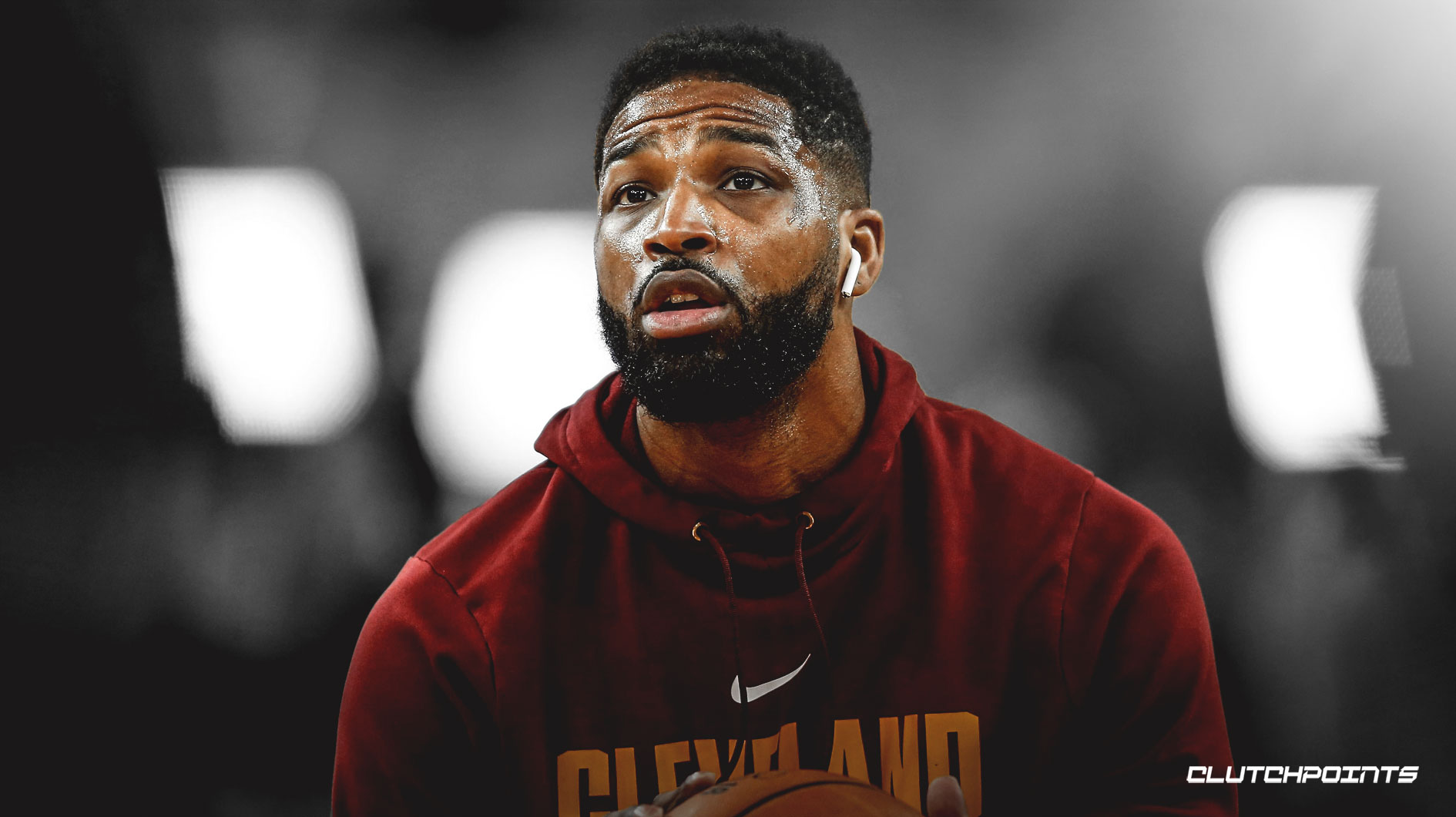 Cleveland Cavaliers center Tristan Thompson will not play for Canada in this years FIBA tournament, per NBA Insider Shams Charania.
Cleveland Cavaliers center Tristan Thompson will not play for the Canadian national team in this summer's FIBA World Cup, agent Rich Paul tells @TheAthleticNBA @Stadium. Thompson was named on Canada's training camp roster this week.

— Shams Charania (@ShamsCharania) July 19, 2019
Thompson had a rough season that was ravaged by injury and personal drama. This almost certainly played a part in his decision to continue to recover instead of playing in the tournament.
Thompson played only 43 games last season due to left foot problems. He sprained the foot in December and then reaggravated it after trying to come back. The longtime Cavalier averaged 10.9 points, 10.2 rebounds, and two assists in his limited time.
Adding insult to injury, Thompson's dirty laundry was aired out for everyone to see midway through the season. In February, Thompson and Khloe Kardashian officially split when Thompson was caught cheating on the mother of his child with one of Kardashian's half-sister's friends.
Obviously, between the injuries and the drama, Thompson did not have a productive year. It makes sense for him to make the most of the offseason and attempt to be ready to go mentally and physically when the regular season rolls around.
The Cavaliers will certainly welcome his presence. He is one of the oldest and most experienced veterans on a rebuilding team built around a young core.
Thompson will have an influence on whether the season is a complete failure or a valuable growth period.