Cavs' Tristan Thompson suggests teammates need to care more on defense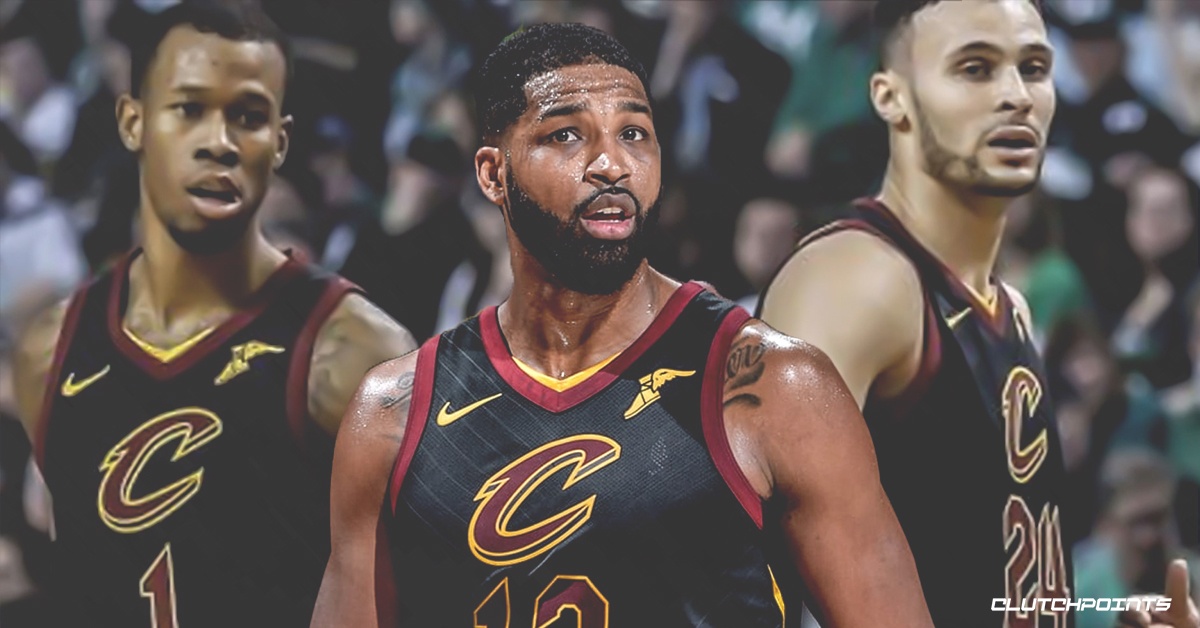 The Cleveland Cavaliers suffered another humiliating defeat (their eighth straight) against the Utah Jazz on Friday, 117-91. Following the demolition job, Cavs veteran Tristan Thompson found it necessary to call out his teammates for their alleged lack of defensive effort:
"I think it's a desire to want to defend," Thompson said, via Chris Fedor of cleveland.com. "I think it's a desire to want to care. I think Longo (Mike Longabardi) does a good job with the principles and the schemes because they work. If you do it the right way, you put teams in tough situations. You have to care and want to do it for 48 minutes, not one half."
It's hard to argue against Thompson's statement here, as the Cavs went through yet another second-half collapse, with the Jazz outscoring them 69-42 after halftime. The Cavs were up by one point at the half, but their poor effort in the second half led to a 27-point blowout.
For his part, Thompson did not have the best of outings on Friday, scoring only eight points on 3-of-10 shooting. He did grab a game-high 12 rebounds (nine on the defensive end), so you can't really fault him on his effort on the glass.
As Tristan Thompson pointed out, the Cavs' defense has been missing in action. They have the worst defense in the league by far. Something's got to give, and maybe Thompson's recent statements will light a fire under the entire team.