Tristan Thompson embraces role of guiding Collin Sexton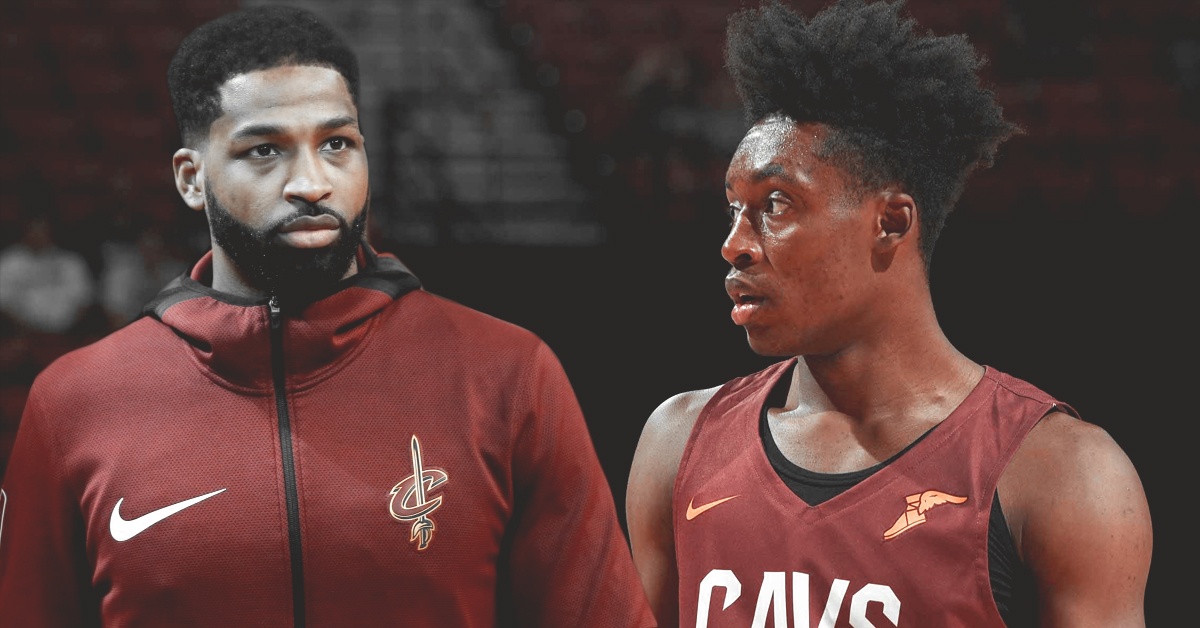 Cleveland Cavaliers general manager Koby Altman hints at the team looking to remain competitive despite losing its best player. That said, the Cavs are banking on lottery pick Collin Sexton to bring energy to Cleveland, but the rookie point guard will be relying on his veteran teammates such as Tristan Thompson for constant guidance.
Thompson attended the Cavs' Summer League game against the Houston Rockets and he talked about his role in bringing Sexton up to speed with the NBA grind.
As transcribed by Colton Jones of Amico Hoops:
"Just try to make his transition as easy as possible, you know?" Thompson said. "We've got a lot of games. It's kind of different than college, where they play two, three games [a week]. But the NBA's a grind, the back-to-backs. Just being in his ear, you know, and telling him to take care of his body, be patient."

"He's going to have games where he's going to feel he's the top of the top and games where he feels like he's done his best," he said. "But stay even-keeled, and it's my job, Kevin [Love]'s, the veteran guys we have coming back to help lead our point guard of the future."
What does TTop see in @CollinYoungBull and how does he plan to mentor him on the court?@RealTristan13 checks in from courtside!#CavsSummer pic.twitter.com/hbhq5VZA26

— Cleveland Cavaliers (@cavs) July 14, 2018
Sexton is a bundle of energy inside the court. The Young Bull always looks to attack and the former NBA champion is taking it upon himself to tame the first-year player for him to know when and how to efficiently use his energy.
The Cavs may have lost one player but they will be a totally different team when the regular season tips off. After all, no one can fill a void left by LeBron James.