Cavs' Tristan Thompson, David Nwaba also sitting out vs. Celtics Saturday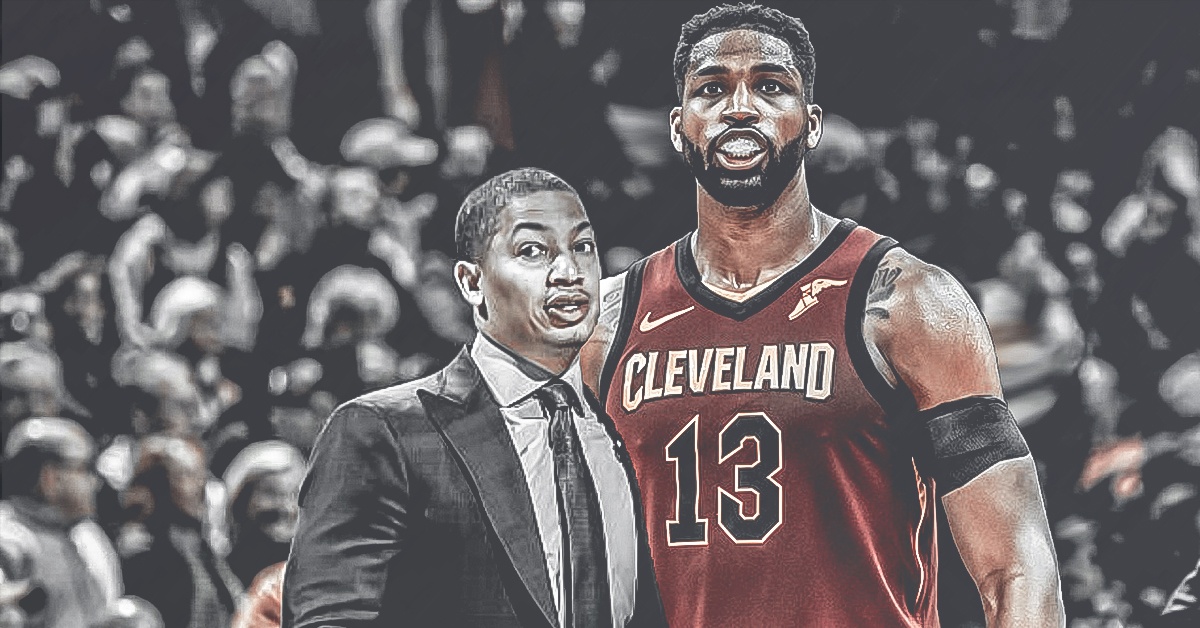 For their second preseason tilt of the year, the Cleveland Cavaliers will welcome the Boston Celtics to Quicken Loans Arena on Saturday. However, the Cavs are going to be playing without numerous key players. After revealing Friday that Kevin Love, George Hill, and Kyle Korver would be sitting, Cavs coach Tyronn Lue noted that Tristan Thompson and David Nwaba will also be out, according to Marla Ridenour of The Akron Beacon Journal. 
No serious injury concern for Cavs fans here, aside from Nwaba, who is suffering from a tweaked groin. Resting players in the preseason has become a formality.
Thompson, now 27 years of age, missed quite a bit of time last season due to injury. He made 53 appearances with the Cavs during their 2017-18 regular-season campaign, racking up averages of 5.8 points on 56.2 percent shooting from the field and 6.6 rebounds.
The Cavs signed Nwaba to a one-year contract back in September. He played in 71 games with the Chicago Bulls last season, averaging 7.9 points on 47.8 percent shooting and 4.7 rebounds in 23.5 minutes per contest. The former Cal Poly standout posted double digits in the scoring column in 32 games and recorded three double-doubles on the season.
Cavs head coach Tyronn Lue, who recently stated that his team is not going to tank this season, has elected to go with some of his younger guys for Saturday night's starting lineup.
#Cavs will start Collin Sexton, Cedi Osman, Rodney Hood, Sam Dekker & Larry Nance Jr. tonight vs Celtics

— Marla Ridenour (@MRidenourABJ) October 6, 2018
With so many players being held out for rest, several of Cleveland's younger players will have a chance to prove their worth. Let's see if they can capitalize on this opportunity.