The two reasons Cavs' LeBron James is saving his voice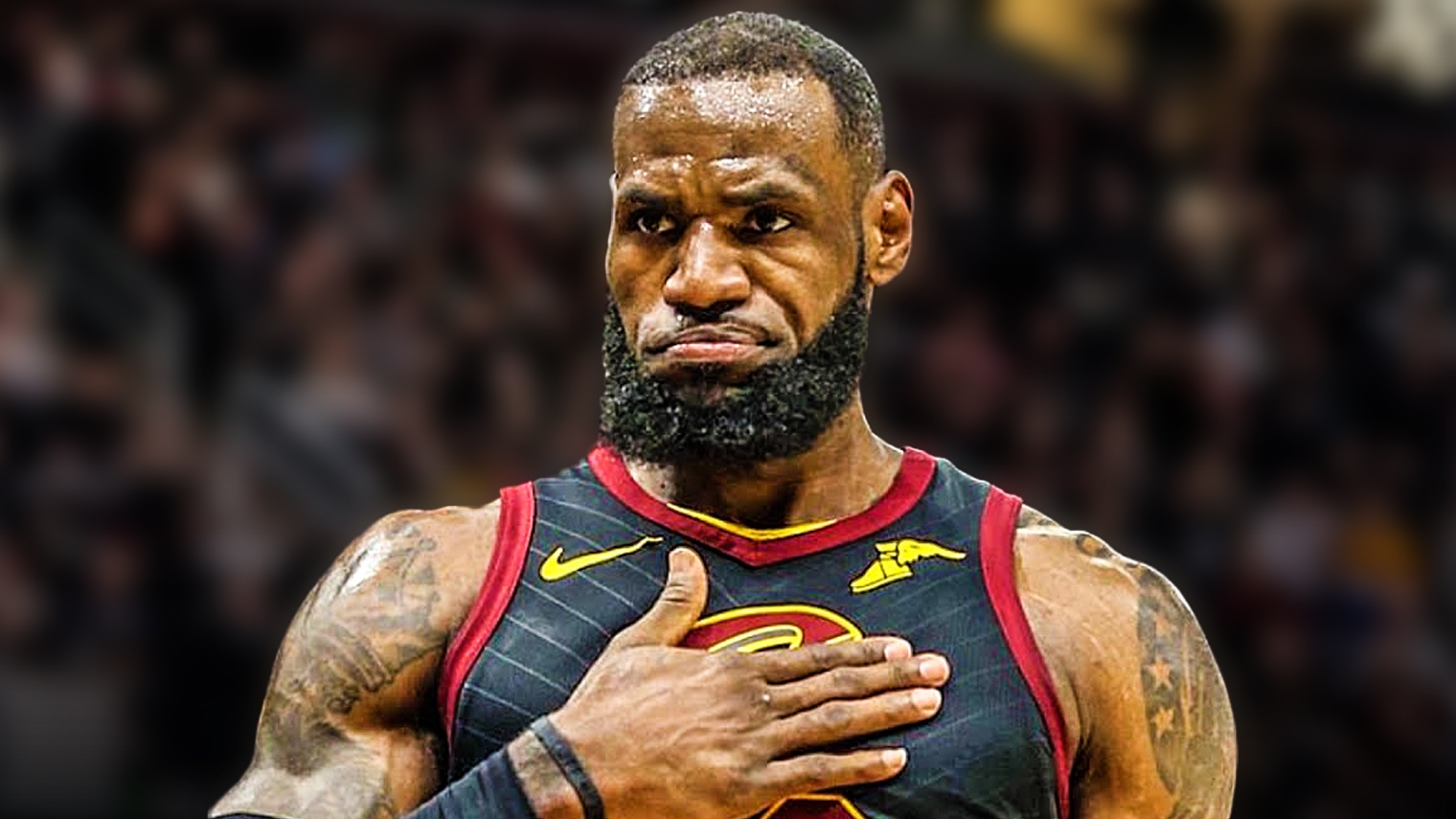 Throughout his NBA career, LeBron James has shown that he is not shy to be vocal on the court. That has made him an effective leader for the Cleveland Cavaliers, and someone his teammates look up to, by giving instructions to them on how to become more effective during games.
However, he might not be as loud as he was in the past, as he is reportedly saving his voice.
With the playoffs nearing, and his boys' AAU seasons starting soon, the former four-time MVP admitted that he wants to have a strong voice in the postseason, so he could issue clearer commands for the Cavs and cheer proudly for his sons when they play this summer, according to Cavs Nation's own Nikki Goel.
LeBron is saving himself. pic.twitter.com/753OcVSaP8

— Nikki Goel (@NikkiGoelCavs) March 1, 2018
With four new teammates, LeBron James will be relied upon heavily to help them learn the team's system quickly and better understand how it works. So far though, George Hill, Larry Nance Jr., Rodney Hood and Jordan Clarkson have all been proving that they can co-exist with James and company, allowing the team to play better than before the trade deadline.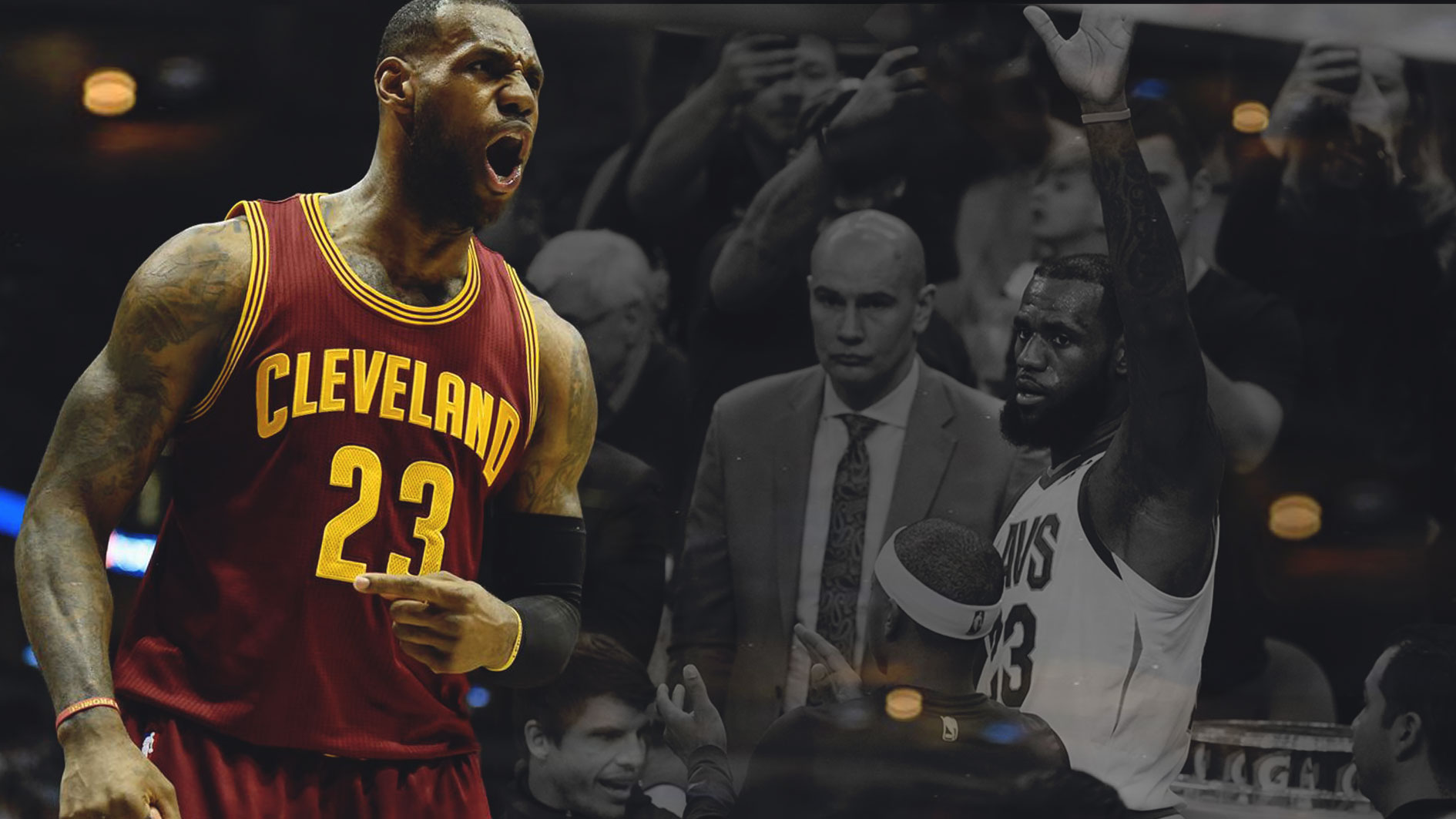 It remains to be seen how vocal James will only be in their upcoming games, but having the hunger to win always, it also won't be surprising if he will still be as loud as he was before. It could also be possible that The King could also find other ways to still send his message across to the rest of the team, without using his voice that much.