Cavs team officials joked that 'the tread is off his tires' as LeBron James transitions to Lakers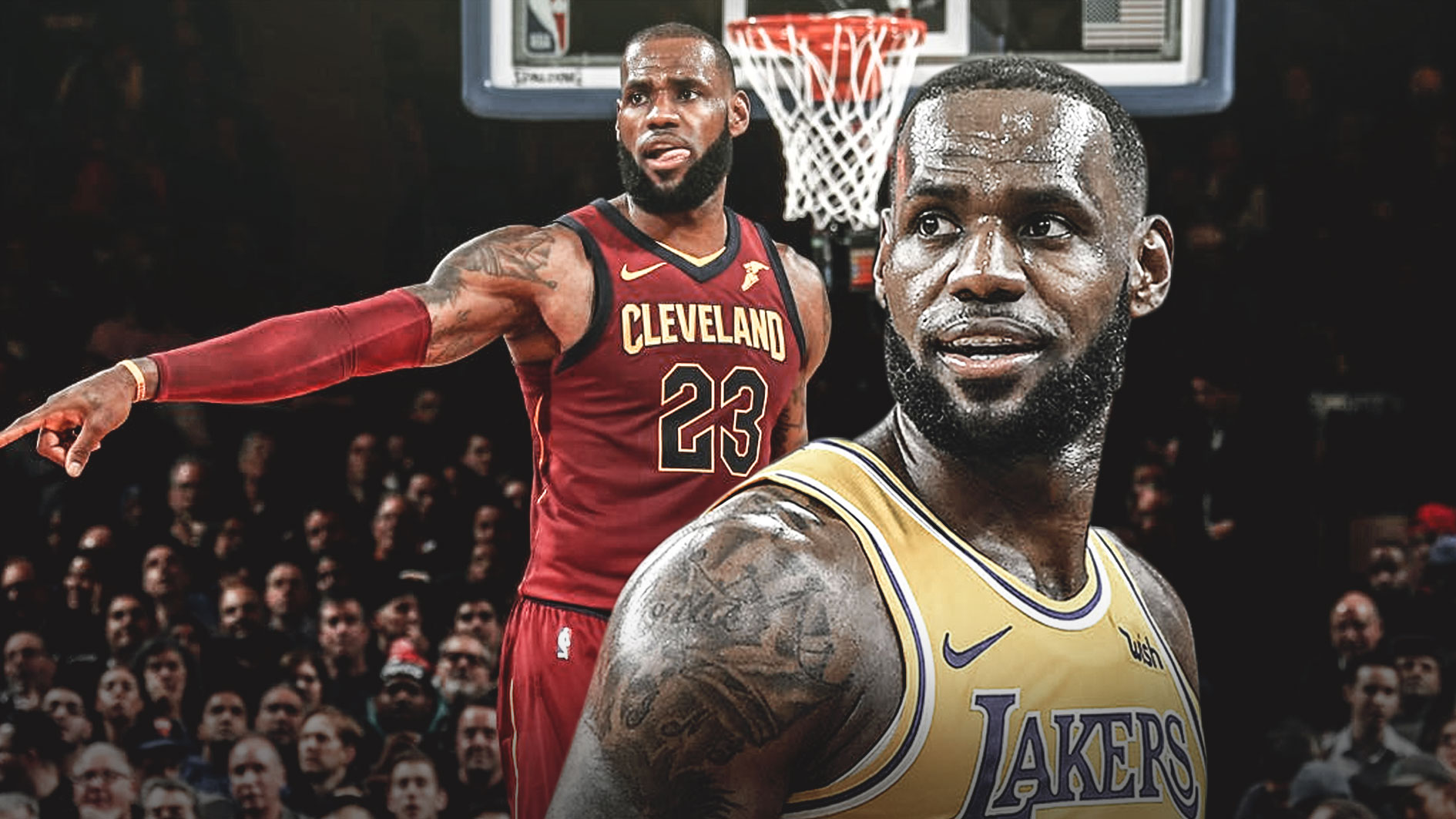 LeBron James led the league in minutes last season for the Cleveland Cavaliers, playing 36.9 minutes per game. Now with the Los Angeles Lakers, James isn't expected to lead the NBA in minutes again, as Lakers head coach Luke Walton has said he wants to make sure LeBron is fresh near the end of the season.
Some officials with the Cavs, though, don't think Walton's strategy will matter.
Per ESPN.com's Dave McMenamin, a private joke among Cavs officials is that "the tread is off his tires" regarding James. LeBron turns 34 in December and has played in eight-straight NBA Finals, along with the Summer Olympics in 2012.
LeBron James is built like superman and, so far, he has defied father time. The Cavs and its officials are probably still a little salty about James leaving Cleveland for a second time. James signed a four-year deal with the Lakers. Some in Cleveland weren't happy when they saw that because LeBron never signed a long-term deal with the Cavs during his second stint with the team.
Whatever the case may be, it's time for the Cavs to move on from LeBron James, because he has moved on from Northeast Ohio. The next time the Cavs and its fans should think about LeBron is on Nov. 21, when the Lakers come to Cleveland.