Skip Bayless says LeBron James' career on the line tonight vs. Pacers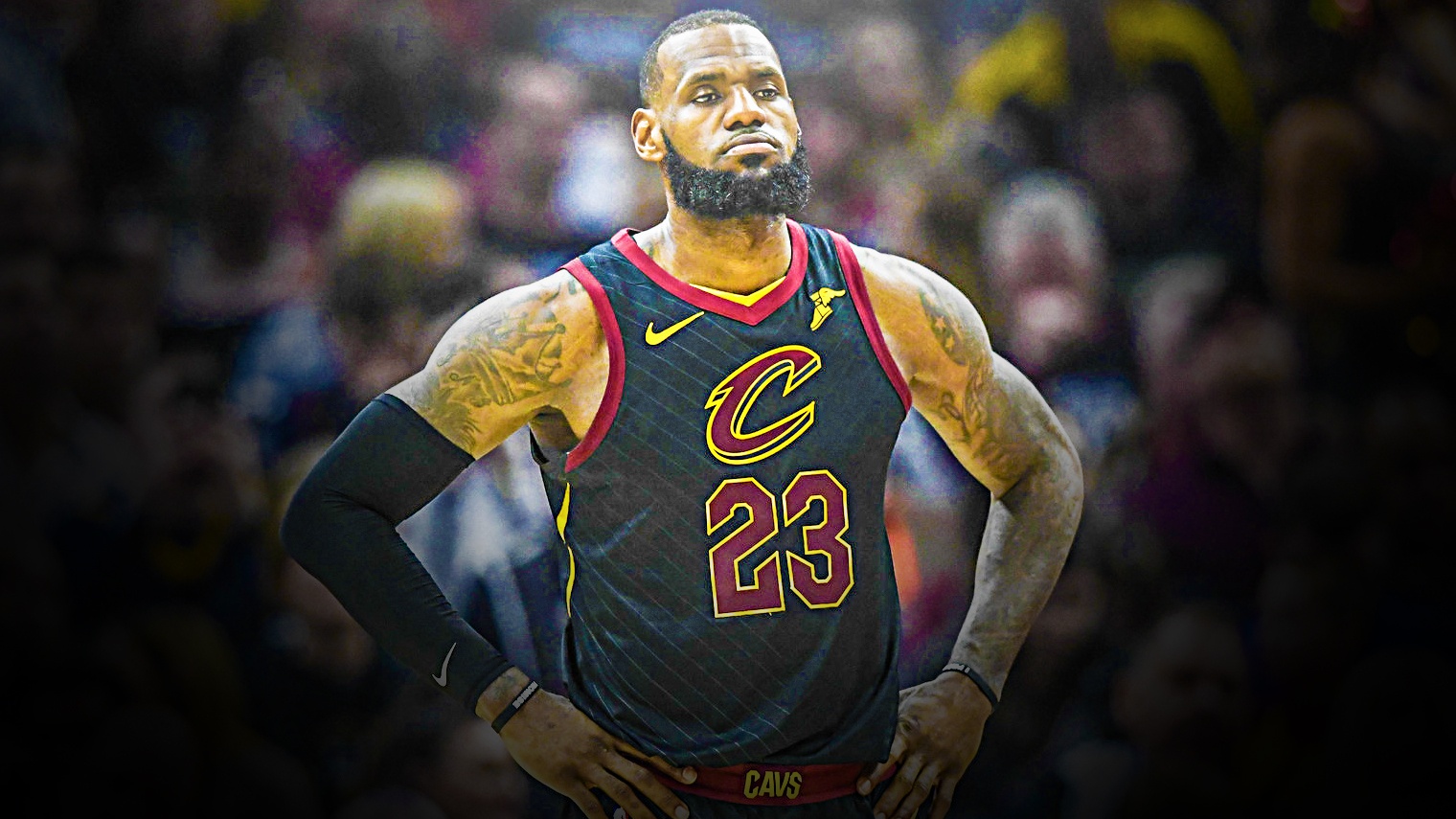 For LeBron James and the Cleveland Cavaliers, they know how big tonight's game is against the Indiana Pacers. If they fall down 2-0 against the Pacers they are going to have a hard time winning this series, especially because they are going to be going back to Indiana for the next two games.
On Wednesday morning's episode of Undisputed, noted-LeBron James hater Skip Bayless said Game 2 of the series is more than just about this season. He thinks that James' career legacy is on the line.
"This is a legacy series for LeBron James because if he wins it no one will ever remember it in the grand scheme of his career."

"If LeBron somehow loses this series it will go down in infamy as a big stain on his legacy. If you go down 0-2 I don't think they can come back from it."
Skip is probably right about one thing. If LeBron does go on to win this series no one will remember if it took five or seven games to get it done.
If he does lose a first-round series to the Pacers though, it doesn't matter how bad the supporting cast around him is. This series loss will fall squarely on James' shoulders, unfortunately.