Cavs SF Cedi Osman scores career-high in two straight games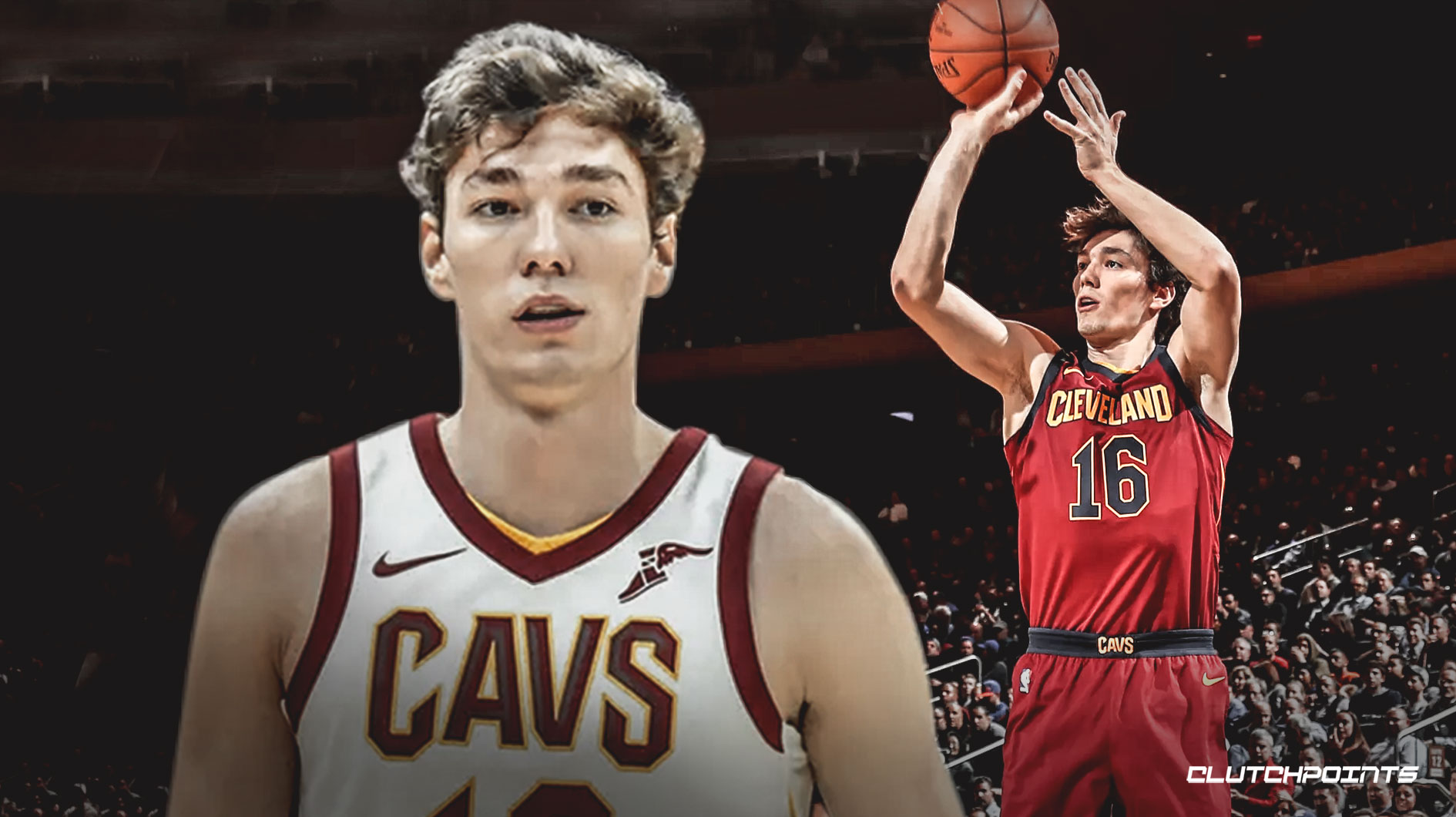 Cleveland Cavaliers small forward Cedi Osman has been putting up intriguing numbers recently, and he carried that fire into a matchup against the Miami Heat on Friday night.
The 23-year-old Turk dropped a career-high 29 points on 11-of-20 shooting in Cleveland's 100-94 loss to the Heat, which is the second time this week he's recorded milestone for himself.
In the Cavs' 123-103 blunder to the Boston Celtics on Wednesday night, Osman notched 25 points and eight rebounds, while going 6-of-7 from 3-point range.
Though the game ended in another loss to make it six straight for the team, they do have something to feel excited about with Osman in their starting lineup. His opportunity has increased dearly since the departure of LeBron James in the offseason, and now on a roster that's in full-blown rebuild mode.
He has started in all but one of the 47 games he's appeared in this season, playing 31.5 minutes per night, which is a significant improvement from last year's 11.0 minutes. He will look to keep up this scoring roll into the team's next game against the Chicago Bulls on Sunday afternoon, in a game where the matchup is as even as it can get. He is averaging 11.9 points, 4.6 rebounds, and 2.1 assists this year shooting 41.2 percent from the field.
To put it simply, opposing teams better whip up an antidote on how to contain the second-year wing.