Rodney Hood thinks series is far from over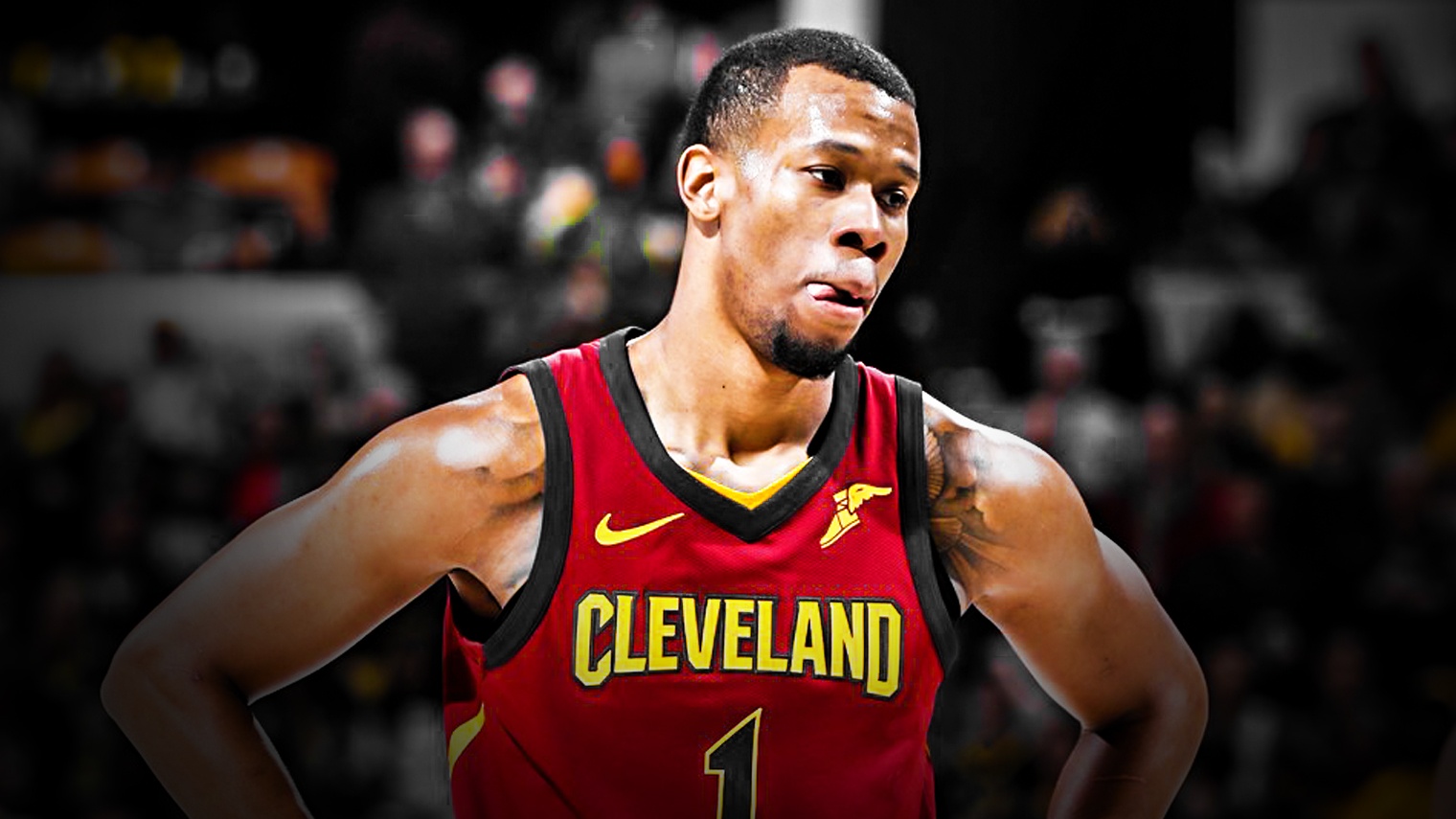 The Cleveland Cavaliers came back from a 3-1 series deficit against the Golden State Warriors before, but a 0-3 hole is a much bigger challenge to overcome. Rodney Hood, who made a reappearance in Game 3, doesn't think this series is over yet, and he still believes the Cavs have a chance.
Rodney Hood said the Cavs think the series is far from over, pointing out it took a historic performance from KD for the Warriors to win.

— Melissa Rohlin (@melissarohlin) June 7, 2018
The way the quote reads it sounds like the Cavaliers team also thinks they have a chance in this series, and they might because they have the best player in the world on their side, LeBron James.
Hood had been glued to the bench for the first two games of the NBA Finals, but coach Tyronn Lue said that he would get his chance in Game 3, and he made the most of the opportunity.
In 26 minutes, he put up 15 points shooting 7-11 from the field. He looked confident out there and could be a key in Game 4. After Game 3, Hood wasn't happy with the loss and didn't seem to care about his individual success.
"It would have been a lot more satisfying if we won," Rodney Hood said following the 110-102 loss via cleveland.com. "We're one game away from elimination. It feels good to play well, but at the same time we need to get the one game two days from now."
Hood's focus was on the defensive end coming into the game and he didn't even try to worry about the offensive end.
"Just coming into the game not even thinking about offense," Hood said of his approach. "Coming in, I picked up the ball and pressured full court, and that got me going. Offensively, it just took off from there, I just focused on the defensive end."