Rodney Hood says Cavs will continue to fight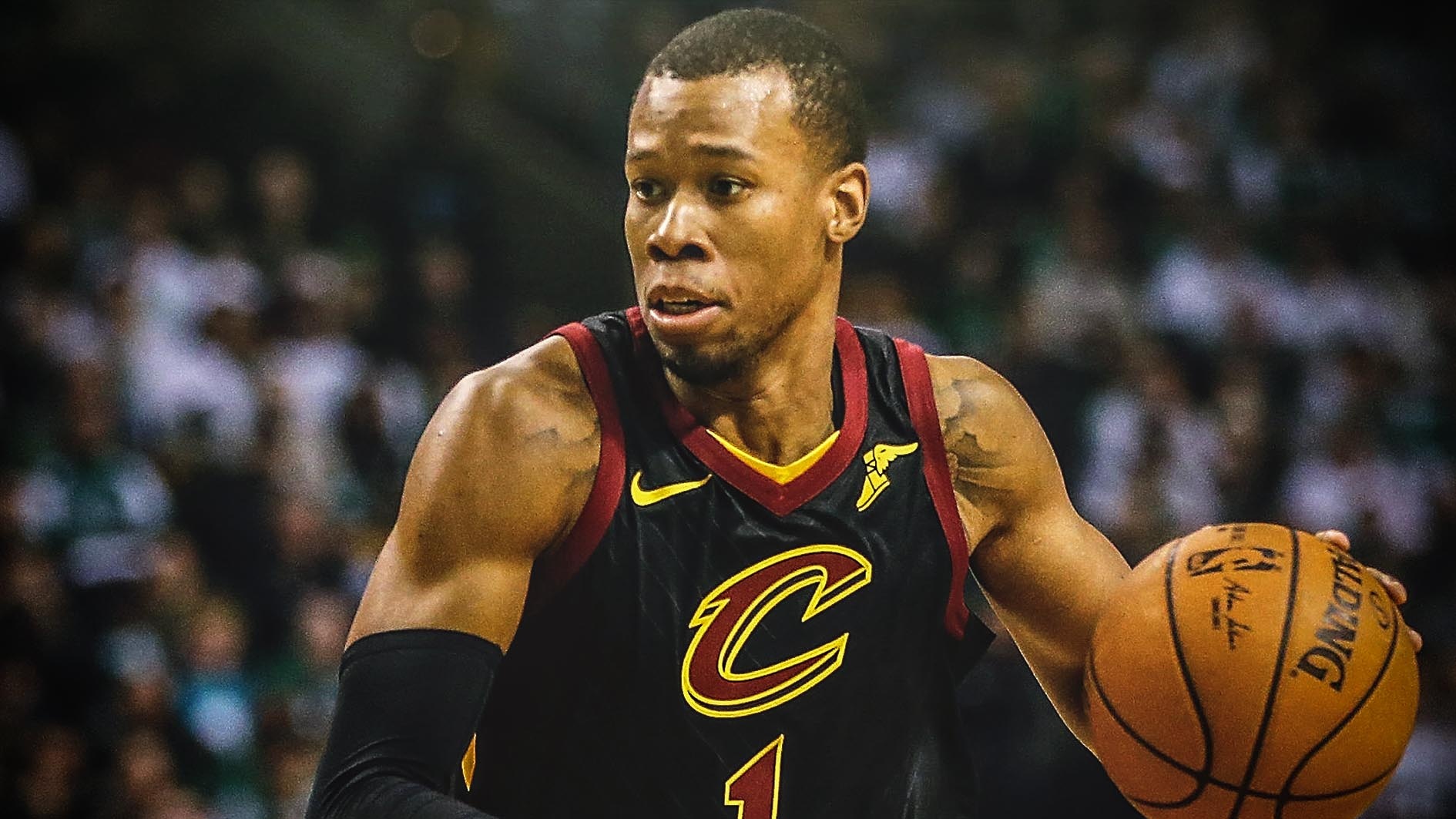 The Cavs are off to a dreadful start to their 2018-19 campaign. As of Tuesday, Cleveland is carrying a 1-11 overall record, which is the worst in the league. Despite their turbulent start, Cavs shooting guard Rodney Hood says he and his teammates will continue to fight.
Hood spoke to members of the media following Tuesday morning's practice session at Cleveland Clinic Courts. During his interview, the Mississippi native drew on his past experiences.
"I've been through it before, early on in my career when you're kind of in a rebuild, but (if) you're playing to win, playing hard, the results will come," Hood told Chris Fedor of cleveland.com. "I think that's the frustrating part, we're a results-driven league and you want to win every game, especially when we play well. But if we continue to fight, continue to play the game the right way, wins will come. I don't know when, but they'll come. Hopefully we start out tonight."
Cleveland has dealt with myriad injuries through the early stages of this season. In fact, there are currently five players listed on their injury report, including George Hill, Kevin Love, Cedi Osman, and Sam Dekker. Hood noted this lack of size during his media availability.
"I think the fight is there," Hood said. "A lot of times we're undersized. Now, with Larry in the starting lineup, we're kind of big. But for the most part, we have been undersized for most of the year. Just figuring that out. We've been fighting and scrapping and it's tough most nights when you're over-matched. But you just have to deal with it."
Hood, now 26 years of age, has played relatively well for the Cleveland this season. The former Duke Blue Devil has made 12 appearances with the Cavs, averaging 12.9 points on 43.5 percent shooting from the field (38.7 percent from beyond the arc), 2.8 rebounds, 2.3 assists and just under one steal (0.8) in 27.3 minutes per outing.
Having played in a similar situation before, Rodney Hood understands the mindset needed for the @cavs to persevere.#BeTheFight pic.twitter.com/bb4CNvbpYV

— FOX Sports Ohio (@FOXSportsOH) November 13, 2018
Hood and the Cavs will be back in action on Tuesday night, when they'll welcome the Charlotte Hornets to Quicken Loans Arena. Tip-off is set for 7:00 p.m. ET with NBA TV having live broadcast coverage.