Cavs' Rodney Hood looking forward to having his 'best year' after signing qualifying offer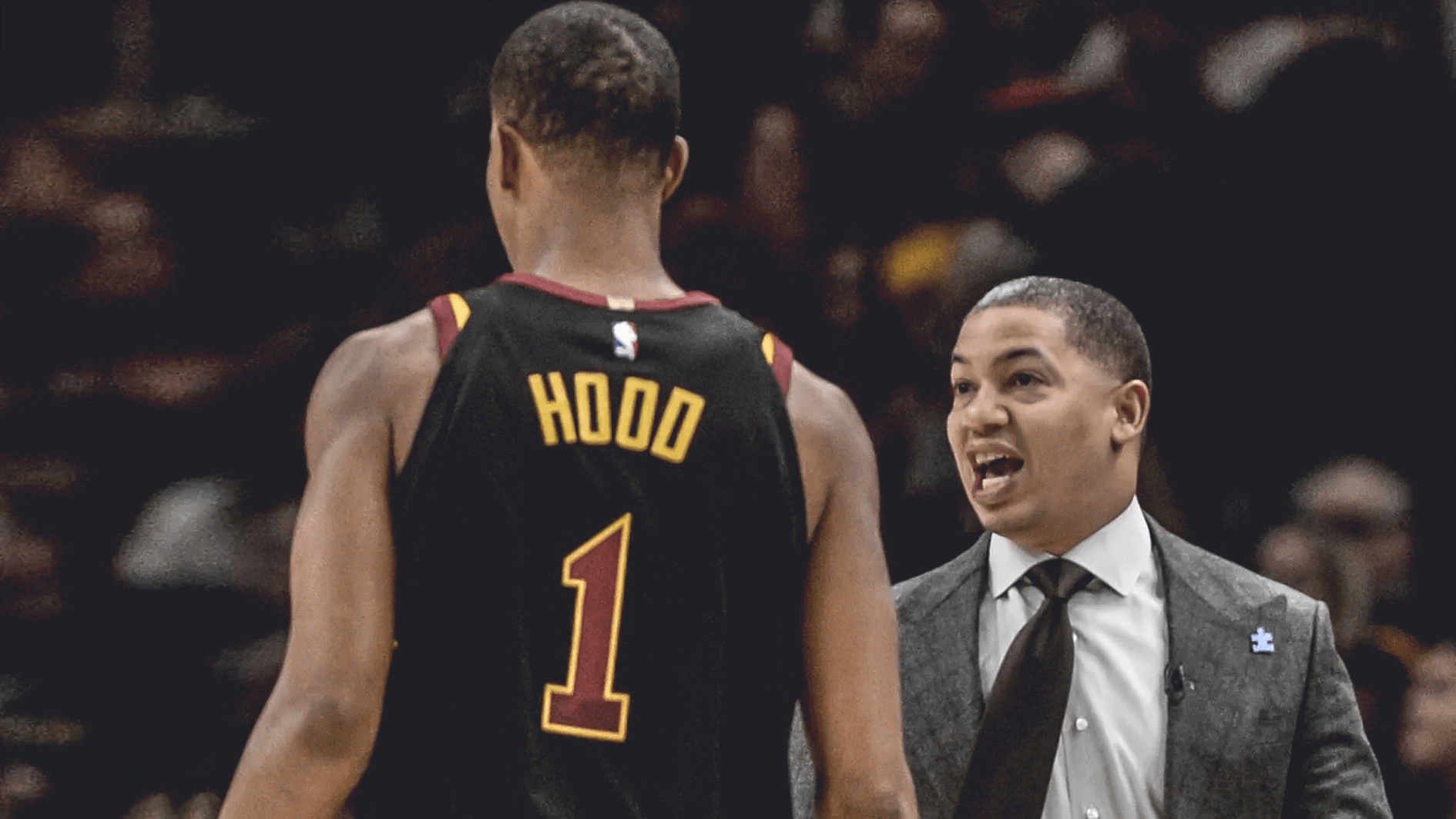 Former Utah Jazz shooting guard Rodney Hood was the jewel of the three-team trade that sent him to the Cleveland Cavaliers. As a dynamic scorer, the 23rd overall pick of the 2014 NBA Draft was averaging 16.8 points, 2.8 rebounds, and 1.7 assists while shooting 38.9 percent from the 3-point line before he was sent to the Cavs.
Sadly, he couldn't translate the numbers he produced in Utah over to Cleveland. Expected to be a complementary scorer next to former Cavs star LeBron James, his significant drop in production was a major disappointment.
Hood is on a mission to redeem himself after notching just 10.8 points, 2.6 rebounds, and 1.4 assists per game in the regular season for the Cavs and then performing even worse in the playoffs.
Cavs' @rodneyhood filed paperwork for 1-year, $3.4M deal to return to Cleveland, tells me: "I've been working really hard this summer, improving my body and game. I'm excited to get to work with my teammates, looking forward to having my best year and going back to the playoffs."

— Shams Charania (@ShamsCharania) September 9, 2018
Hood was reportedly looking for a three-year, $27 million contract from the Cavaliers, but they were only offering him a three-year deal worth $21 million. As a restricted free agent, Hood didn't have any traction with other teams as the money has run dry. With no leverage or other options, taking the qualifying offer was the best action to take.
With the pressure off and an opportunity to solely focus on getting better, the post-LeBron Rodney Hood could indeed redeem himself with an uptick in minutes and possessions. It seems he's ready to do just that and help lead the Cavs back to the playoffs despite the lack of LeBron.