Cavs news: Rodney Hood, George Hill, Jordan Clarkson, Larry Nance Jr. not expected to make debut until Sunday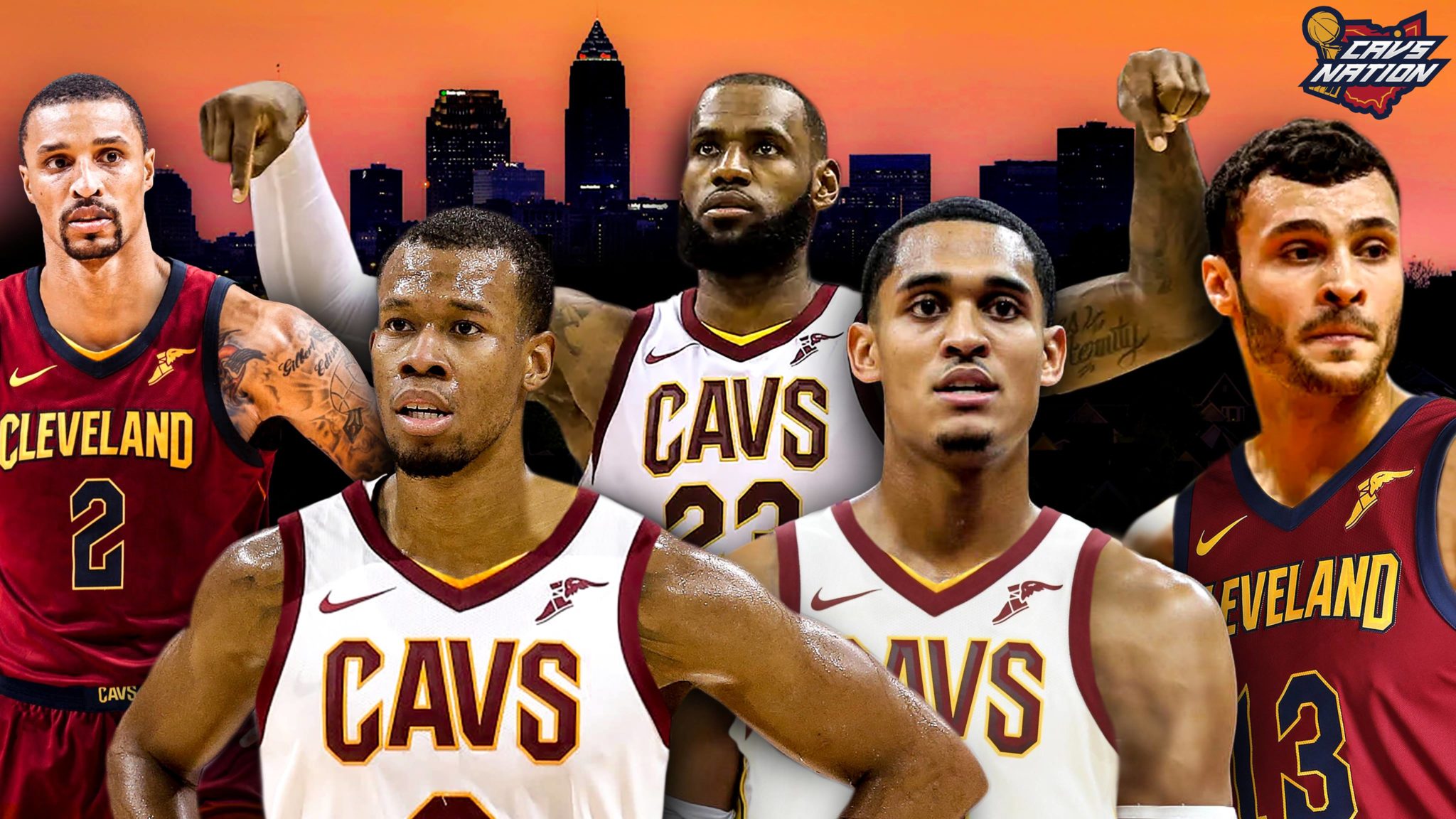 The Cleveland Cavaliers took over the trade deadline dealing six players and two picks. In return they got four players who they hope can help make another run at the NBA Finals, but for the time being they are going to be shorthanded.
I'm told it's doubtful the Cavs' new players will be able to play Friday. And they traded six guys

— Joe Vardon (@joevardon) February 8, 2018
That means Rodney Hood, George Hill, Jordan Clarkson and Larry Nance Jr won't be available when the Cavaliers take on the Hawks on Friday night.
On Saturday they take on the Celtics in a big showdown, and it is still yet to be seen if they will see any action in that game either.
In terms of Friday's game though, the Cavaliers are going to be short handed to say the least. In terms of players who see some minutes on a regular basis, this is what they have left:
Tristan Thompson
J.R. Smith
Jose Calderon
Jeff Green
Kyle Korver
​Cedi Osman
They also have Anti Zizic, London Perrantes and John Holland on the roster, but they don't really have a spot in the rotation, although they might have to on Friday night.
So for Friday night's game expect the starters to play a lot of minutes and a big load of responsibility put on LeBron James, even more than usual that is.
For the new guys they only have 29 games to get settled into their new team and to create some chemistry, and they will already be losing one of those opportunities on Friday night.
For this team to have success and make that run at the Finals this team is going to need to find that chemistry fast, something the old crew couldn't seem to do this season.