Rodney Hood admits to struggles adjusting to new role in Cleveland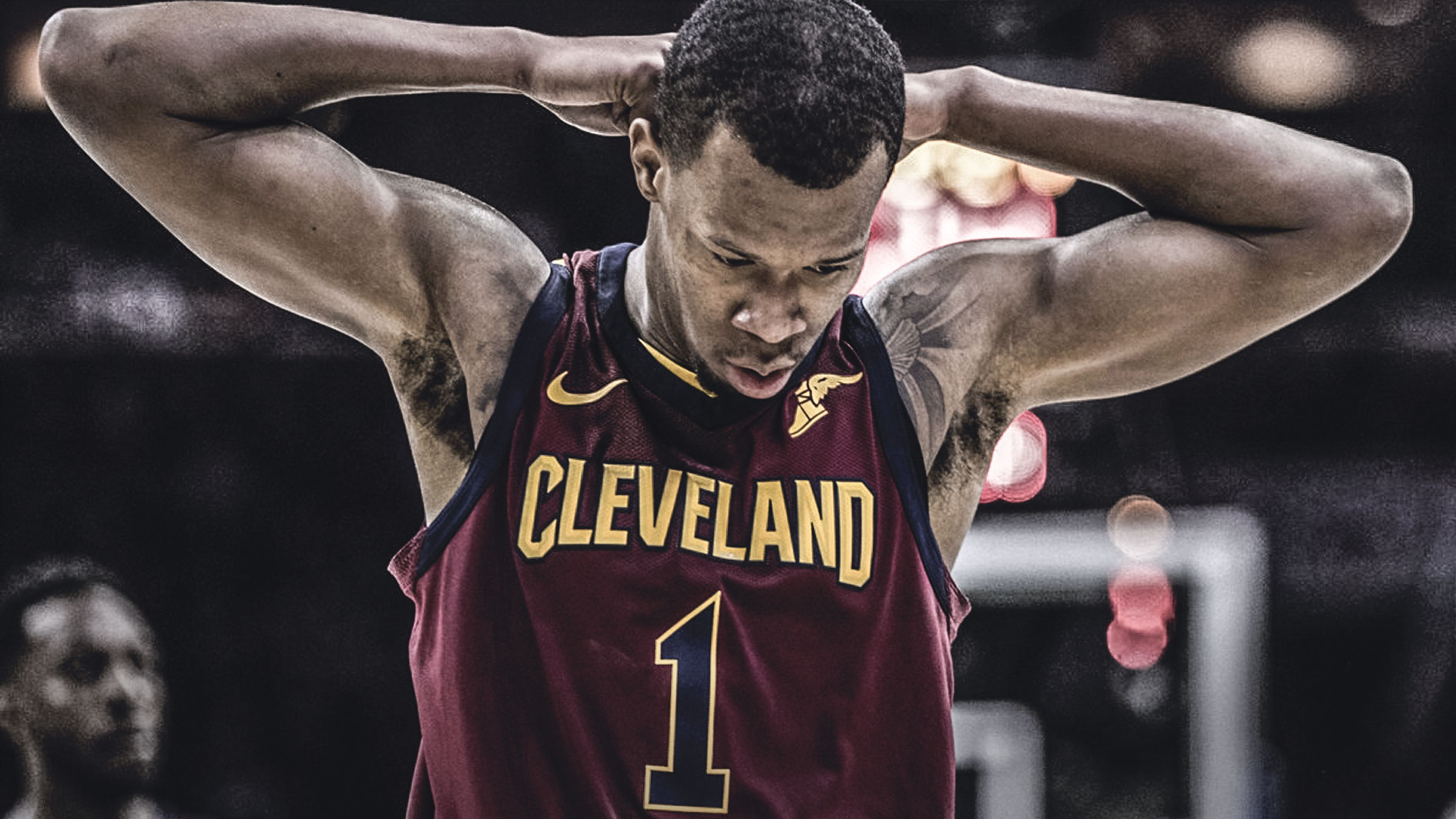 When the Cleveland Cavaliers traded for Rodney Hood from the Utah Jazz before the trade deadline, hopes were high that he could be a big part of the Cavs playoff run.
It actually has turned out to to be the quite opposite and he has all but fallen out of the rotation in the playoffs. He played a total of 33 minutes during the seven games against the Boston Celtics and didn't crack the lineup during Game 1 of the NBA Finals.
Hood admits the lack of consistent playing time has really affected his game and is something that he isn't used to having to deal with.
"I was playing at such a high clip when I got traded," Hood said via The Undefeated. "And then, this is my first time having DNPs in life. The first time shooting two times or five times in a game. Having to adjust is the toughest part. It's a part of my growth. I'm not going to always be in this state.

"It's something I can look back on and think, 'I've been through something worse than this. I've been through a tough time before.' It can help me in future endeavors."
Hood is only averaging 4.6 points per game, in games he has appeared in this postseason, but it seems like there is a chance, that he could find a little run during Game 2 according to head coach Tyronn Lue.
Hood is a good three-point shooter, and if he does hear his number called during Game 2, the Cavs need him to hit a few shots from deep.