Richard Jefferson says LeBron James' 2016 NBA Finals performance is the 'greatest' he's ever seen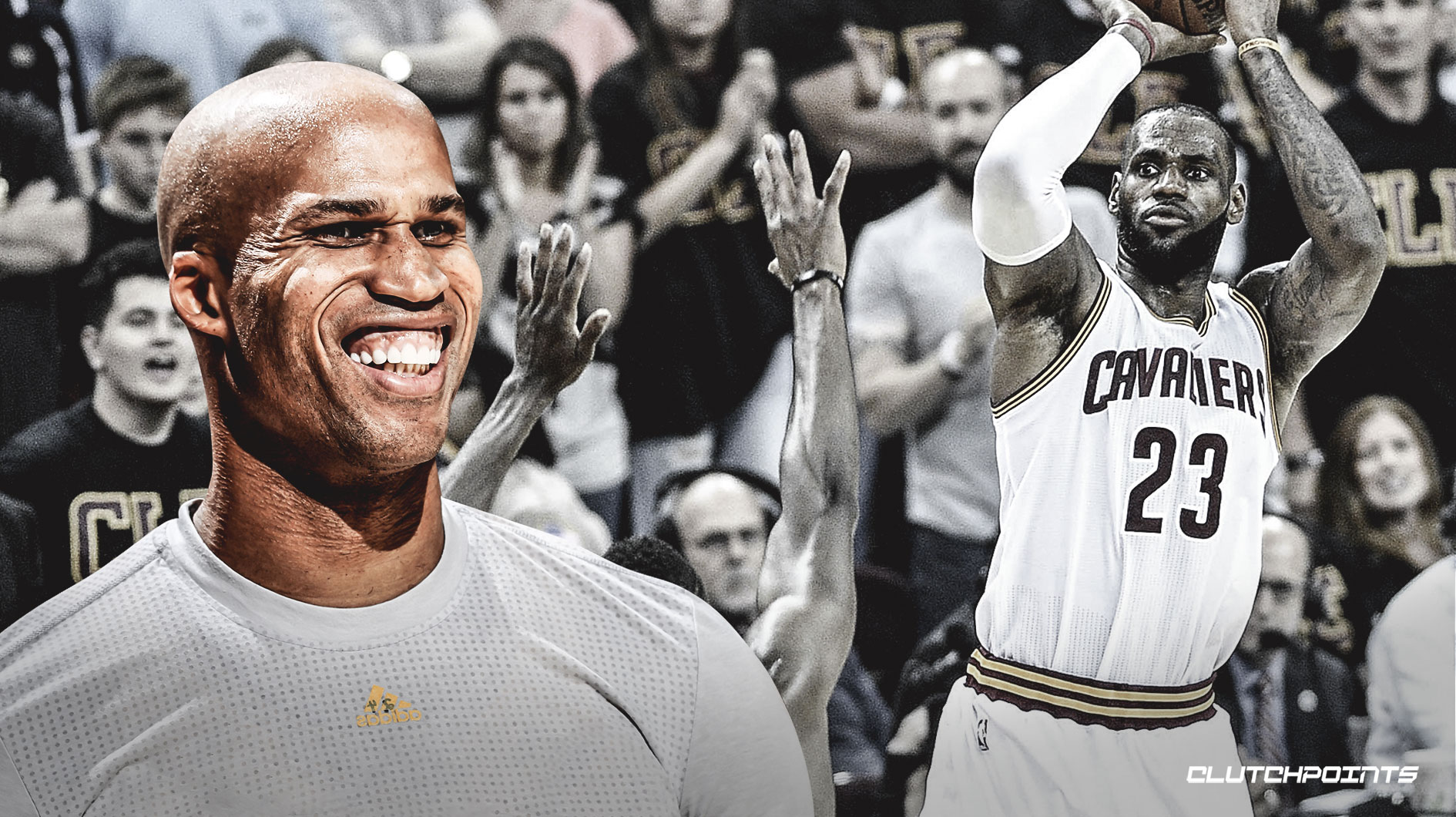 Former Cleveland Cavaliers forward and current NBA TV analyst Richard Jefferson says LeBron James' 2016 Finals performance against the Golden State Warriors is the greatest performance he has ever seen.
LeBron James and the Cavs became the first team in NBA history to come back from a 3-1 series deficit to win the Finals. In the seven-game series, LeBron averaged 29.7 points, 11.3 rebounds and 8.9 assists and was named the Finals MVP.
"It was the greatest performance I ever saw," Richard Jefferson said, per TMZ Sports.
That Warriors team was the club that won an NBA record 73 regular season games. Once Golden State took a 3-1 series lead, everyone thought the series was over, even some people in Cleveland.
Not LeBron James, though, who said if the Cavs would just win Game 5 in Golden State, they would be able to gain some momentum by going back home for Game 6.
LeBron was a man possessed Game 5-7. The King put up 41 points, 16 rebounds and seven assists in Game 5, 41 points, eight rebounds and 11 assists in Game 6, and 27 points, 11 rebounds, 11 assists and three blocks in the all-important Game 7.
The last block was the most special one, as James tracked down Warriors small forward Andre Iguodala and rejected his shot in epic fashion, allowing Kyrie Irving to hit the game winning three from the right wing over Warriors star Stephen Curry.