Reddit reactions from 3 years ago if Cavs' LeBron James can reach 30k-10k-10k
Cleveland Cavaliers forward LeBron James once again made history on Tuesday night as he became the first player in NBA history to record 30,000 points, 8,000 rebounds, and 8,000 assists. With his brilliant all-around game, the feat does not come as a shock, despite it being very difficult to reach.
Now that the Cavs superstar is closing in on 30k, 10k and 10k, it's quite surprising to find out that there were a lot of fans who did not even see him coming close to his latest achievement.
A Reddit thread from user Im_Laconic three years back shows a number of comments made which states their doubts about James reaching 30k-8k-8k. Of course, for every optimist observer, there was a skeptic. There are also others who already believed that it won't take long for him to re-write the history books. With the former four-time MVP already stepping on that plateau, it's totally not impossible for him to record 2,000 more rebounds and 2,000 assists, especially with how good he still is even at age 33 years old. After all, James has yet to show any significant signs of slowing down.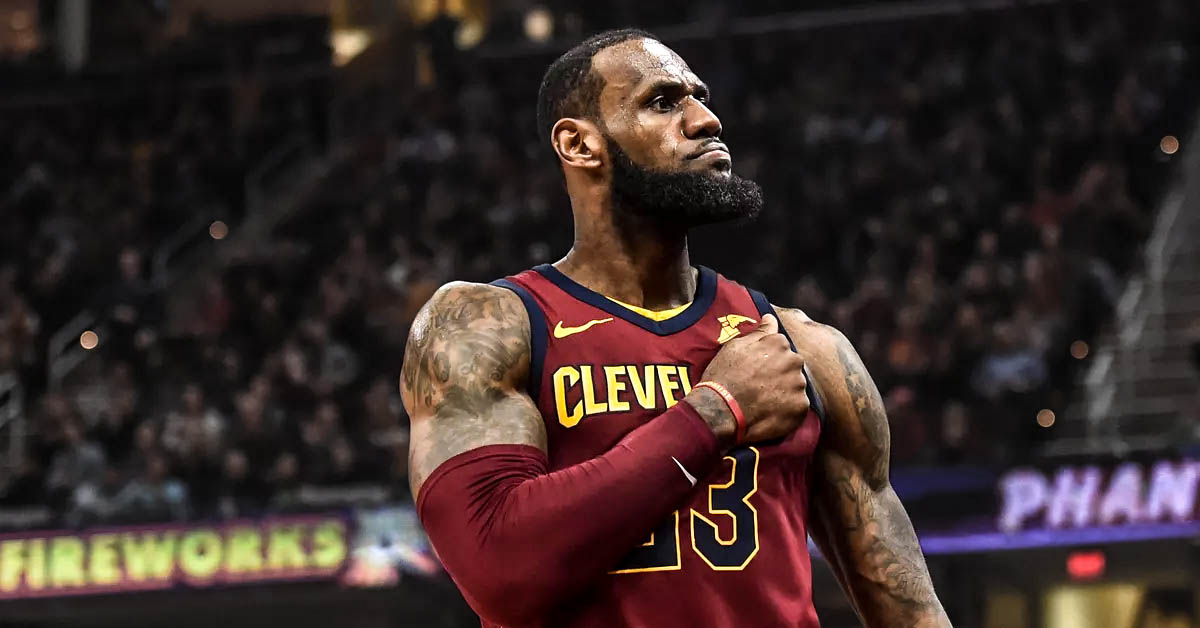 In his 15th season in the NBA, LeBron James continues to be the gold standard for players around the league, being widely considered as the best basketball player in the world as well. He is also finding ways to become more effective on the court, by adding more moves to his arsenal, and challenging himself to become even better.
While his skill set on the floor is one of the biggest reasons for him to reach the 30k-8k-8k mark, the way he takes care of his body also deserves a lot of credit. The premium he's placed on conditioning is second to none, and making himself a prime example for the next generations to emulate, and allowing his performances on the court to silence doubters.
So far this season, James is averaging 26.7 points, 9.0 assists, and 8.4 rebounds per game for the Cavs.