Cavs news: Player notes team dysfunction is 'the worst it's been'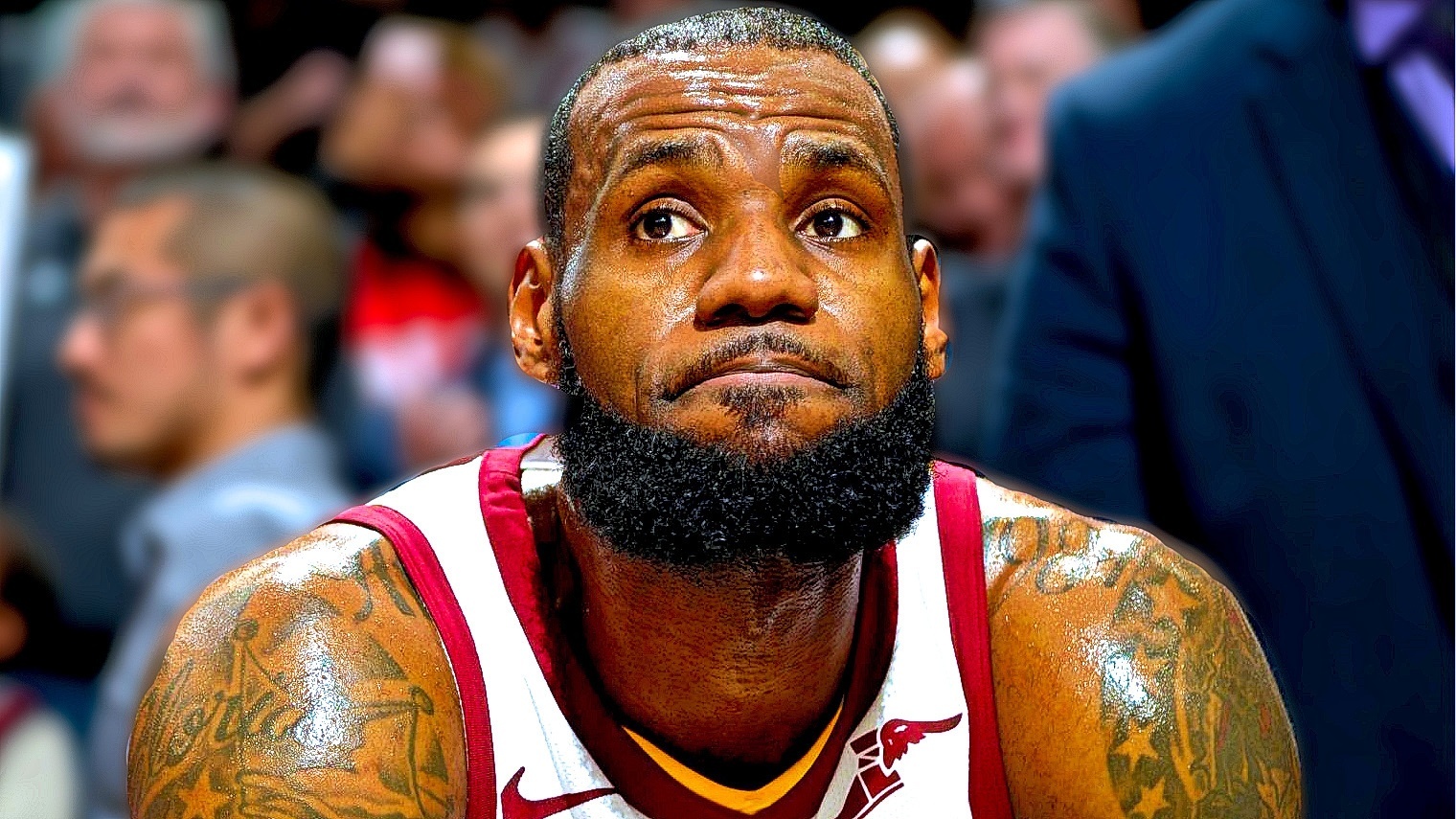 The Cleveland Cavaliers have won two games in a row after losing 10 of their last 13. So that means everything is hunky dory in Cleveland and with all the players on the team, right?
Well, apparently that can't be further from the truth.
In the Hoop Collective podcast, Ramona Shelburne and Dave McMenamin of ESPN discussed the state of the Cavaliers. McMenamin said an unnamed player on the Cavaliers told him the teams dysfunction is "the worst it's been."
My guy @mcten says one player told him Cavs dysfunction is "the worst it's been." Plus, I try to start the hashtag #soRuss as we deep dive into the Embiid-Westbrook staredowns. https://t.co/PXtGFICYjE

— Ramona Shelburne (@ramonashelburne) January 29, 2018
Many say that winning cures a lot of problems for professional sports teams. There are famous cases of that not being true — like the Los Angeles Lakers teams that had Kobe Bryant and Shaquille O'Neal — but for the most part, it's a true adage.
The Cavaliers appear to be one of those exceptions to the rule. Cleveland has had a difficult time this entire season. They don't play much defense, there's the shadow that LeBron James could leave at season's end, rotation players are not producing like they're being paid to, and Isaiah Thomas is hurting the team more than helping it at this point.
Although the team has won a couple of games recently, that doesn't seem to have quelled the storm at all. It's unclear what exact type of dysfunction the player is referring to, but it can be any of those aforementioned things, or something else entirely.
But one thing we do know: It's bad news for the Cavaliers. This team has championship aspirations, and it seems to be bursting at the seams at the moment.