Philippine team gearing up for big push to include Jordan Clarkson on FIBA World Cup roster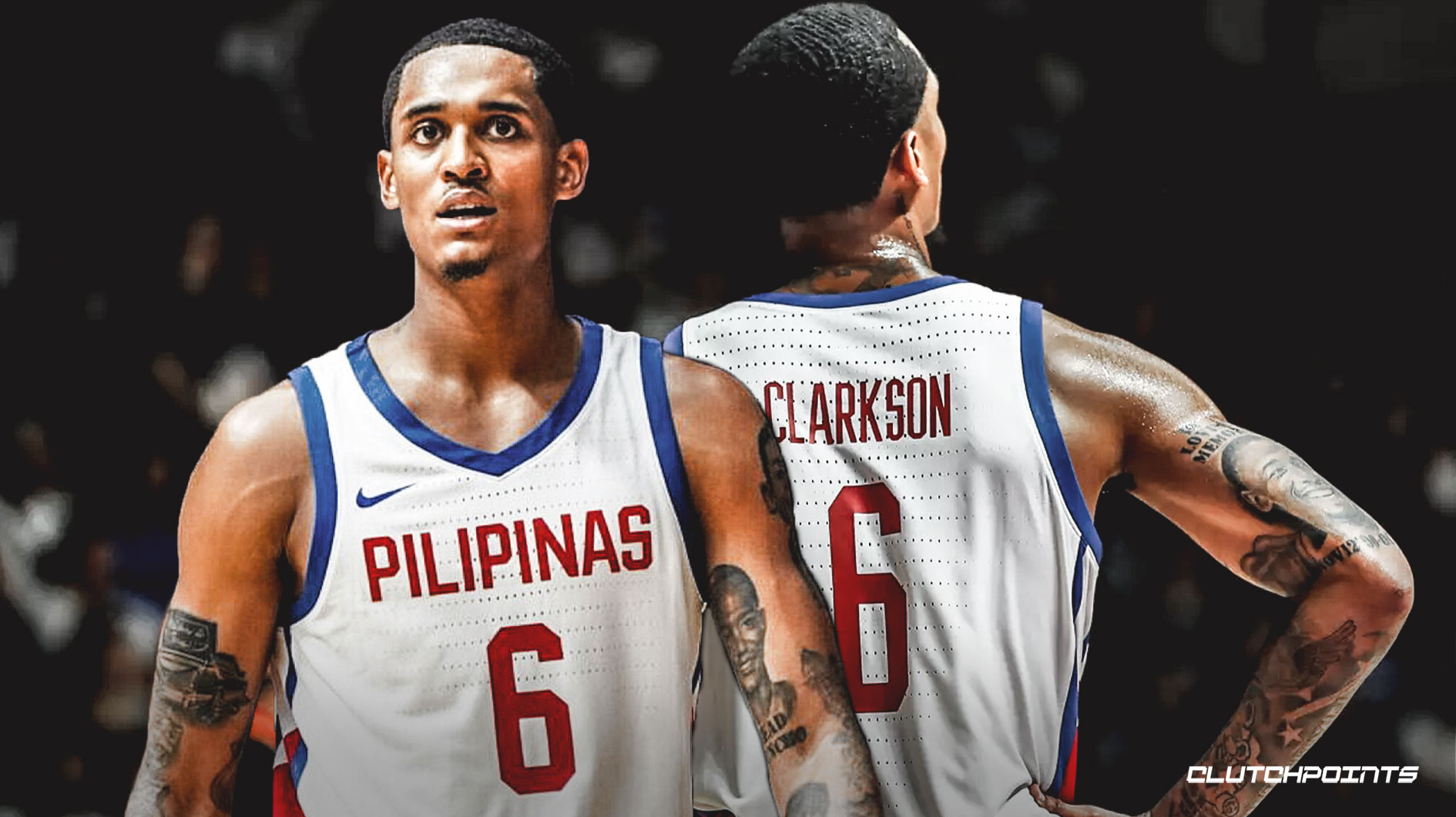 According to several official reports, Gilas Pilipinas is going to do everything within their power to have Cavs shooting guard Jordan Clarkson declared eligible for this year's World Cup.
Gilas is returning to the FIBA World Cup thanks to their 93-75 win against Kazakhstan over the weekend. Gilas also needed a bit of help to reach this point, which came in the form of Korea's victory over Lebanon.
Clarkson's mother, Annette Davis, is half Filipina. The streaky shooter represented the Philippines during last year's Asian Games, but the World Cup is ran by FIBA, which means he could be classified as "naturalized."
Under FIBA's rules, teams are allowed to have one naturalized player on their roster. If the Philippines would like to have Clarkson on-board, they would have to choose between him and Andre Blatche, who acquired Filipino nationality by naturalization. Despite this fact, the Philippine basketball federation (SBP) is trying their best to convince FIBA to accept Clarkson as a Filipino citizen.
"We have been trying to convince or discuss the matter with FIBA," SBP president Al Panlilio told AFP. "Everyone is working on the matter and we will do everything we can to make it happen.

"Based on our constitution, he is Filipino," Panlilio added. "He has a passport, but he got it after he was 16 years old."
Clarkson is enjoying a fine season with the Cavs. In his 59 appearances off the bench, he's racked up averages of 16.9 points on 44.5 percent shooting from the field (33.3 percent from beyond the arc), 3.4 rebounds and 2.5 assists in 26.9 minutes per contest.
Whether or not Clarkson will be playing for Gilas in the near future remains to be seen, but the team is proud to be back in the World Cup.
"The stars really had to align for us," Panlilio said. "We are very happy and proud to be back in the World Cup."