Rumor: People throughout Cavs organization think Collin Sexton doesn't 'know how to play'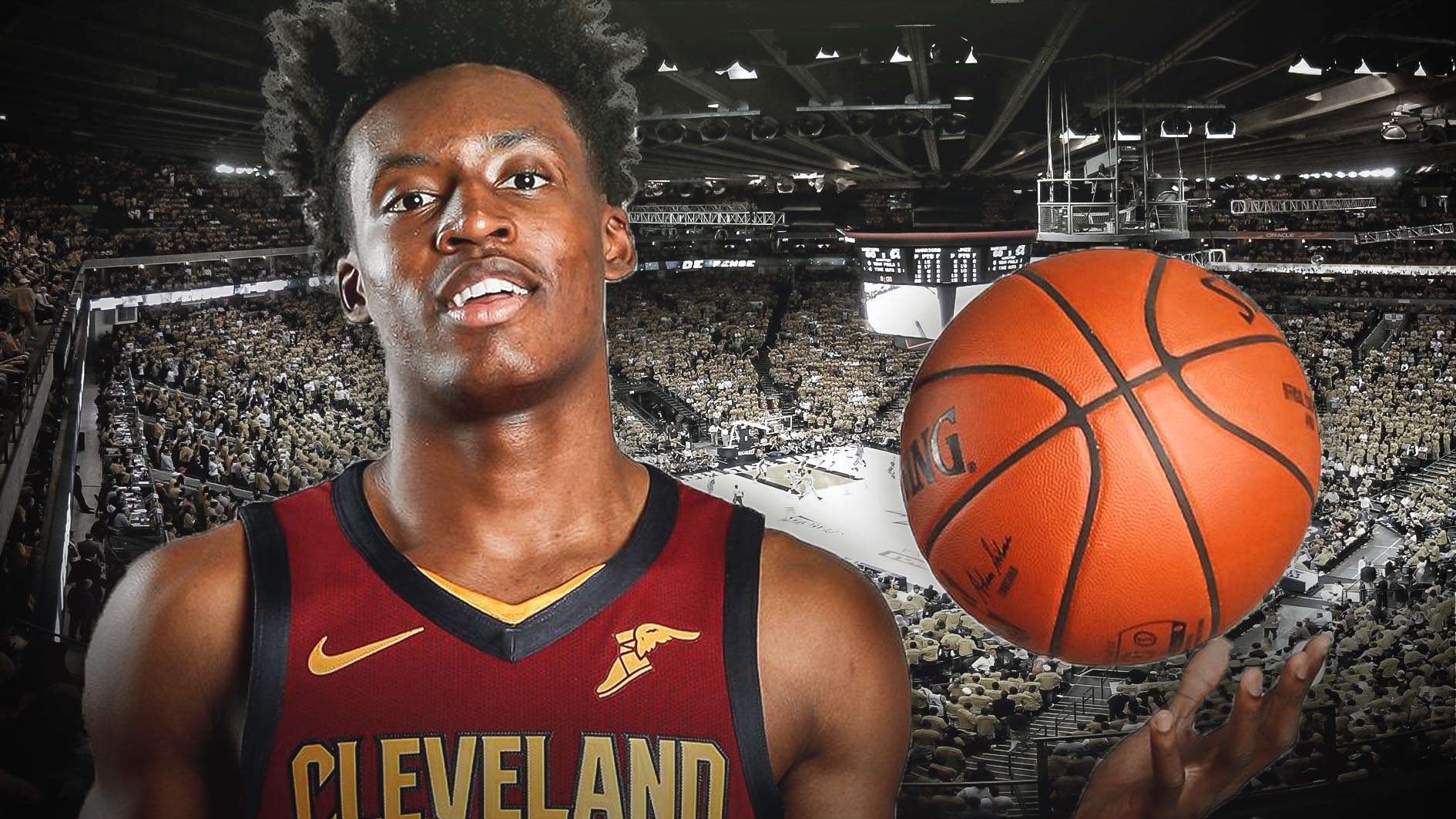 Word around the Cleveland Cavaliers organization is circulating that the team's point guard of the future, Collin Sexton, does not "know how to play," as relayed by Joe Vardon of The Athletic.
It's becoming increasingly clear that when you hear a Cavs veteran talk about younger players not knowing their role, or knowing how to win, or what to do on the court, they mean Sexton. Throughout the organization, the line on Sexton is that he does not "know how to play." He doesn't know how to defend the pick and roll. He doesn't know how to set up teammates as a point guard. He's playing 25 minutes a night, averaging 11.1 points and 2.2 assists (2.1 turnovers) and is shooting 22 percent from 3-point range. Against the Hornets, he had as many points (four) as fouls. He had no chance against Tony Parker.
Uh, oh. Not good. The Cavs invested a lot in this 19-year-old kid out of Alabama. He was, in retrospect, the team's most coveted piece when they traded Kyrie Irving to the Boston Celtics in the summer of 2017. Cleveland selected Sexton with the eighth overall pick in the 2018 draft, a pick the Celtics acquired from the Brooklyn Nets.
Nonetheless, Cavs veterans did acknowledge that Sexton is still just 19 years old, and that there is still room for him to grow and learn the game. However, Cavs veterans have also reportedly been frustrated with how Sexton absorbs the advice from team vets and how he has reacted to the horrible early-season losses.
At one point during Saturday's game, veteran starting point guard George Hill told Sexton he'd teach him how to play defense. Only, there is little confidence in the locker room that Sexton will listen to him.

But they see his deficiencies, they know he's going to be on the court, and they're discouraged when after these losses, he doesn't seem bothered by them.
To hear these things coming out of the organization is concerning considering where the Cavs are standing right now. Things are falling apart fast in Cleveland, and the last thing loyal Cavs fans want to hear are problems with their point guard of the future.
Again, though, he is still a young rookie.