Cavs guard Patrick McCaw happy to be in Cleveland after betting on himself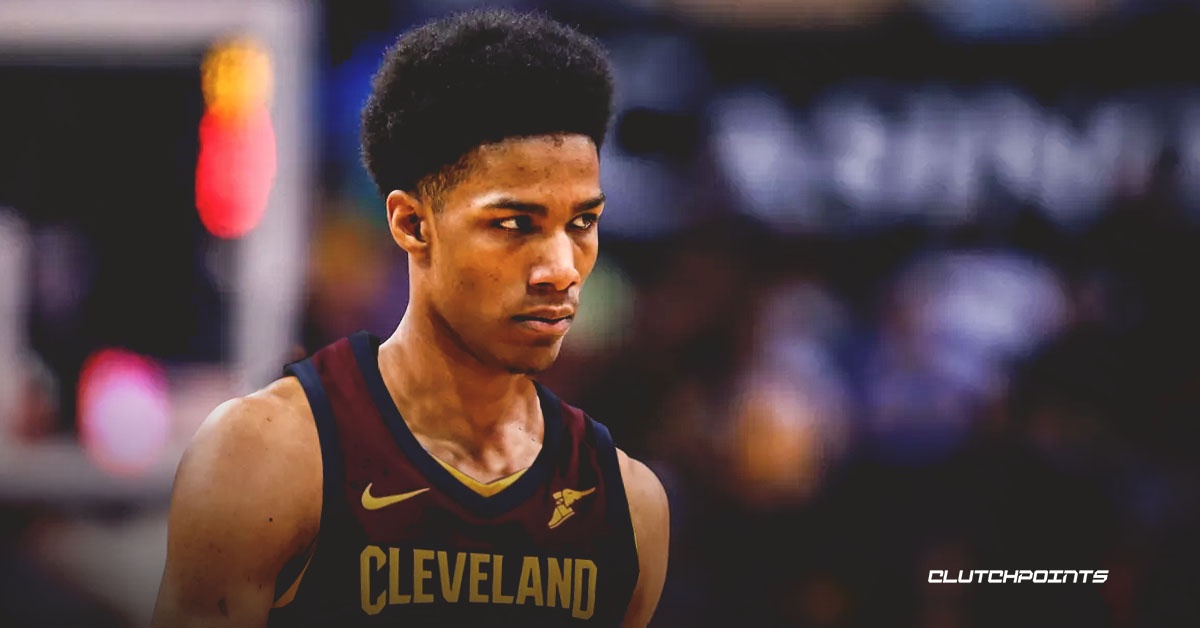 Cleveland Cavaliers guard Patrick McCaw is very happy to be with the team after staying positive and working to get better as a player.
McCaw officially joined the Cavs on Monday after coming over from the Golden State Warriors and it's clear that the former UNLV star wants to make a big impact in Cleveland.
Here's what McCaw had to say about not playing thus far this season after holding out, courtesy of Cavs beat writer Joe Gabriele:
"I feel great – I bet on myself and I stayed positive," explained McCaw. "A lot of guys in my position – 22, 23 years old – probably would never take that chance just because they don't know what the outcome could possibly be. I know I had injuries and things like that last season. But I've just continued to work to get better, constantly makes strides within myself."
McCaw also went on to discuss what he's been doing while sidelined and why he's thrilled to be a member of the Cavs:
"It's been an everyday grind for me, I haven't been way from the game this long," said McCaw. "I've just been studying, staying positive in myself and building that confidence. Just, when my number, when that opportunity presents itself, I'll be ready. I'm just happy to be in Cleveland.
Cavs head coach Larry Drew said that he expects McCaw to see his first action of the season on Wednesday when Cleveland hosts the Miami Heat.
The Cavs will try to snap their six-game losing streak against the Heat but, if it doesn't happen against Miami, the positive is that it will be the first of four straight home games for McCaw and company.