Patrick McCaw expected to make Cleveland debut Wednesday vs. Heat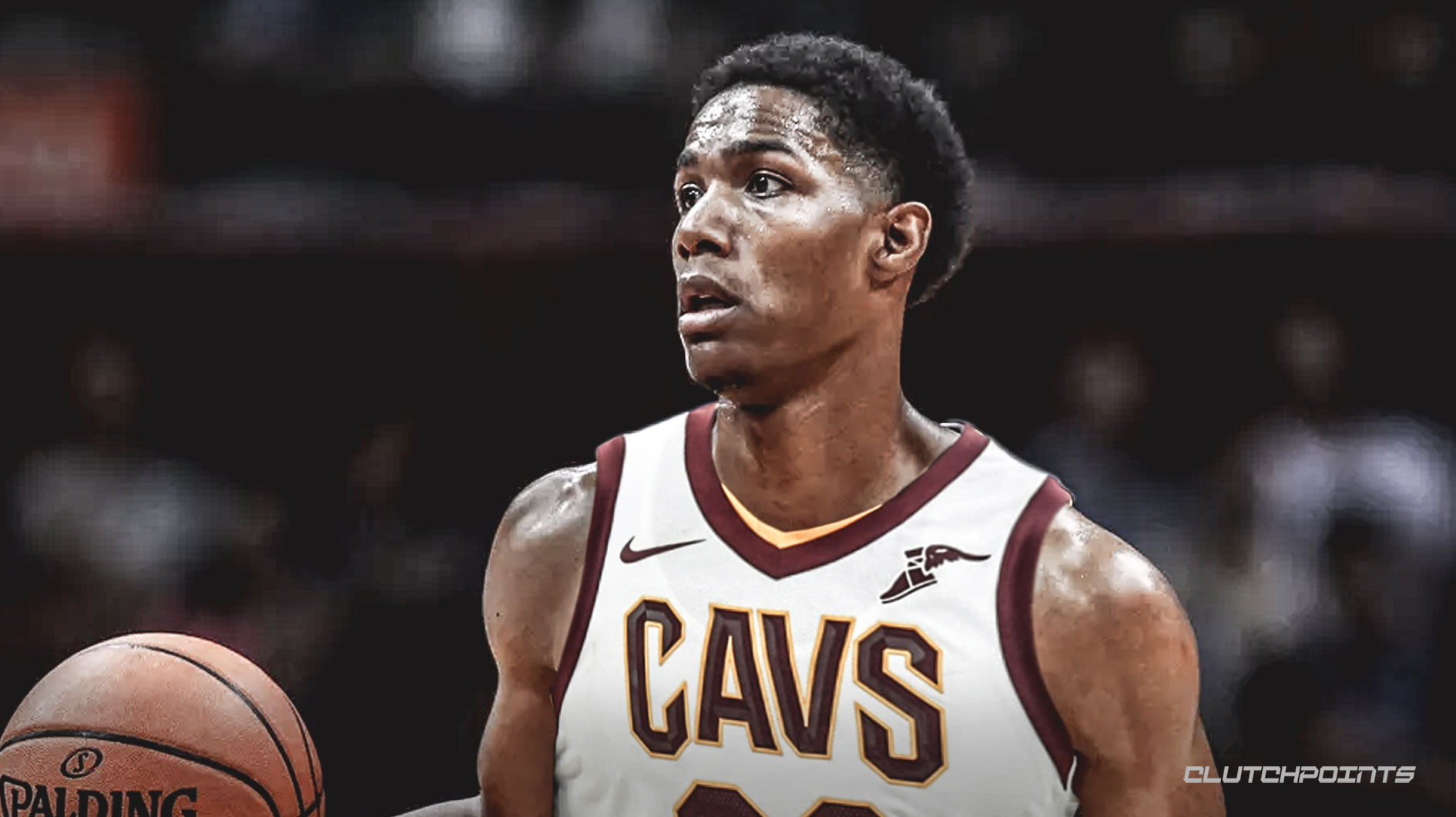 After signing with the Cleveland Cavaliers over the weekend, former Golden State Warriors shooting guard Patrick McCaw is expected to make his team — and season — debut on Wednesday against the Miami Heat.
It will be a home game for the Cavs, so the third-year guard should expect plenty of crowd support. McCaw, who has averaged 4.0 points, 1.4 rebounds, 1.2 assists and 0.6 steals in 15.9 minutes per game while shooting 42.1 percent from the field and 29.6 percent from three-point range, hasn't been the most productive player since entering the league as a second-round pick in the 2016 NBA Draft (38th overall). However, considering that McCaw was playing a bit role on a stacked Warriors squad, his numbers don't seem to represent the potential he displayed in two seasons at UNLV, where the 6-foot-7 wing averaged 12.2 points, 4.2 rebounds, 3.3 assists and 2.0 steals per game while shooting 43.9 percent from the field and 36.7 percent from three-point range.
An instinctual and versatile defender who has shown the ability to be a threat off-the-dribble and in the pick-and-roll, McCaw is going to be another guard on the Cavs roster who is at his best when attacking, with rookie point guard Collin Sexton, Sixth Man Jordan Clarkson, swingman Alec Burks, swingman Rodney Hood and guard-forward David Nwaba also being at their best when attacking off-the-dribble. However, with Hood and Nwaba out, Cleveland has a need for both his body and skillset on the wing.
Further, though his offensive skills are limited, a focus on facilitating would separate him from Sexton, Burks and Clarkson. Those players are needed for their ability to score, primarily, although they've shown themselves to be willing passers on plenty of occasions. Nonetheless, as McCaw has shown himself to be more interested in playing a complete game than some of his backcourt counterparts, he has the chance to stand out.
McCaw will be especially useful for their defense, as the Cavs rank dead last in the league in defensive rating (116.4) despite being ranked 18th in opponent's points per game (111.3). With Sexton, Burks and Clarkson failing to cause deflections or keep their man in front of them on a consistent basis, Cleveland's perimeter defense should get a boost from McCaw's presence.
Against the Heat's lanky backcourt unit, led by point-forward Justice Winslow, the Cavs will appreciate McCaw's combination of length and defensive ability. He debuts just in time for the Wine and Gold.
*All stats gathered from Basketball Reference