REPORT: Cavs owner Dan Gilbert admitted to Detroit-area hospital after experiencing stroke-like symptoms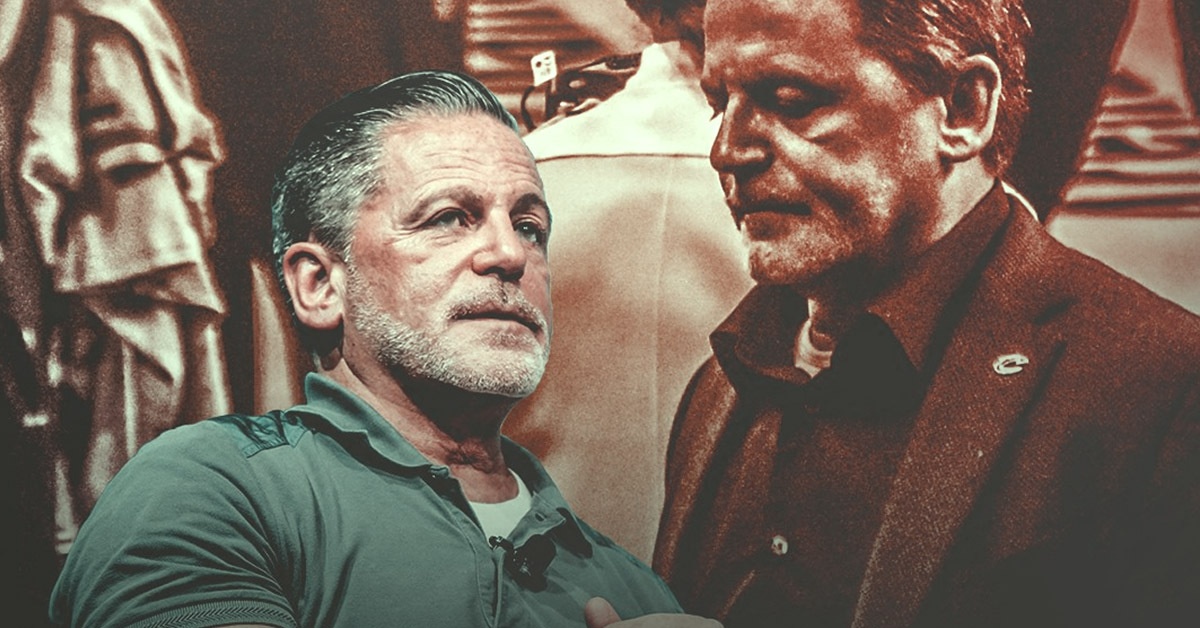 Cleveland Cavaliers owner Dan Gilbert has reportedly been admitted to a Detroit-area hospital after experiencing stroke-like symptoms, according to Adrian Wojnarowski of ESPN.
In a report by Nolan Finley and Kim Kozlowski of The Detroit News, the Cavs owner was said to be taken to the Royal Oak Beaumont Hospital Sunday morning. According to a statement released by a spokesman of Quicken Loans company, Gilbert received "immediate medical attention" and is now "recovering comfortably."
"He received immediate medical attention and is currently recovering comfortably," the statement said. "Our collective thoughts and prayers are with Dan for a speedy recovery."
No further details of his diagnosis or prognosis were released.
Gilbert has been active for the Cavs this offseason,  especially during their search of a new head coach. Cleveland eventually hired former University of Michigan tactician John Beilein to man the sidelines.
The 57-year-old majority owner of the Cavs has made rounds recently for his comments about the team and former stars LeBron James and Kyrie Irving. He said that the departure of LeBron worked out well for them, while he shared his belief that Irving will leave the Boston Celtics.
The Cavs will certainly be hoping for a quick recovery of Gilbert, who has undoubtedly been supportive of the team's rebuild.