Opposing GM thinks Cleveland should make it known that 'everyone is available'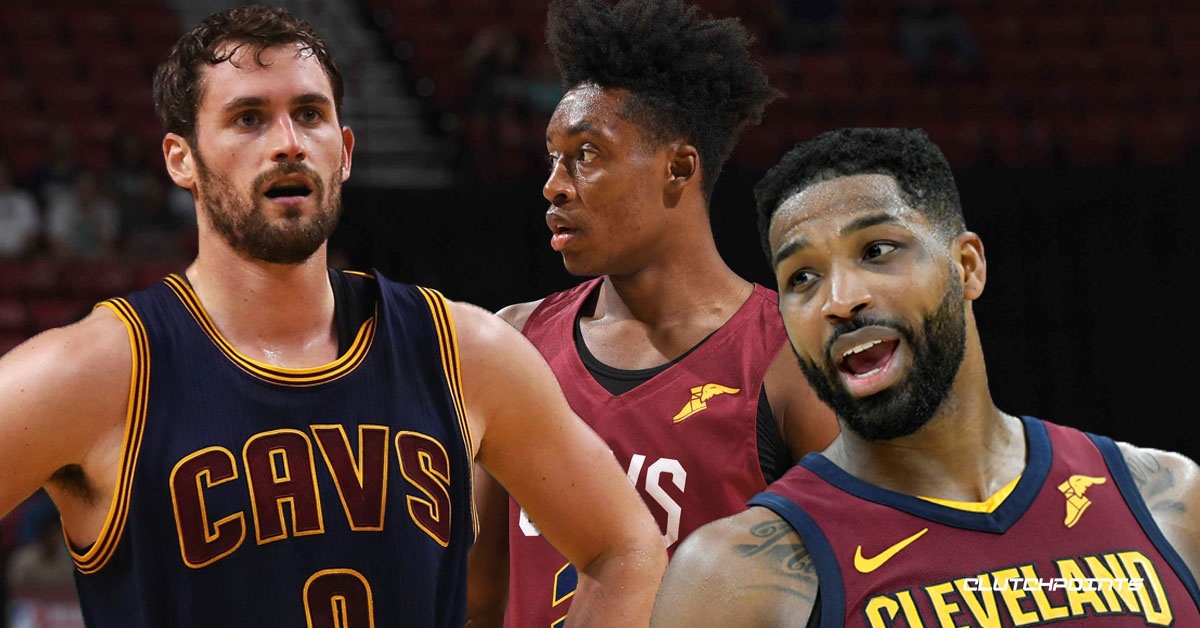 On Saturday night, the Cleveland Cavaliers suffered another humiliating home defeat at the hands of the New Orleans Pelicsns, 133-98.
Things have only gotten from bad to worse for the Cavs this season, and according to an anonymous general manager of an opposing team, it would be a good move for the Cavs front office to put the entire league on notice regarding the availability of every single player on their roster.
"I asked an opposing GM what he would do if he were in charge of the Cavs," writes Sam Amico of Amico Hoops. "He said he would start making it known that 'everyone is available.' He added, 'I would call every team at least once with that message.' (Or he would just save time by asking ESPN's Adrian Wojnarowski to tweet it.)"
While this may seem like a move born out of desperation, the sad part is that it might actually make some sense.
In the offseason, the Cavs paid big money to veteran Kevin Love in the hopes of building the team around him. This plan has not exactly panned out for Cleveland.
Young and promising studs like rookie Collin Sexton and big man Larry Nance Jr. were once considered as untouchables given how they reportedly figured heavily in the future plans of the franchise. However, with how terrible things have gotten this season, it has forced the Cavs to revisit their five-year plan.
It has long been established that this year is a lost season, and that the team are going to go all in on the prospect of drafting Zion Williamson next summer. If this remains to be the team's current number one priority, then making everyone on the team available for trade (ideally for future assets) might actually prove to be the right move for the Cavs right now.