Odds increasing that J.R. Smith will be waived by Cavs instead of traded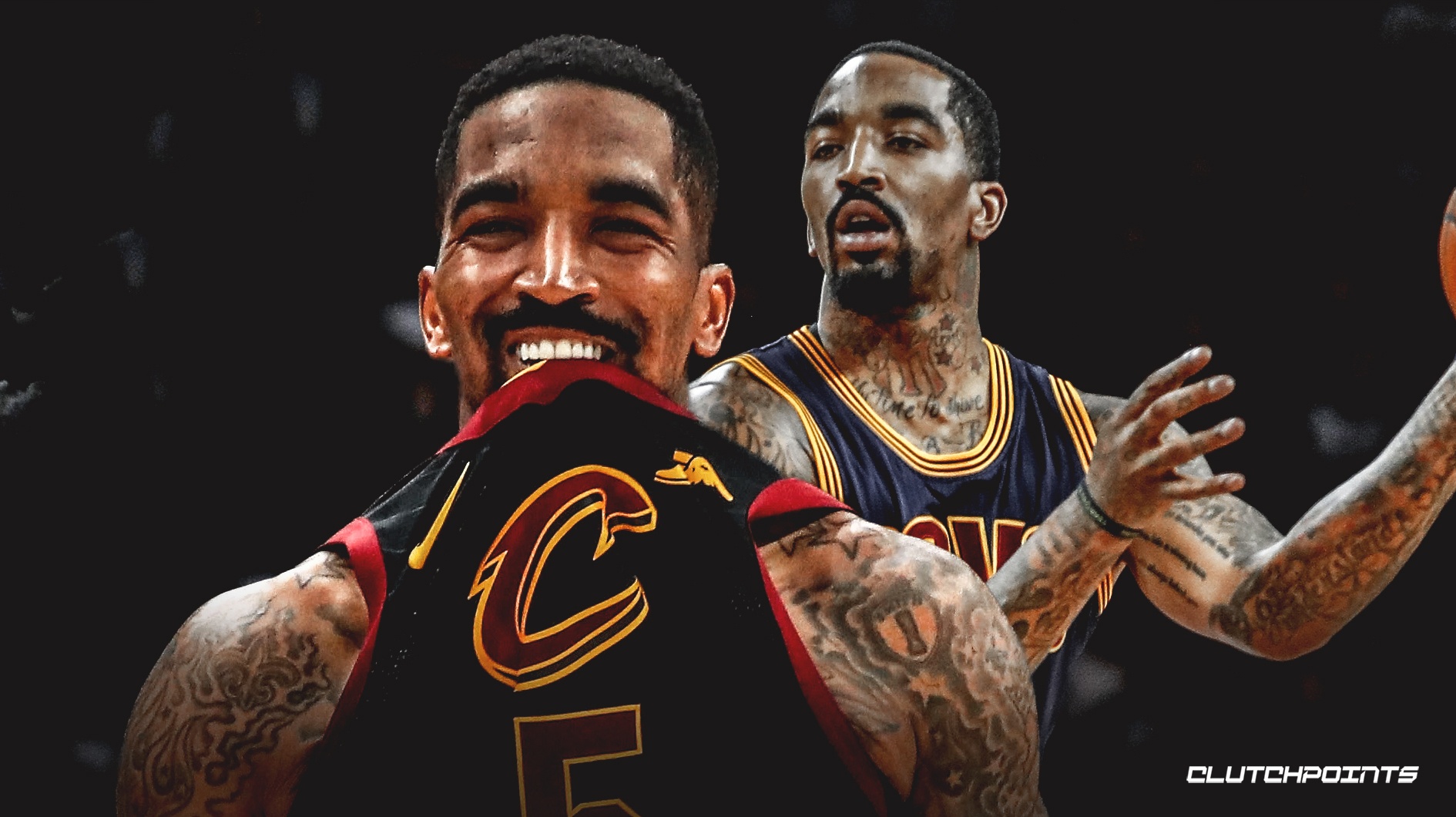 During the 2019 NBA Draft, many thought that the Cleveland Cavaliers would be looking for a way to move on from J.R. Smith. While the Cavaliers were unable to find a suitable trade partner, that doesn't mean Smith's time with the Cavs isn't over. According to recent reports, the odds that Smith might be waived instead of traded is continuing to grow.
According to a recent report from The Athletic's Joe Vardon, Smith hasn't been with the team since late November of last year but hasn't been cut just yet. With only $4 million of his $15 million contract guaranteed next year, he makes for a good trade chip, with the Cavs reportedly thinking that a Smith trade could get them back into the first round last night.
Obviously, that didn't occur, and now it seems like Smith may end up simply getting waived. As Vardon notes, the Cavs are looking to finish next season under the luxury-tax line, and other teams know this and are asking the Cavs to take on contracts in trade talks.
"We're definitely going to investigate what we can do there," Cavs general manager Koby Altman said. "There's a pain threshold in doing it."
Thanks to the nature of the contract and other NBA teams attempting to add contracts to the Cavs, Vardon notes that the odds are "increasing" that Smith will simply be waived before July 1. The Cavs only have about a week or so to figure this thing out, and with the draft already over, it'll be tough to find trade partners now.
It seems as if the Cavs and Smith are headed toward a clean break, which would allow Smith to test the free agency waters and attempt to sign with a contending team that could use more shooting. With the championship windows wide open for many teams next year, it'll be interesting to see who tries to sign the shooter.