NBA players think Gregg Popovich would be best head coach for LeBron James
ESPN recently published a poll done within NBA players. LeBron James, one of the handful of superstars who will most probably enter the free agency market on July, is among the most asked about players.
Many are always wondering which stars could or should James play with next, which could usually be a very long discussion. However, one of the more interesting parts of the survey was about the coach that the Cleveland Cavaliers superstar ought to have.
Here's the result of that particular question:
Which coach do you think LeBron should pair up with?

Gregg Popovich: 46 percent

Tyronn Lue: 18 percent

Other: 36 percent

Others gaining votes: Brett Brown, Mike D'Antoni, Billy Donovan, David Fizdale, Steve Kerr, Doc Rivers, Erik Spoelstra, Luke Walton, "LeBron coaches himself anyway"

"I think LeBron should be a player-coach." — Eastern Conference center
LBJ's list of coaches throughout his 15-year career are Paul Silas, Brendan Malone, Mike Brown, Erik Spoelstra, David Blatt, and Tyronn Lue. Excluding Lue — who had over a decade of NBA experience as a player and assistant coach anyway — all are tenured coaches.
That said, it can also be argued that none have been surefire, top-tier men in the NBA coaching world. In fact, all have combined for only two playoff appearances post-LeBron. Heck, Silas has zero 50-win seasons and was the coach of the Charlotte Bobcats team that went 7-59, while Malone is pretty much a career assistant.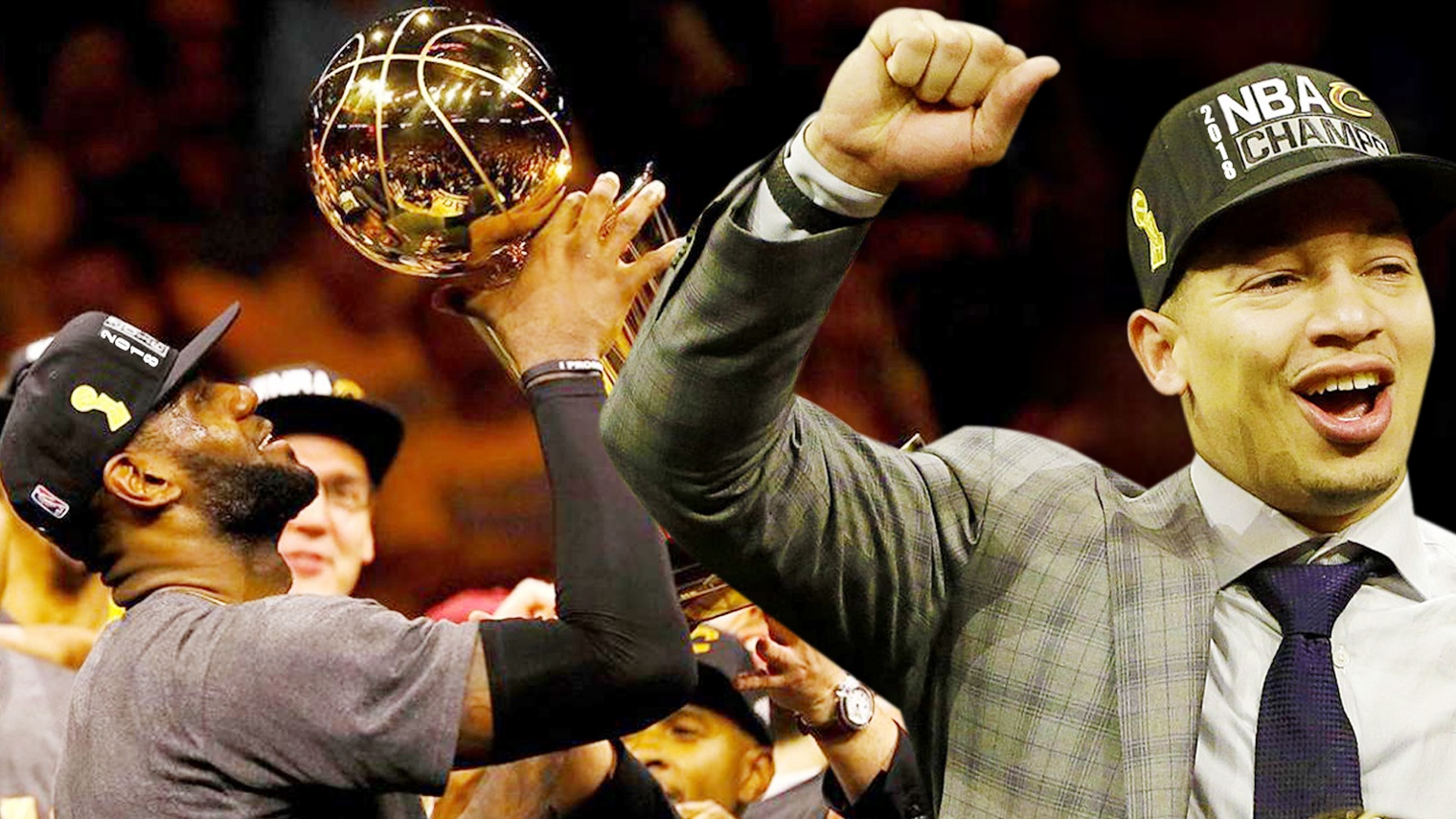 Gregg Popovich of the San Antonio Spurs, by a million mile, would be the best coach James would have had if they decide to come together. His defense will vastly improve and who knows how off-the-charts his basketball IQ would be considering that it's already high now.
Of course, the biggest question in all of this is James' desire to have a coach as imposing and demanding as Pop. As many had answered in the survey, "LeBron coaches himself anyway."