NBA executives don't think Kevin Love would fetch a positive return in a trade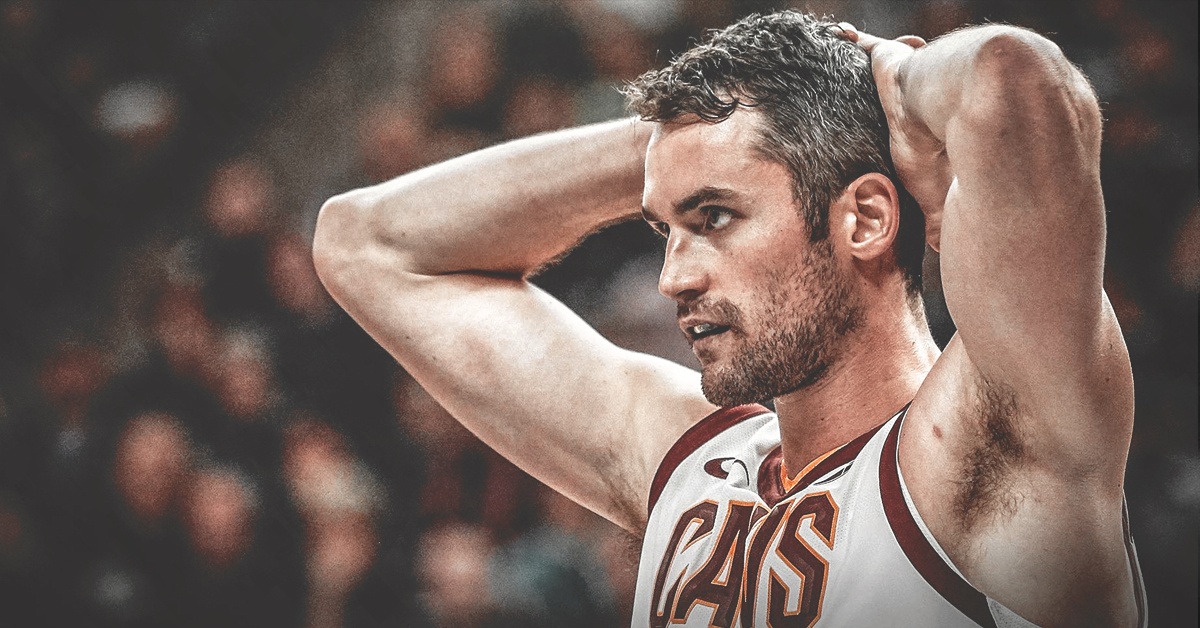 With the Cleveland Cavaliers now looking to develop the younger guys on their team, many believe that 30-year-old Kevin Love seems to be an odd fit in the current roster. The five-time All-Star has perpetually been a trade candidate for the Cavs, and as it seems, not even his big money extension last summer has changed this notion.
However, as detailed by Sam Vecenie in his piece for The Athletic, he does not believe that Love will be an attractive trade asset for the Cavs. To further his point, Vecenie surveyed a number of NBA executives, asking them if they themselves would be willing to trade for Love.
The five executives all said no, variously noting that the length of the deal, Love's potential regression curve as a player because of age, and the uncertainty regarding his injuries as significant deterrents to such a move. Two of the executives noted that it only takes one team and one general manager to look back at Love's productive history and think that it would be a valuable move. All of them noted that they still thought Love was a good, useful NBA player. But the overall tenor was that it would be difficult to move him on this contract for a positive return.
Love's current deal will carry on until the 2022-23 season, and he is looking at roughly $30 million per year in salary. When the Cavs signed him to a lengthy and lucrative extension last summer, it was a clear indication that the team wanted him to be their cornerstone superstar for the future.
Whether or not the Cavs have had second thoughts about this appears to be somewhat irrelevant now, as it does seem that they're stuck with Kevin Love for better or for worse.