Cavs' Matthew Dellavedova has been on a minutes restriction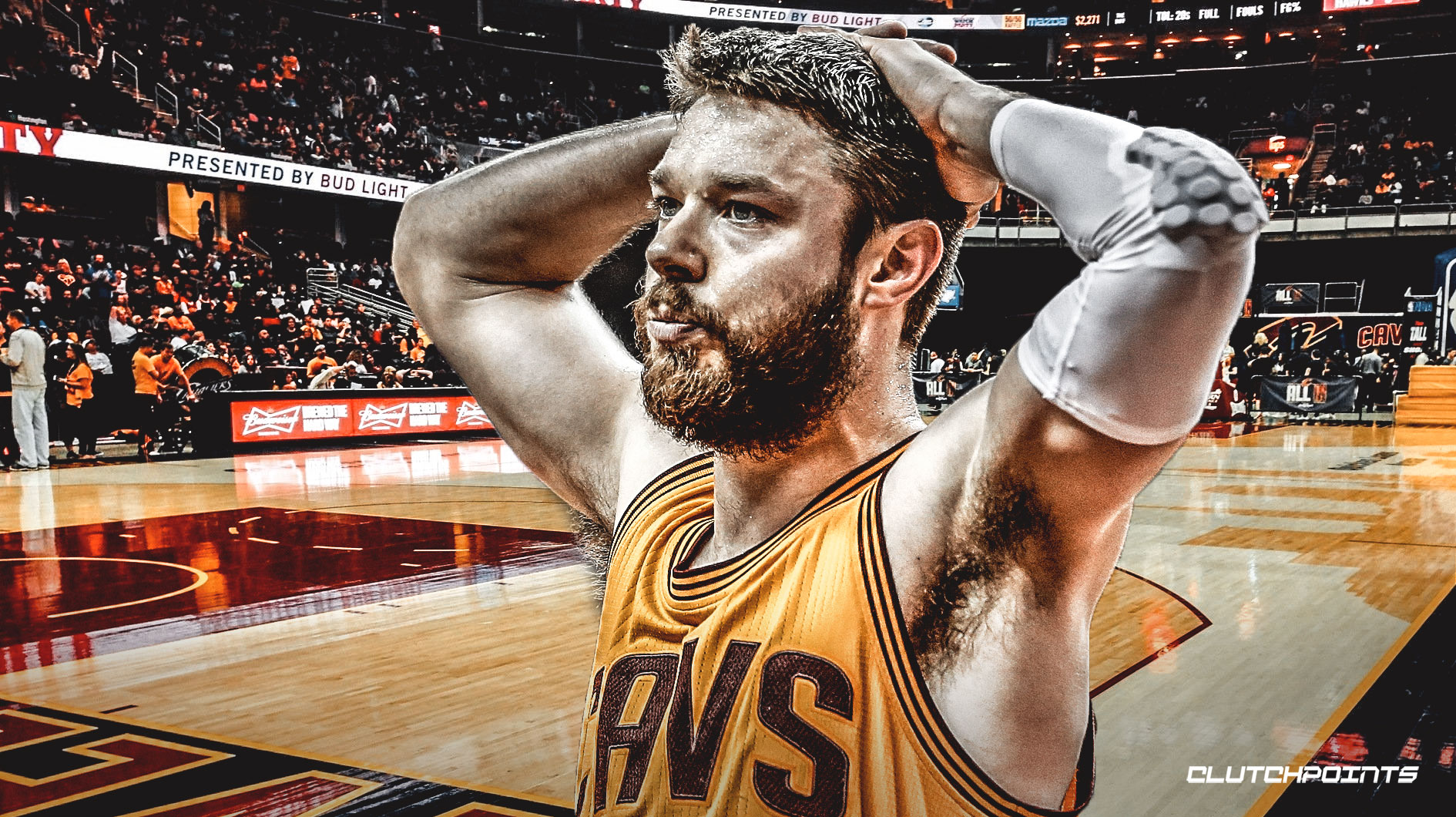 Having been part of the 2015-16 Cleveland Cavaliers side that won the NBA title, Matthew Dellavedova has a special place in the hearts of Cavs supporters. This is exactly why his recent arrival via trade was met with delight and excitement.
However, despite a relatively strong start for the 28-year-old in his second stint with the Cavs, it has been revealed that he is still currently on a minutes restriction. According to The Athletic's Joe Vardon, Dellavedova is still nursing an ankle injury he sustained while he was still with the Milwaukee Bucks. As a matter of fact, head coach Larry Drew himself confirmed that the 6-foot-4 guard was "once again" on a minutes restriction following his team's Monday night victory against the Indiana Pacers.
Thanks to Larry Nance Jr.'s game-winning basket, the Cavs were able to squeeze out an unlikely away victory against the Pacers. For his part, Dellavedova played only 16 minutes, but he was able to put up a respectable line of 10 points (on 4-of-6 shooting), two 3-pointers, one rebound, four assists, and three turnovers off the bench.
Dellavedova was already averaging 23.7 minutes entering the Monday night matchup, so it seems that the nagging injury did limit him against the Pacers.
Looking on the bright side, this probably means things will only get better for Dellavedova from here on out. He has already been good so far, so the hope is he will be able to provide more firepower off the bench once he is 100 percent healthy.