Mark Price thinks 'people might be underestimating' Cavs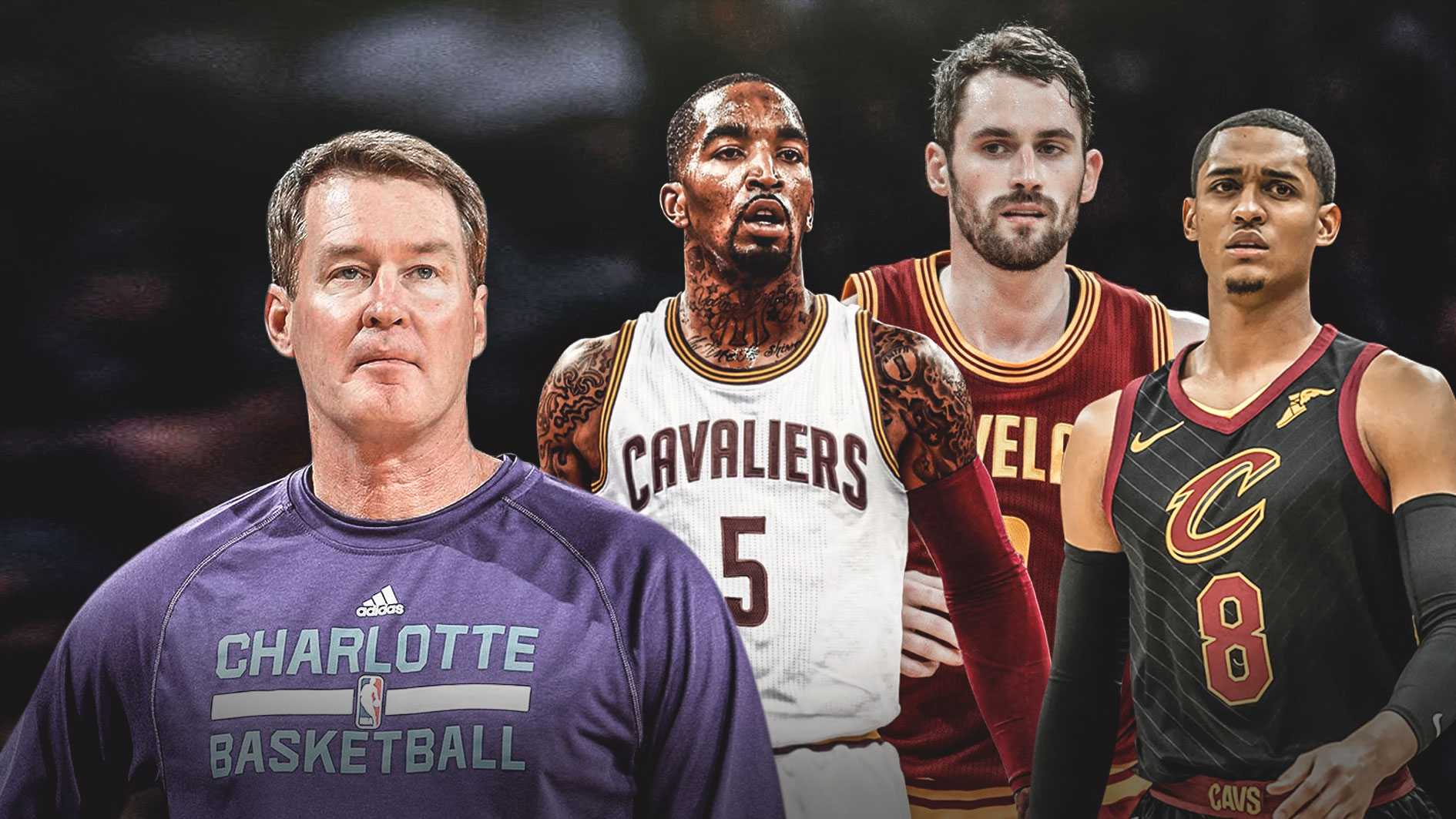 Despite recently being hired by the Denver Nuggets as an assistant coach, it is undeniable that Cleveland Cavaliers legend Mark Price still remains to be a Cavs supporter at heart. In fact, the four-time All-Star actually thinks that despite popular belief, the Cavs are set to surprise people this season.
Price believes that Cleveland remains to be a more formidable team than what most people are giving them credit for.
"They still have some good players on that roster and they added some nice pieces," Price told Sam Amico of Amico Hoops in a phone interview. "People might be underestimating them."
The departure of James over the summer has left an unimaginably huge void in the Cavs roster. While Price did acknowledge this immense loss, he has remained optimistic.
"On one hand, it's a totally new ballgame after losing such a dominant player and the main focus of everything they've done for the last several years. It resulted in a lot of success," Price said. "Now, it's going to be a little bit of finding their identity and finding out who they really are."
In fact, Price said that LeBron's exit could actually work to the advantage of the Cavs if they are able to channel it the right way.
"In some ways it will be a real challenge, but in other ways it will take some of the pressure off," Price said. "The expectation level without LeBron has dropped tremendously. But that could actually be to their advantage."
That's one way of putting it. Price is truly a Cavs faithful at heart as only the most loyal of supporters are able to envision this much light emitting from such a dark period for the franchise.