LeBron James' documentary 'Student Athlete' to air on HBO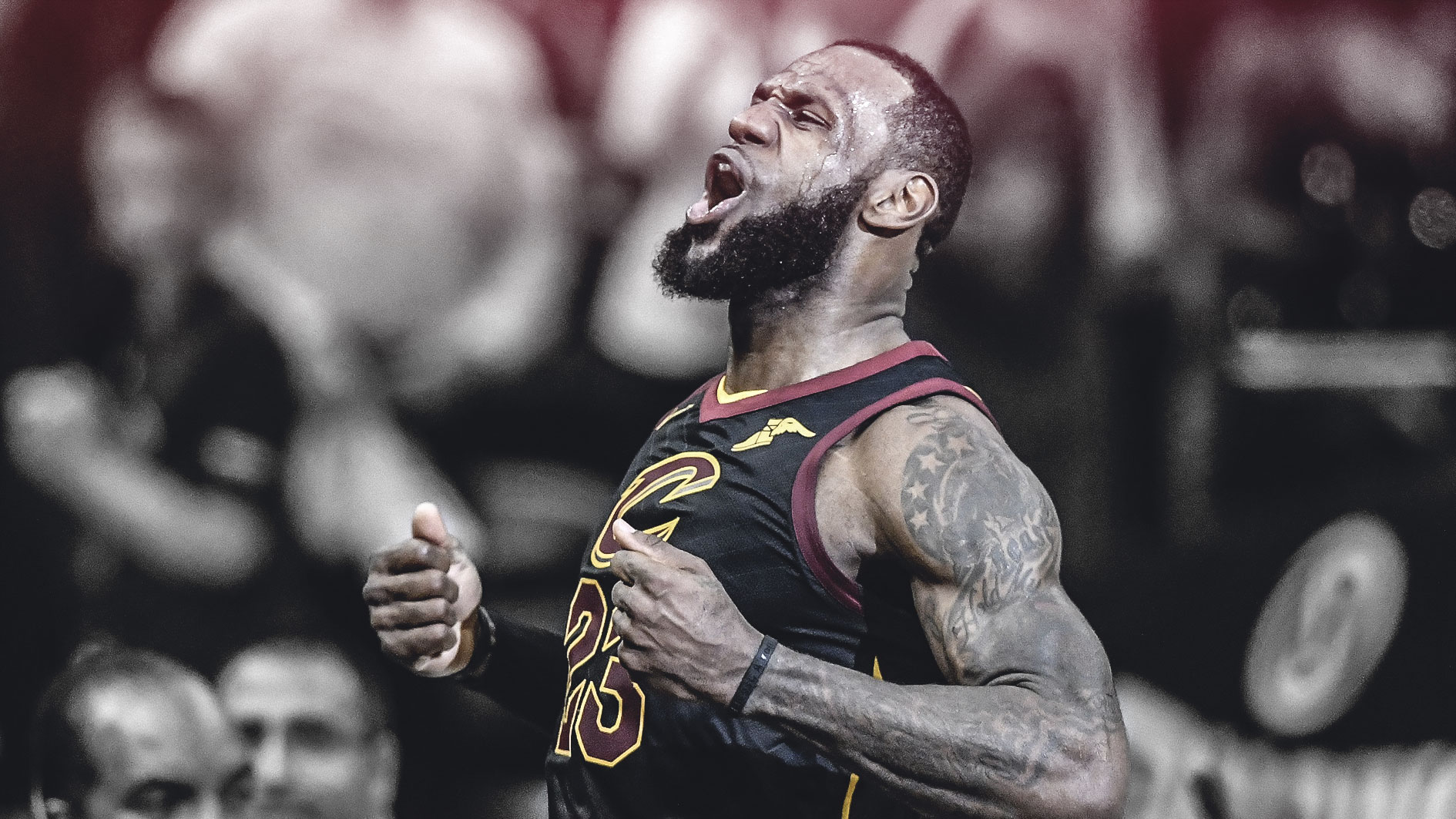 LeBron James' Springhill Entertainment and HBO are set to release their film called, "Student Athlete," a documentary detailing college sports and how athletes are being exploited.
From producers @mavcarter and @SteveStoute and executive producer @KingJames, HBO Sports presents Student Athlete, a documentary revealing the exploitative world of high-revenue college sports.

Premiering October 2 on HBO. #StudentAthleteHBO pic.twitter.com/r15pvcyvvt

— HBO (@HBO) June 11, 2018
Maverick Carter and Steve Stoute will be the producers along with James who will be the executive producer. HBO said the show will be focused on the shortcomings of the NCAA, and it will premiere on October 2nd.
"This is an incredibly important story about the institutional denial of basic human rights for these student-athletes," the CEO of SpringHill Entertainment, Maverick Carter, said in a statement. "When Steve Stoute [at United Masters] brought us this idea, it was a perfect fit for the kind of stories we want to tell at SpringHill."
The film will mostly focus on basketball and football and show how the NCAA has basically turned the student-athletes into full-time employees. By doing so they actually hurt the chances of the student getting a good education because of how much time is spent during their "job."
"The NCAA blinded by revenue goals is turning student athletes into full-time employees. This documentary is incredibly important as it debunks the myth that student athletes are being fairly compensated by receiving scholarships and a valuable education. In fact, the demands put on these students by this oppressive system makes it impossible for them to get the education they deserve. The time is now to end this false narrative and reveal the truth of this exploitation."
There has been more and more talk about the NCAA Rules and the idea of amateurism in college sports, and it will be interesting to see if this film opens up enough eyes that some changes are made.
At some point there are going to need to be changes made, and this film might be the perfect opportunity to push that narrative.