LeBron James wouldn't have worn cast to podium if media hadn't already known about injury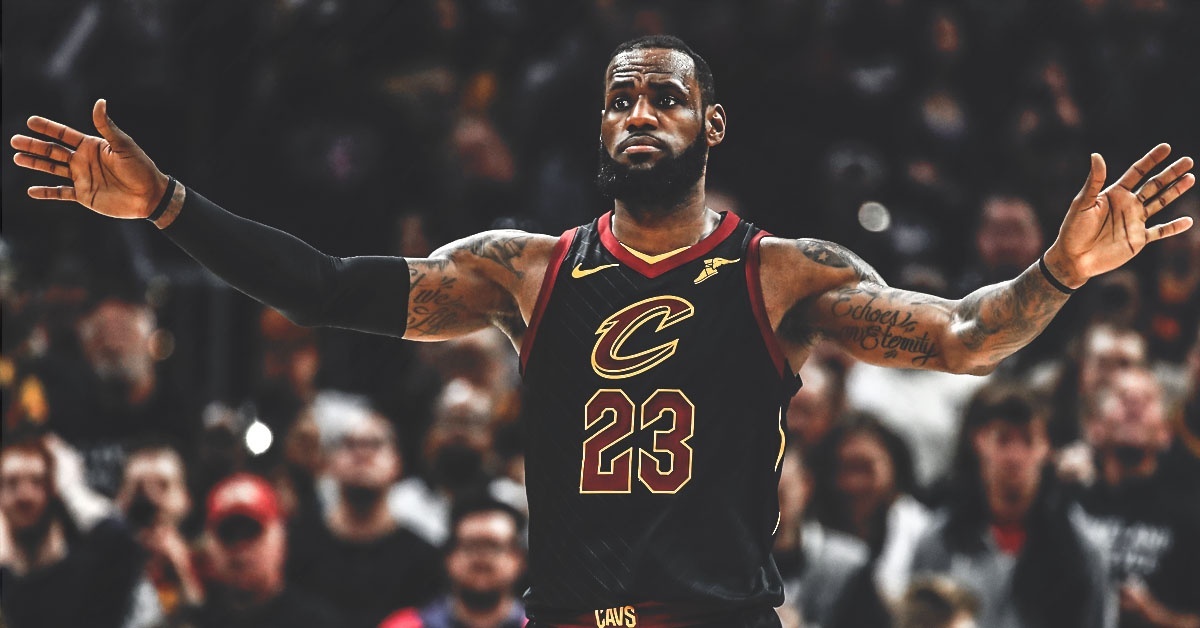 Following the Cleveland Cavaliers' crushing loss to the Golden State Warriors in Game 4 of the NBA Finals that resulted in a sweep, there had become a widespread report that LeBron James was dealing with a broken left hand. The injury was suffered after he hit a whiteboard after the overtime loss in Game 1.
It was the first time that James had even acknowledged that he was dealing with an injury in his hand at any point in the last few games. According to Sam Amick of USA TODAY Sports, the 33-year-old wasn't going to even acknowledge the situation by wearing a cast had reports not surfaced about the condition of his hand.
This simply comes down to the fact that James felt that he had no reason to hide the ailment given that it was now known that he was dealing with a broken hand. It was his way of getting out in front of it all by publicly acknowledging that he had suffered the injury after Game 1, which is quite remarkable that noise about the injury didn't come out earlier.
It is a prominent injury to biggest star in the series with an ailment that could have impacted his play on the floor. He was able to battle through to it all by continuing to play at an elite level averaging 34.0 points on 52.7 percent shooting along with 10.0 assists, and  8.5 rebounds per contest. This includes notching a triple-double, and double-double in the last three games in the series.
The ability to play through this injury without any impendence to his performance on the court was impressive, but the fact that the news of the injury didn't come out sooner is quite surprising to say the least.