LeBron James once witnessed Ricky Davis give a homeless man $5,000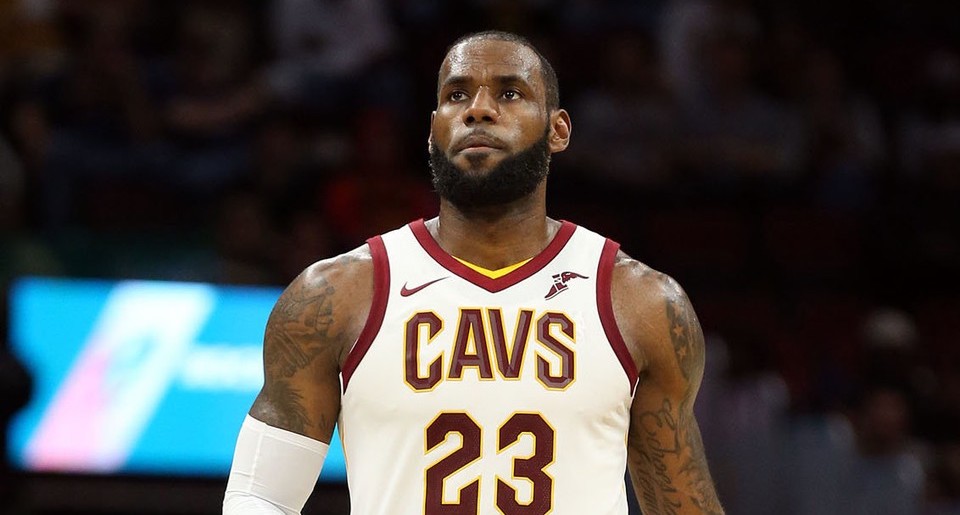 Cleveland Cavaliers superstar LeBron James has learned many things throughout his long NBA career. But perhaps none of those lessons were more important than what he learned from former Cavs player Ricky Davis.
In a new book by Brendan Bowers titled "LeBron James vs. the NBA," the author tells a story of a time James, then a rookie, was shooting a commercial with Davis. Something Davis did while on a break from the shoot really stuck with James, and taught the then-Cavs youngster a valuable lesson about leadership.
"As the story goes, there was a homeless person who was watching the entire shoot. After it was over, Davis took off his sneakers and autographed them for the man. He then reached into his bag and pulled out a wad of cash that was in a rubber band. He popped the money inside the shoe and gave it to the guy. The response from the homeless man that Ricky Davis handed roughly $5K inside his Nike shoe after filming a team spot was reportedly indescribable."
That's quite a generous gesture by Ricky Davis. And the fact that LeBron James not only noticed it happen, but in some way learned from it is even more interesting.
There are plenty of stories of NBA players learning from veterans on teams, and many times fans think they learn just about basketball. But this Ricky Davis anecdote from LeBron James proves that players notice everything, and are impacted just as much by what they see off the court as on it.
Davis played for the Cavs from 2001-2004.