Cavs news: LeBron James weighs in on how Cleveland's defense will be different this year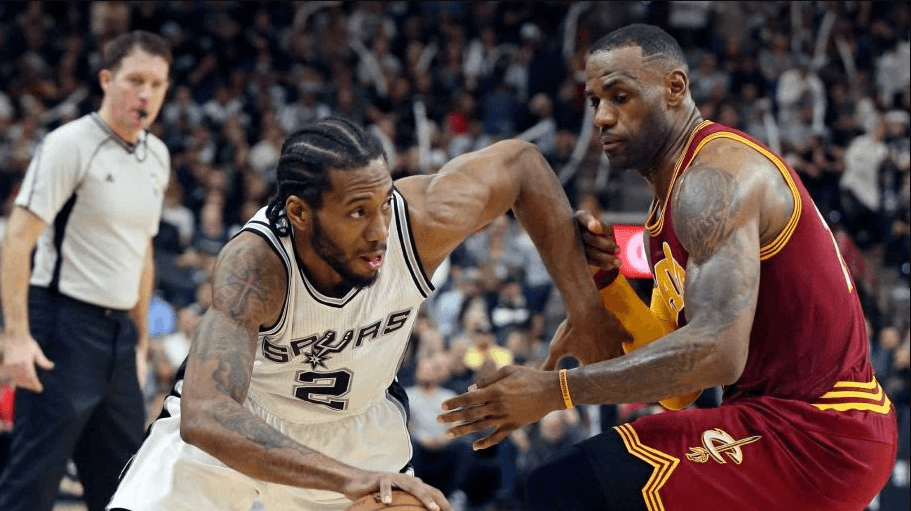 Last season, the Cleveland Cavaliers had many issues on the defensive end of the floor that saw them finish near the bottom of the league in several categories.
Despite that, LeBron James believes that the Cavaliers will be much improved this upcoming season due to their versatility and speed, according to Nikki Goel of ClutchPoints.
LeBron James on how Cleveland's defense will be different this year. Claims versatility and speed. pic.twitter.com/xl6NSOA7FV

— Nikki Goel (@NikkiGoelCavs) October 9, 2017
"We have the versatility to fly around and the athleticism with the guys and the IQ that we have as well to be a pretty good defensively. When things break down, we have our speed to cover some mistakes."
The Cavaliers did make a few key moves that added some versatility to the roster with the acquisitions of Jae Crowder, Dwyane Wade, and Derrick Rose. Although the latter two have seen a slippage in their individual play on the end of the floor over the last couple of years, they do possess the size and ability to defend both guard positions at times if needed.
Meanwhile, these moves also allow for Cleveland to play small-ball lineups that can help combat that usage by other teams in the league this upcoming. This should help up things further on the offensive end of the floor with quicker and more flexible lineup combinations.
If the Cavaliers can show improvement defensively, it could help them tremendously in critical situations in the playoffs with talented offensive teams such as the Boston Celtics and Golden State Warriors. Ultimately, only time will tell if these roster moves will bode well for them this upcoming season.