Cavs' LeBron James ties Michael Jordan for career 20-point games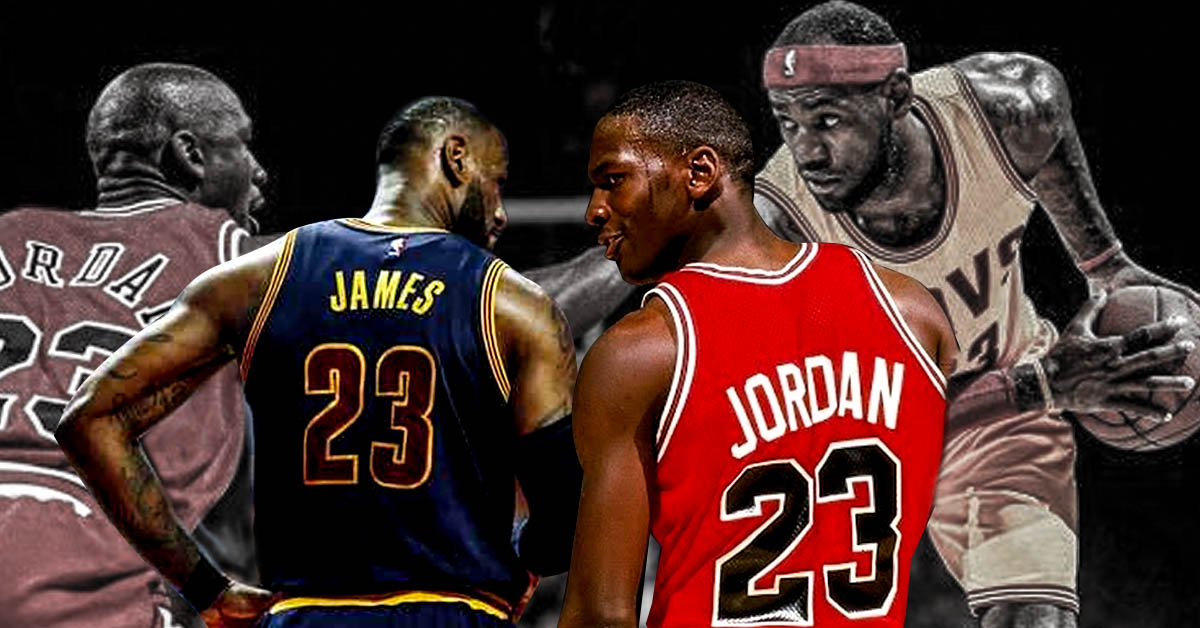 LeBron James has had quite a career, both for the Cleveland Cavaliers as and the Miami Heat.
He has won three championships, including the one two years ago where the Cavaliers came back from down 3-1 to the Golden State Warriors to deliver the city's first-ever title. He has played his entire career without scandal or major injury, which along with all the other accolades, puts him in the conversation for the greatest player of all time.
Speaking of Michael Jordan comparisons, James did something on Tuesday that was on par with the greatest player in Chicago Bulls history. He tied Jordan for fourth all-time in 20-point games, per the Cavaliers.
.@KingJames has now scored at least 20 points in 926 regular season games, tying Michael Jordan (926) for 4th place on the @NBA's all-time list of career 20-point performances. #CavsNets

— Cavs Official Notes (@CavsNotes) February 28, 2018
It feels like not enough superlatives can be said about James. He cemented his legacy by going back to Cleveland and winning a title there, but his entire body of work is something to behold.
There is always a lot of talk about who is better — Jordan or James? There are valid arguments on both sides, and the fact that James is on the cusp of passing one of Jordan's stats just adds another piece to the discussion.
James has said he wants to try for Jordan's number of championships. He has three more to go, but he has already appeared in more NBA Finals than Jordan and played more years. There seems to be no end in the near future for James, which means he can try for even more of Jordan's records. He may even get close to Kareem Abdul-Jabbar's scoring record.
But until then, we can all just continue to marvel at what James continues to do at age 33. Whether or not he goes down as the greatest of all time doesn't really matter. He has given this basketball generation something to aspire and look up to.