Cavs news: LeBron James throws out workout invitation to Serena Williams; Serena responds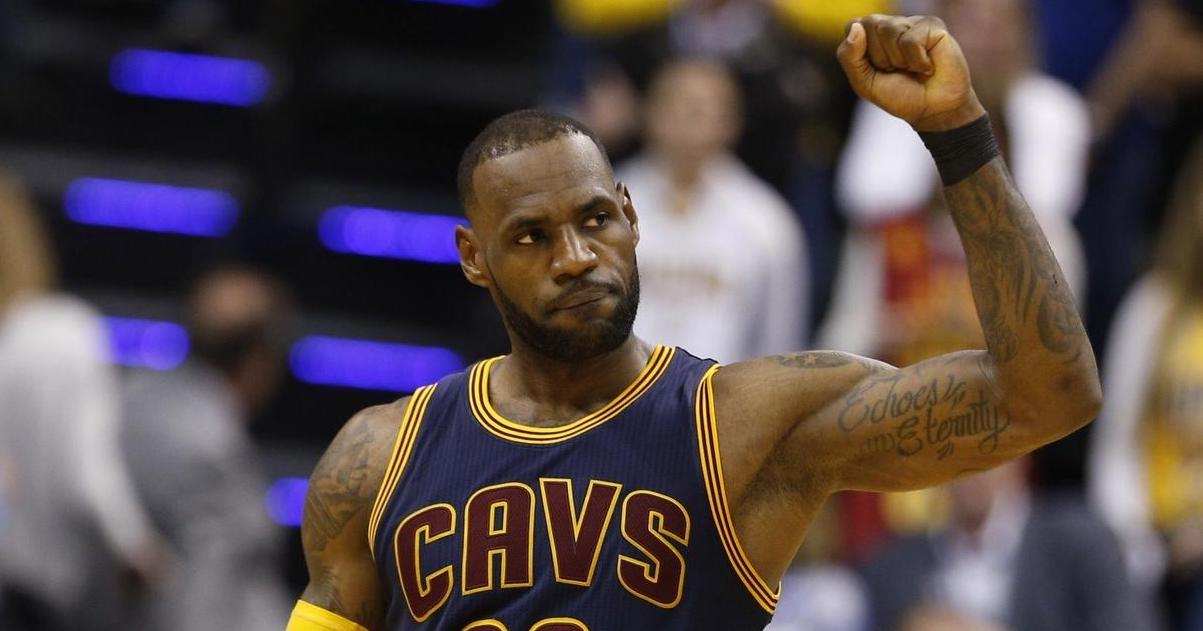 On Friday evening, Cleveland Cavaliers superstar LeBron James took some time out of his day to send a supportive message to his friend and fellow superstar, tennis great Serena Williams. As most of her fans and followers know, Williams and her fiance, Alexis Ohanian, are currently expecting a child to be born in just a few weeks.
As a friendly tribute during one of her workout routines, Williams took to Instagram to imitate James' famous powder toss. The King, who seems to have eyes everywhere, noticed the gesture and decided to respond with a message of his own, saying: "Work work work!! 👸🏾GOAT you're simply amazing!! So much love and positive vibes sent over to you and the baby! Whenever u want to train together, let me know. We'll push each other!!"
Williams, who will be on maternity leave for the remainder of the 2017 season, has said that she will resume playing tennis once she's introduced her bundle of joy to the world.
As for the gender of Williams' baby, there are some who believe it will be a girl. And in fact, Venus, Serena's sister, may have let the the information slip in an interview with Eurosport, as she referred to the expected child as "she."
For now, let's join James in sending our best wishes to Serena and her family.