LeBron James thinks his son has a chance to play in the NBA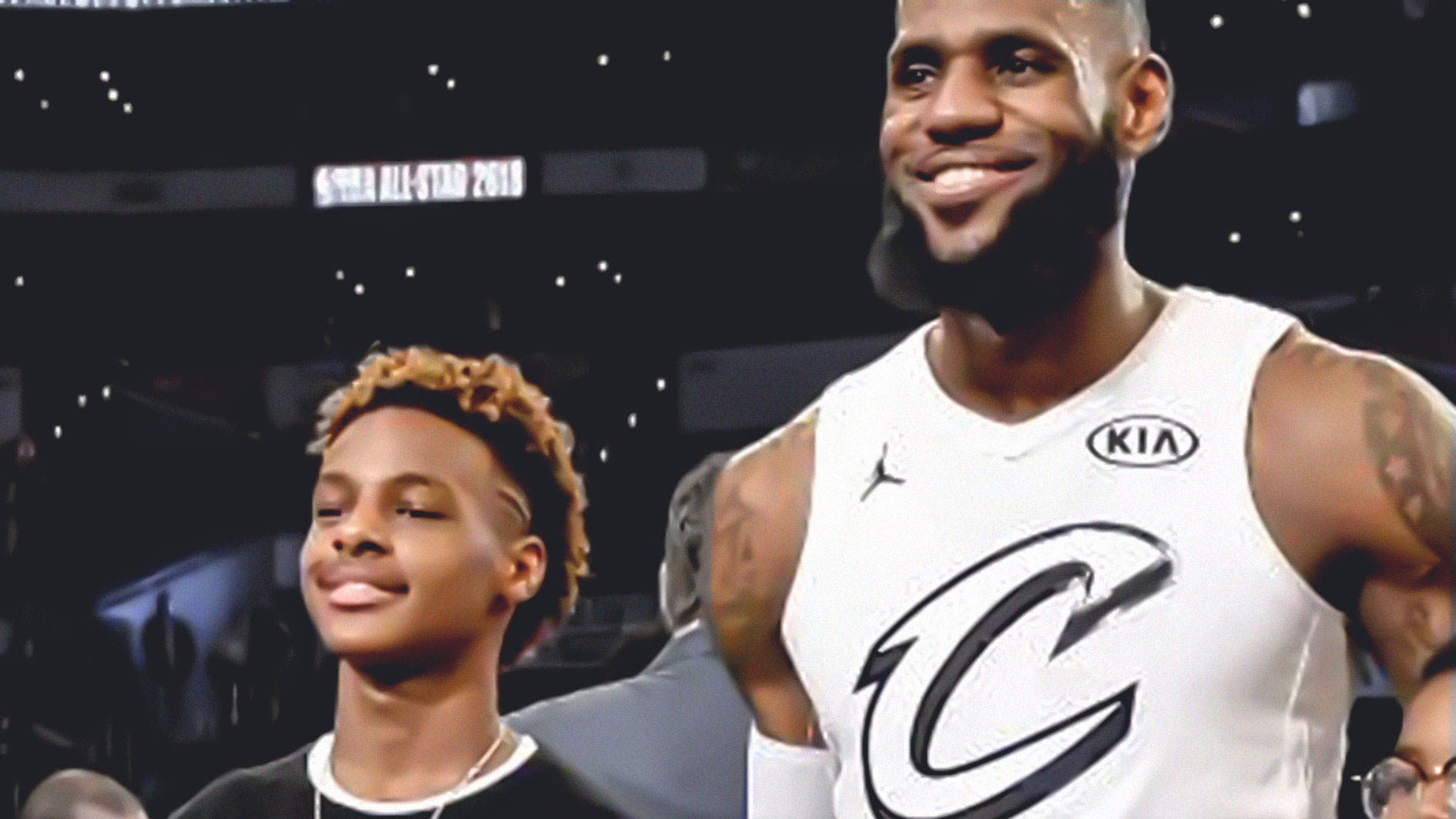 Despite only being 13 years old now, LeBron James Jr. is already getting a lot of attention for his skill set on the basketball court. Many are believing that he will have a chance to make it to the NBA someday, including his father, who recently said the same thing.
The Cleveland Cavaliers star forward shared that he hopes his son can make it to league as well, and will also grab the opportunity if he can play alongside him in at least six years from now, in a video uploaded by ESPN.
"He's got a chance. If he stays where he at right now, along this path, he got a chance."
Even at 33 years old now, The King continues to play at a high level, and is not showing signs of slowing down anytime soon. He even admitted that he feels he is at the best shape of his life, which goes to show how well he is taking care of his body, and the premium he has placed on maintaining his conditioning.
Should Bronny go through the usual path most young players take these days, he could be eligible to join the NBA Draft in 2024, when he is already 19 years old. The older James will be 39 by that time, and could still be more than a serviceable veteran then, just like some who are still playing in the league at an advanced age.
For now, it remains a remote possibility, as the former four-time MVP can already be retired in a few more years, but once he sees Bronny's basketball future clearer, he may indeed opt to stay longer in the league to become the first father and son to play against or even team up as players in the NBA.