LeBron James' teammates shoot 2nd worst percentage in playoff series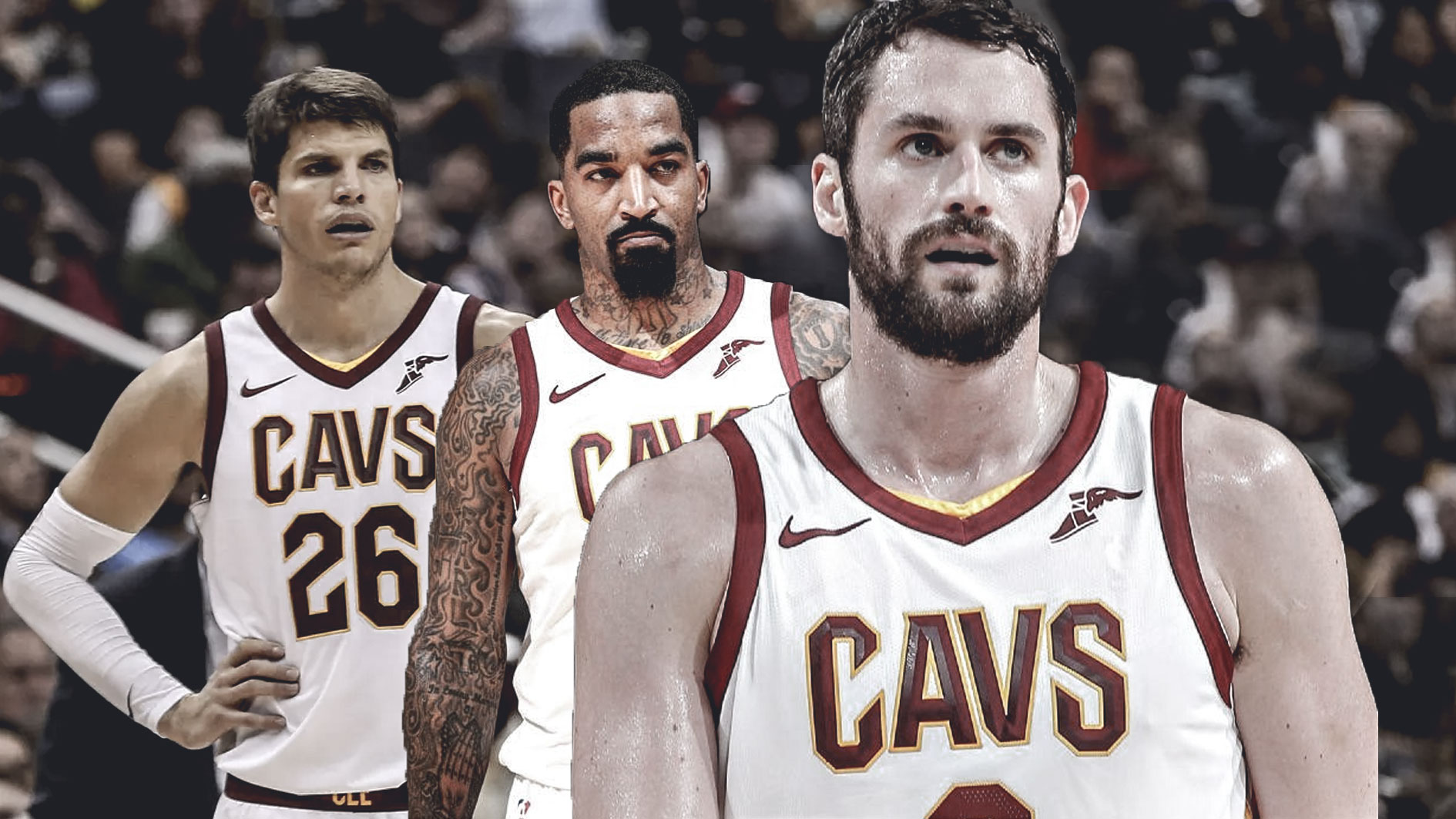 Everyone knew coming into these playoffs that if the Cleveland Cavaliers wanted to have success, it would come down to the play of LeBron James, and after their first-round series win against the Indiana Pacers that is even more clear.
According to Micah Adams of ESPN, James' teammates shot 38.8 percent from the field throughout the entire playoff series. That is the second-lowest shooting percentage of his teammates in any series. The worst was in the 2015 NBA finals when his teammates shot 37.5 percent.
LeBron's teammates combined to shoot 16-49 in Game 7 and for the series, finished at 38.8 percent.

That's the 2nd-worst combined FG pct his teammates have ever had over an entire series, behind only 2015 Finals (37.5) in which Timofey Mozgov was Cleveland's 2nd-leading scorer.

— Micah Adams (@MicahAdams13) April 29, 2018
Although James' Cavs teammates at times made clutch shots, as a whole, this series was won by James but that can't be the case in their second-round series against the Toronto Raptors.
In Game 7, James played 43 minutes putting up 45 points, nine rebounds, seven assists, and four steals. He shot 16-of-25 from the field and 2-of-3 from deep.
After the game, head coach Tyronn Lue said it's hard to put into words what The King did in this series.
"It's hard to put into words, but that's why he's the best player on the planet," per a tweet from Tomer Azarly of ClutchPoints. "He put us on his back scoring the basketball, facilitating, just being aggressive. He did it all for us this series."
In the Cavs' next series against the Raptors, the stakes are going to be higher, and James' job is going to get tougher.
That being said, the role players need to get better because James isn't going to be able to beat the Raptors by himself.