Cavs news: LeBron James' statistical domination in the NBA Finals over the last 10 years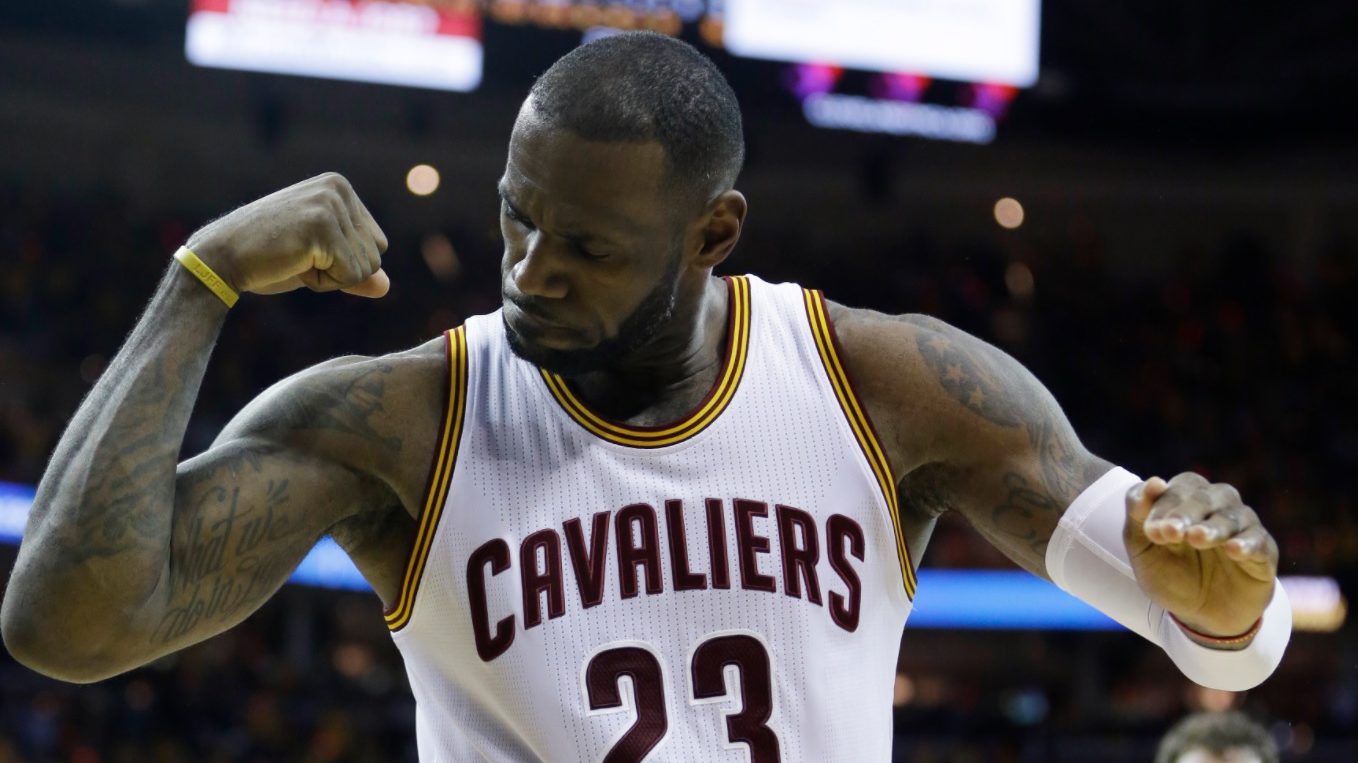 In the last seven years, Cleveland Cavaliers LeBron James has made reaching the NBA Finals a common ground as he's been to that stage of the postseason in each campaign.
This has allowed for James to put up countless huge performances over that span in his vast experience. According to Tommy Beer of Basketballinsiders.com, the 32-year-old ranks at the top of every major statistical categories in the NBA Finals over the last 10 years.
LeBron James statical domination of the NBA Finals over the last 10 years is staggering:https://t.co/flZNnKaP7a pic.twitter.com/nYzwiANQIz

— Tommy Beer (@TommyBeer) September 21, 2017
This should come as no surprise given that James has played in each of the last seven NBA Finals where has played an astounding 41 games. What has been most impressive is that when he is there, he has put been a huge factor on both ends of the floor in every series.
His high level of production at this stage in the playoffs has been more than remarkable as he's taking his game to the next level. This has led to him becoming the only player in NBA history to average a triple-double in the NBA Finals, which he accomplished this year by averaging 33.6 points, 12.0 rebounds, and 10.0 assists.
On top of that, James is currently alongside Hall of Famers Bill Russell and Bob Cousy as the only players in league history to play in the All-Star Game and NBA Finals in at least seven straight seasons. He also holds various other prestigious records such as being the only player to average 25.0 points, 10.0 rebounds, and 7.0 assists, which he has done three times.
With James still having many highly productive seasons ahead of him, there's no reason to believe he can't further add to those NBA Finals totals.