LeBron James shows love to Cedi Osman, praises his work ethic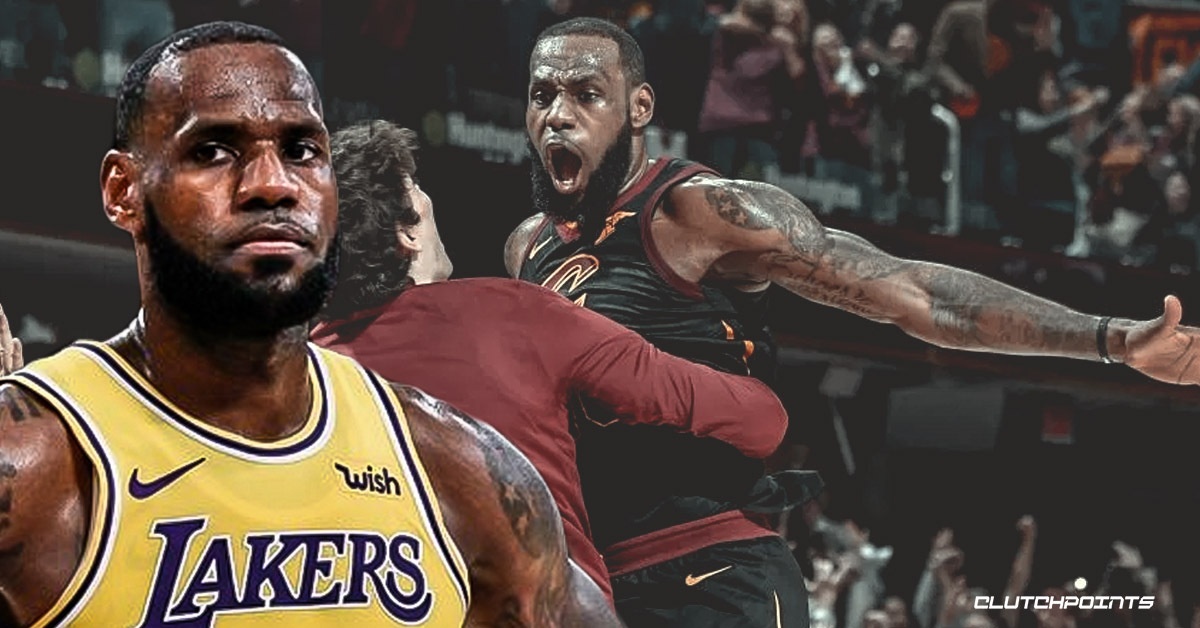 Cleveland Cavaliers forward Cedi Osman has shown a lot of flashes in his second year for the Cavs. The league has definitely taken notice of his vast improvement from his rookie campaign, and no less than Los Angeles Lakers superstar and former teammate LeBron James has praised Osman for his accomplishments this season:
#Lakers' LeBron James (@KingJames) on his former #Cavs' teammate Cedi Osman (@cediosman) –

"Cedi's my guy, I love Cedi. I loved him as a rookie, having him every day. He worked his tail off. He's continuing to get better and better." pic.twitter.com/j16WvKQmjh

— Tomer Azarly (@TomerAzarly) March 25, 2019
As James said, he had the opportunity to work with Osman last season, as he was a firsthand witness to the potential possessed by the 23-year-old. These two formed a unique bond as teammates last year, and as proven by his statement here, LeBron considers Cedi to be "his guy."
Osman, however, had a pretty forgettable evening on Sunday in a defeat at the hands of the league-leading Milwaukee Bucks. The 6-foot-8 wing logged nine points on 4-of-10 shooting, along with three rebounds, two assists, a steal, and three turnovers in 33 minutes of action.
Osman has been hit-or-miss this season, and his inefficient performance on Sunday was a sample of his occasional dud. On the season, the former second-round pick is averaging 13.0 points (on 42.7 percent shooting), 4.7 rebounds, 2.6 assists, and 0.7 steals in 32.0 minutes of action. He hasn't exactly been lighting it up for the Cavs, but he has shown flashes of brilliance throughout the season to warrant his spot on the team's tarting unit.
Cedi Osman will be entering a contract year next season, and he will need to show further improvements if he hopes to secure a big payday in the summer preceding the 2020-21 season.