LeBron James becomes second player with 100+ 30-point games in playoffs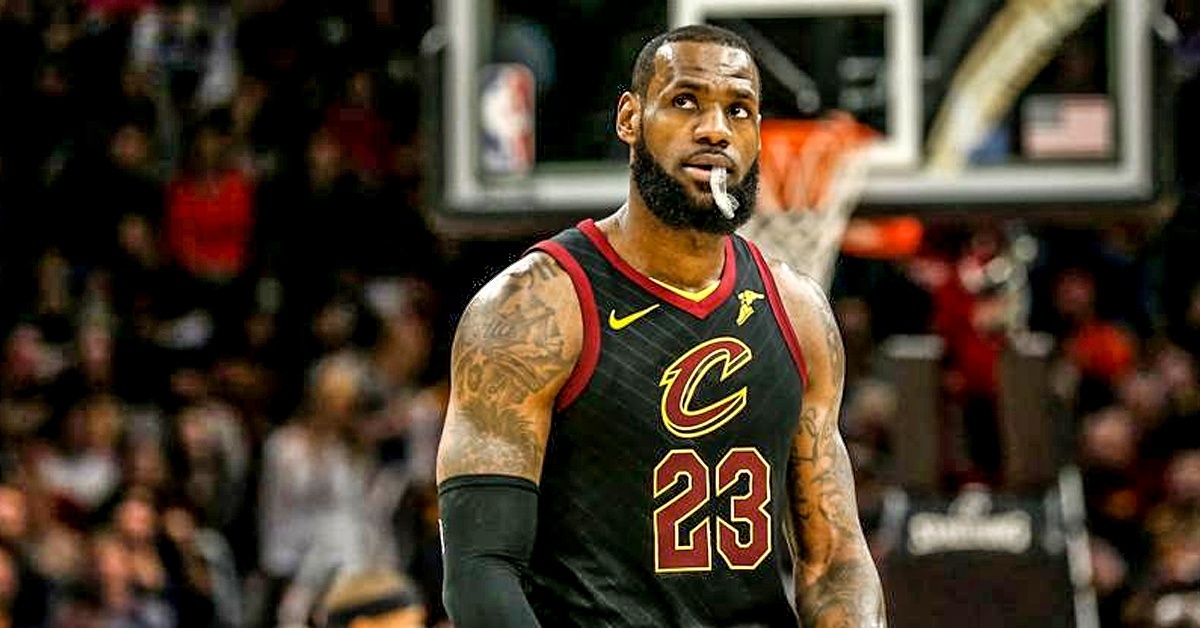 Cleveland Cavaliers star LeBron James just added another milestone to his playoff resume. In the Cavs' Game 4 win against the Indiana Pacers, James scored 32 points. This made him just the second player in NBA history with 100+ 30-point games in the playoffs.
As reported by CBS Sports, the other player to have achieved the feat is the greatest of all time, Michael Jordan:
A complete list of players with 100+ 30-point games in the playoffs:

– Michael Jordan
– LeBron James pic.twitter.com/t3ZINjsnJP

— CBS Sports (@CBSSports) April 23, 2018
Along with 32 points, James added 13 rebounds and seven assists. He shot 54.4 percent from the field and only had one turnover. On top of his impressive stat line, he capped the night off with a Cavs win, tying the series at two games apiece.
His recent playoff milestone is just one among the several in his resume. He is currently the all-time leader in points in the playoffs. Coming in second is Michael Jordan, third is Kareem Abdul Jabar, fourth is Kobe Bryant, and rounding up the top five is Shaquille O'Neal.
After their Game 4 win, James reflected on what he and his team learned in Game 3 — a game in which they lost in the final minutes of the game. Per Fox Sports, James said after Game 4:
"I think the one thing we did in Game 3 — we lost our composure — and the best teacher in life is experience," James said post-game.

"It happened again [blew a lead], and we didn't lose our composure. We still made shots, even when they made a run; we got stops. Even when they took the lead in the fourth quarter, we just kept our composure throughout.

"It's a good step in the right direction for our ball club."