Cavs news: LeBron James says they do not really practice much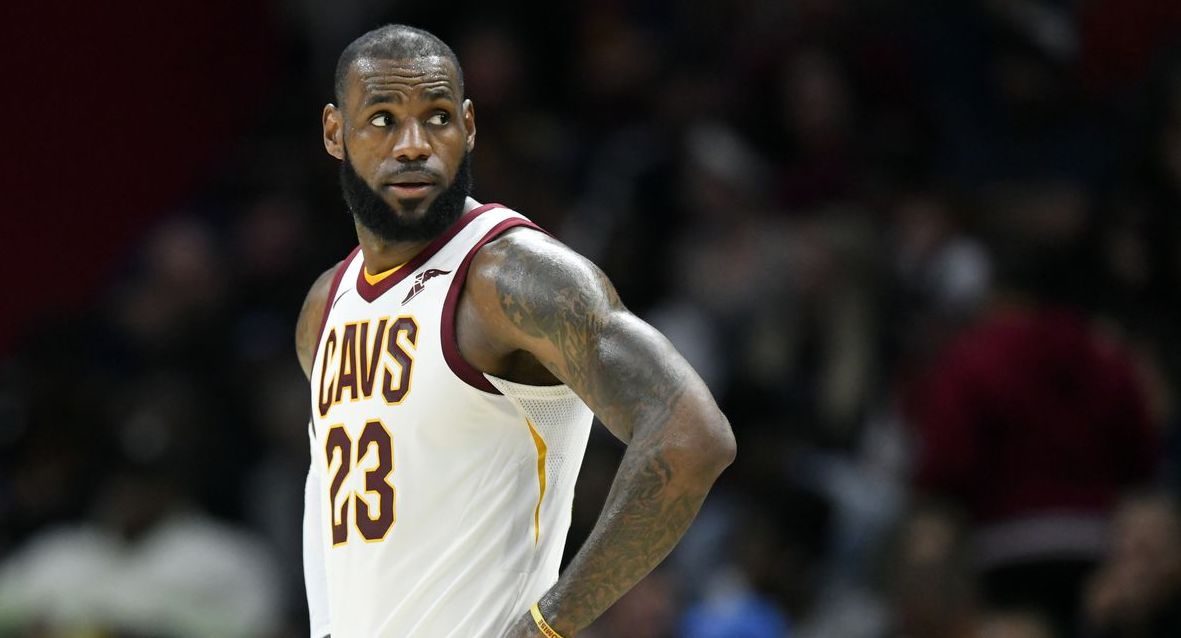 The Cleveland Cavaliers have one of the oldest rosters in the NBA, and LeBron James just might have just proved it.
During media availability on Saturday, James pointed out a way the Cavaliers were different than many others teams in the league. How, you ask?
James said the team hardly ever practices, per Cavs' reporter Nikki Goel.
LeBron says the Cavs aren't like most teams in terms of preparation:

"We're not a big practice team… when we don't practice everyone works on their game."

— Nikki Goel (@NikkiGoelCavs) December 16, 2017
The players on the team, James said, work on their game when there is no practice.
Practice time is rare for many NBA teams in general. Coaches talk all the time about the rigors of the NBA schedule and how it prevents their teams from getting any meaningful practice time.
But it's also known that teams with older players don't make their elder statesman practice much, if at all. This was certainly the case when Kobe Bryant was in the twilight of his career with the Los Angeles Lakers.
With the Cavaliers featuring older players such as James, Dwyane Wade, Kevin Love, Derrick Rose and others, it makes sense that the team doesn't practice all that much. Those players would want to be rested as much as possible for when the playoffs come around.
It's also possible that the players on the Cavaliers are so good at basketball that they don't need much practice time to hone their skills. Can Tyronne Lue's system be that simple?