LeBron James says it just takes one win to get out of this hole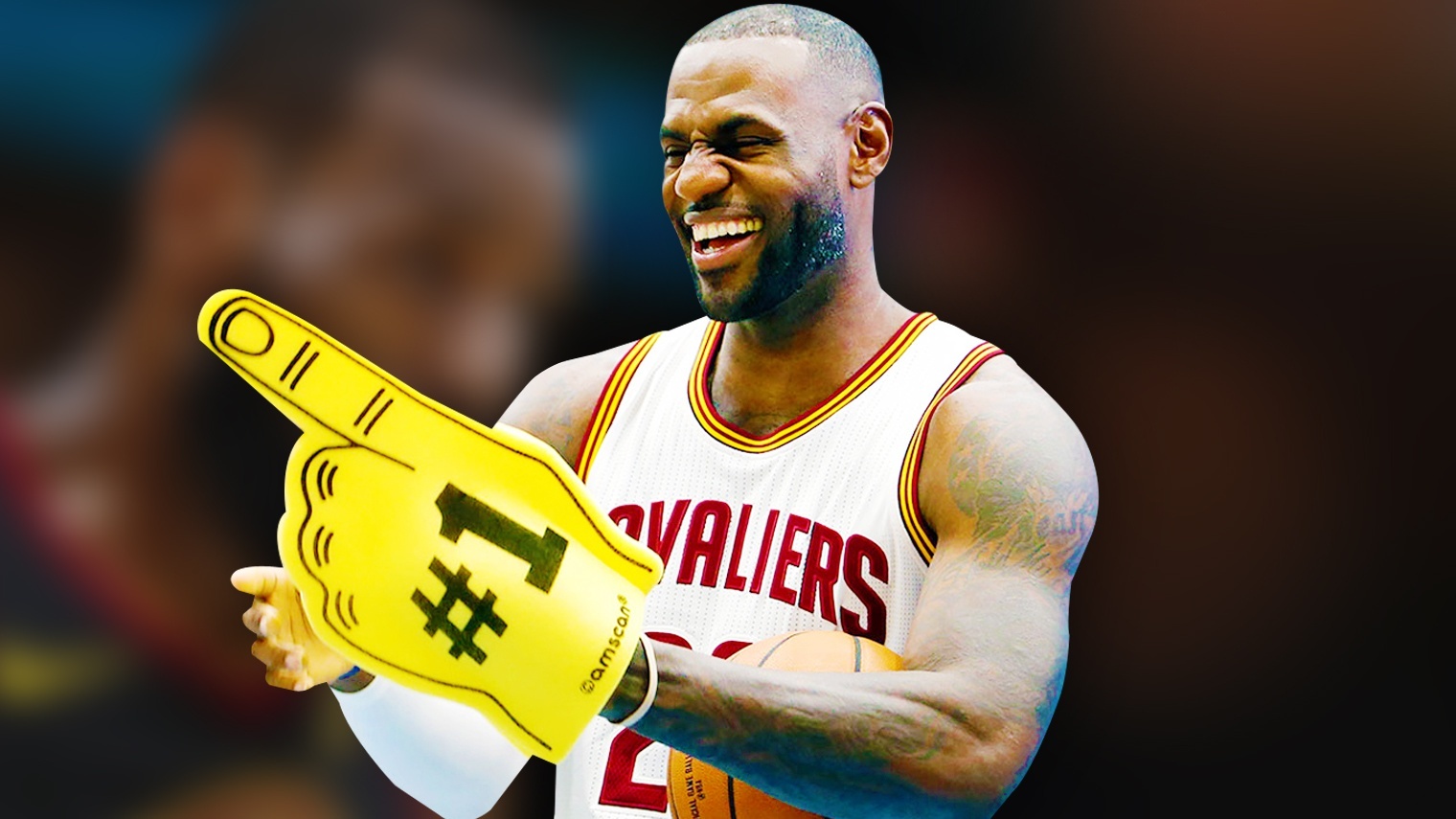 The Cleveland Cavaliers are in the middle of a stretch that has seen them lose seven of their last 10 games. But LeBron James is not worried.
James thinks turning around the foul mood the Cavaliers have exhibited in recent weeks is relatively easy. He said all the team needs is one win, per Nikki Goel of ClutchPoints.
LeBron James on how the Cavs come out of this hole: "It just takes one win. One simple win to get that confidence and build from there. That's what we're going to try to do tomorrow [against San Antonio]."

— Nikki Goel (@NikkiGoelCavs) January 22, 2018
James is the team's best player and face of the franchise. He has been the lone bright spot in this awful stretch the Cavaliers have been on, and turning things around starts and ends with him, as it does for every star player on a team.
But the idea that a slump like the Cavaliers are experiencing can be cured with just one win is somewhat ridiculous. This has been something that has plagued the Cavaliers for weeks.
And while one win can definitely improve the collective morale of a team, it's not enough to cure what the Cavaliers have. One win won't make the roster younger and faster. One win won't change the defensive habits they have built throughout the season.
Cleveland's next game is against the San Antonio Spurs, one of the top teams in the Western Conference. Perhaps the quality of the win is what James is referring to. Those kinds of wins can help galvanize a team.
But the Spurs are no slouch, and they will come out looking to stomp the Cavaliers. If Cleveland can find something resembling an NBA defense, then perhaps they can use that as fuel going forward.
So far this season, the Cavaliers have not been able to do that.